Anticipating 2026 : A Sports Zapfic Freewrite.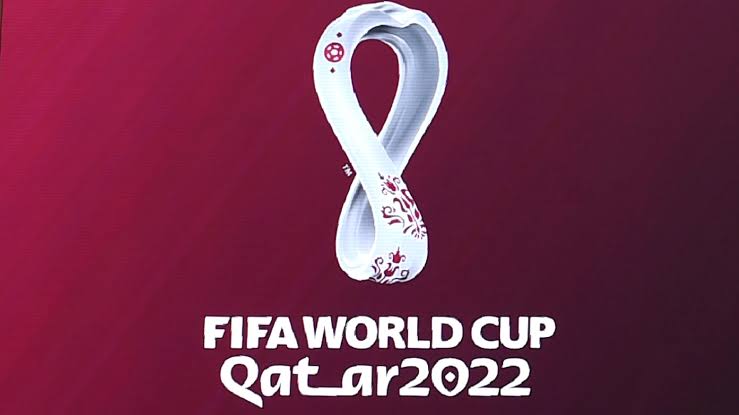 Source
Since we all know the newest candidate hosting this world cup is Qatar, can we now focus on how Russia might be the next?
Or we are going to bring the impending world War III into football. Shouldn't the game separate from politics? I ask.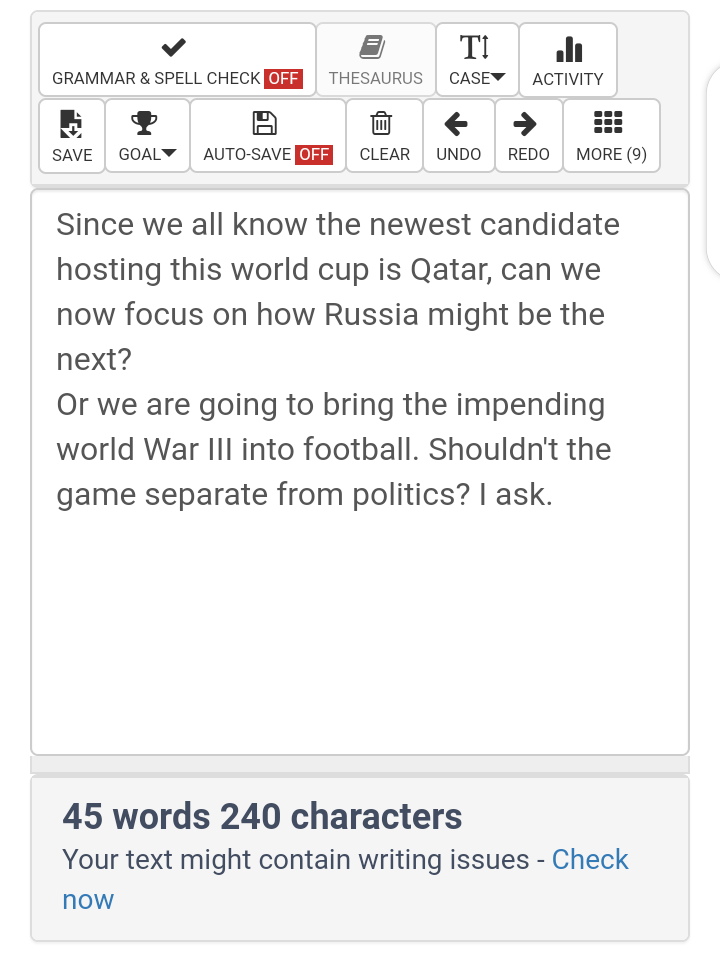 ...
A Zapfic Sports Freewrite
@felt.buzz & @mariannewest
---
---