He Lost The Ball : A SPORT FREEWRITE.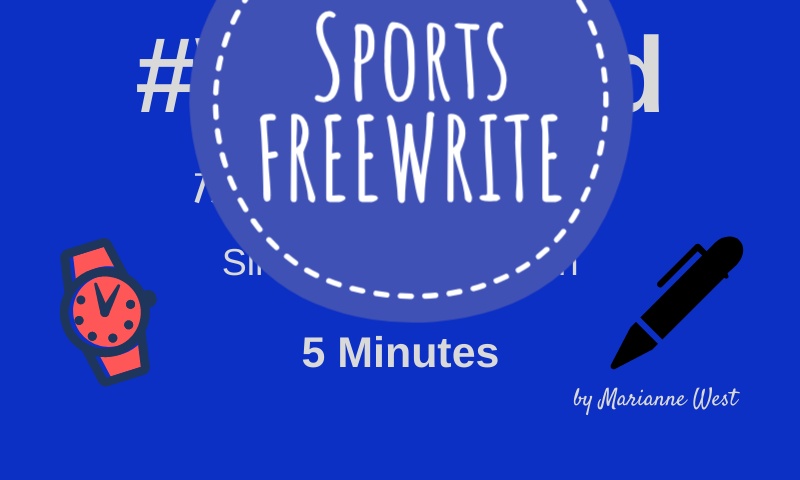 March freaky players
Hunger for goals
A kick is no laughter
Frowns and bold
Never taking a joke
Always serious, cold stone
A high pass was there trademark
Making shirt players feel low
As we played on
A goal, we scored
They got terrible the more.
...
...
Night came calling
Stadium field with full light
Fans were watching
Whatever will come out of this
The game was tough
Opponent won't give up
To the last man on the ball
Who refused to score
To protest racism
He lost the ball.
...
....
Man up, the coach said
Never aiming for the send
Passing across the bend
Came this pass
Landing on the leg
Sending the rest
...
...
An entry into @mariannewest everyday freewrite.
---
---