Homecoming Coach : A Sports Freewrite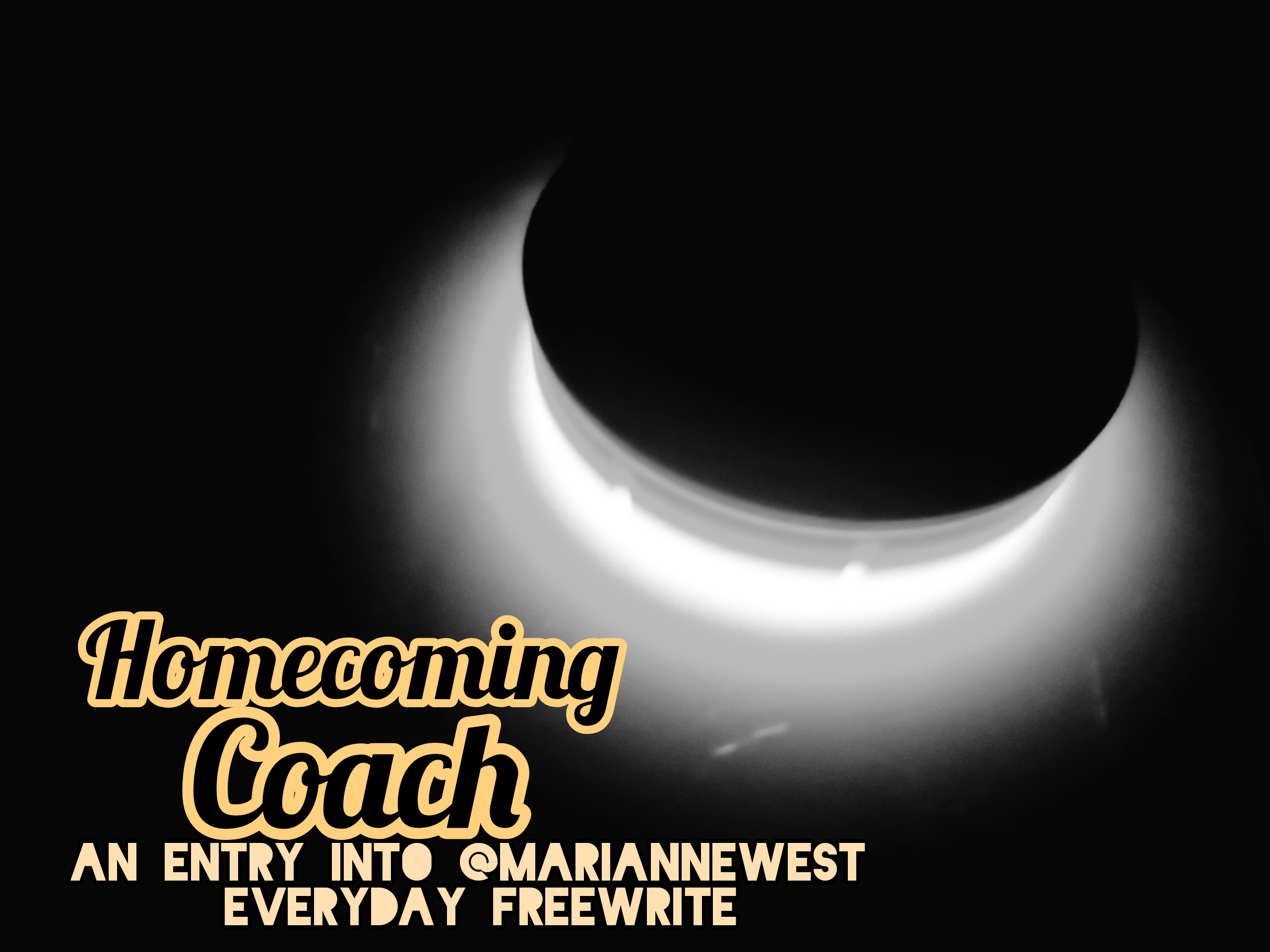 Far away from home was the urgent call to play, to show the world the stars, skills and talent loaded inside of me. Of which I've succumbed to.
It's been two decades now and necessary of me to return home, a pilgrimage to my country, to show them what I've become, trophies I've achieved, medals I've won and teams conquered.
A request to coach the national team is in plan too, lots of demand to reinvest my years of experience to my home based players. Which I humbly accept.
Our players will no more see defeat.
An entry into @mariannewest everyday Freewrite.
---
---