Lost Qualifiers: A Sports Freewrite
o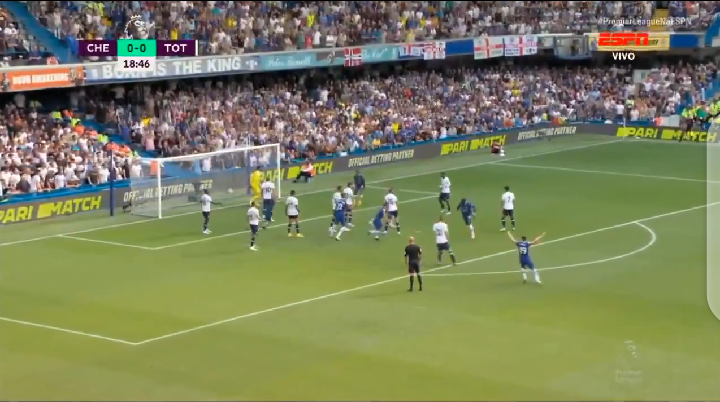 If it's more goal, I'm sure we can deliver, more pressure on them and the assurance of it is solid. What we couldn't grasp was the coach's decision to thrash a whole club qualifying match to suit his disdained taste leading to doom.
We still have recovered from this mistake yet, the damage was clear cut, relegation came swiftly on it and fans didn't hesitate to switch sides so quick.
Losing the qualifier, with funds heavily invested in the team too but players at the beginning of the season, all is now going drained. As we await what we don't know yet. A top club for that matter. Too late to cry though.
< centre>An entry into @mariannewest everyday Freewrite
---
---