Men Of The Ring : A SPORT FREEWRITE.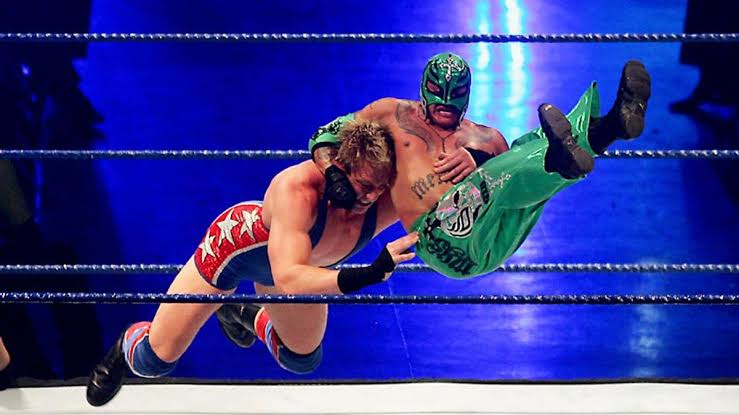 Source
A hit to the stage
Fans wouldn't shout his name
They boo, chants, dampen his mood
A second jump on the rope
Sending his opponent down below
Referee count, he didn't stand
Took seconds more
Hades he went to, that far deep down.
...
...
His kids call him botanical
Laughing at his stance
Every move so funny
Fans loved his tricks and gimmicks
Man of the fight and ring
Daily sending kiss
Warming hearts, loyalty increased
..
Sad day was it
When we saw him choke on his pit
A coke he took in
Much for his lungs and system
Dead instead.
..
....
...
To another hero
Depressed on the inside
Happy man, cool lad
Each trophy, he cite God
Wrestlers saw a spirituality
Till his body laid chill
Dead of drug toxic.
...
...
An entry into @mariannewest everyday freewrite.
---
---