No Goals To Show : A SPORT FREEWRITE.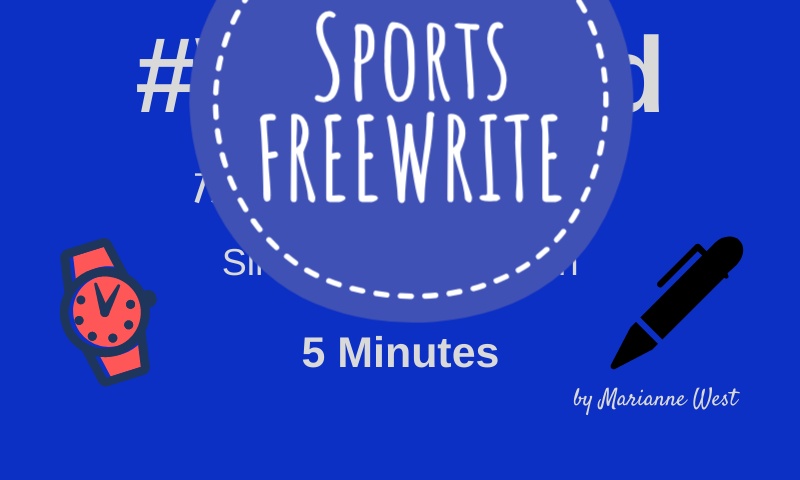 ...
A thunderstorm of goals
Ready, set, go
Player on the roll
They made attackers woes
Spending millions in euros
Paying, setting the team
They mark very close
With no goal to show
Strength starts to go low
While fans billows
We planned to go home.
...
...
Life starts to see through us
Half-Time was meant for rest
Restrategize was the best
Technical men opened the chest
Our plan to rule
Dominate the net
Sending kicks in, shorts out
Defending with all our being
Our dream team didn't win.
...
....
An entry into @mariannewest everyday freewrite.
---
---