Our Win, Their Cheers : A SPORT FREEWRITE.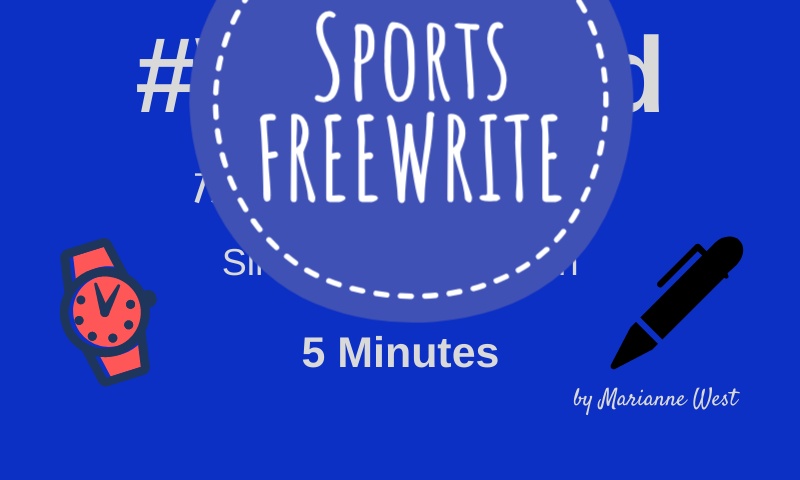 Standing close to the ball
Ready to take the shot
For a goal, maybe a call
This last one to enter the net
Sealing our fate as the best
Lifting the trophy and the rest
Cheerful fans, best bet
Our wins is there cheers.
...
...
None could come close
Sending player nearer than before
Coach with his formation
The loss was getting much
Fans were worried the more
This is no more fun.
...
...
The ending was clear
Defeat was near
No goals to score
We scrambled on the field
A kick, pass and some balls
None came to us
And so we lost.
---
---