Scanty Goals : A Sports Freewrite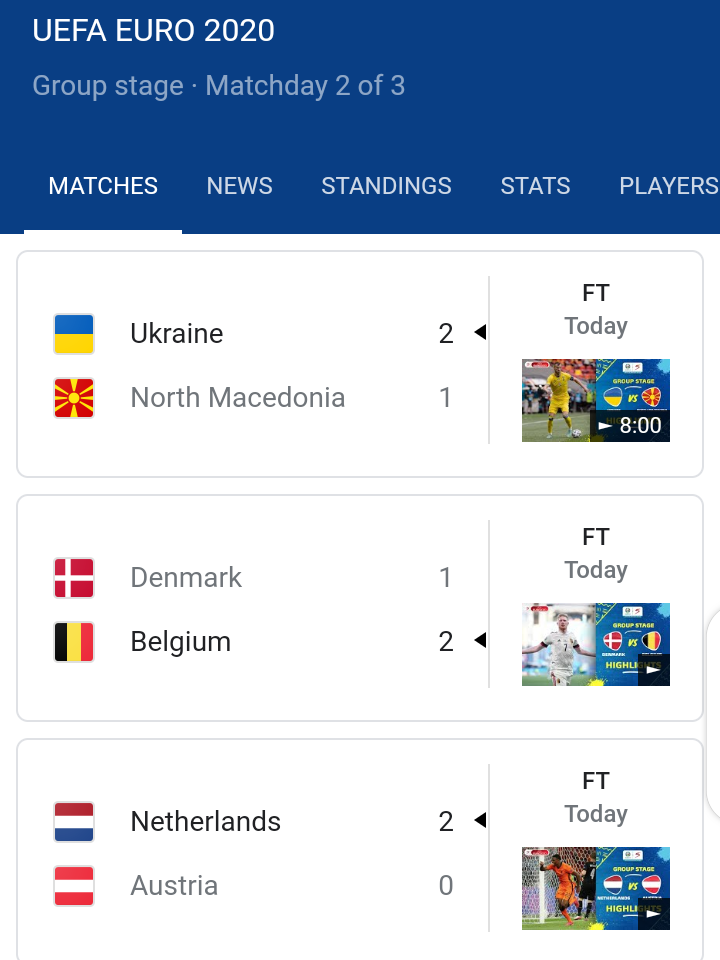 .
Goals were scarce today
The net wide
Players making stride
Trying to dribble past
Fans anticipating
Viewers panting
Who wins this trophy.
...
The trait was real
So was the skills
Tactical in the field
Just like never seen
Coming through with kicks
Didn't make the net.
...
...
Cool as it is
The match didn't hold
A kid club is it
Training for the league
Exercises hard, drilling hot
That's how it's done
The coach red tongue.
...

---
---