Skill Set : A SPORT FREEWRITE.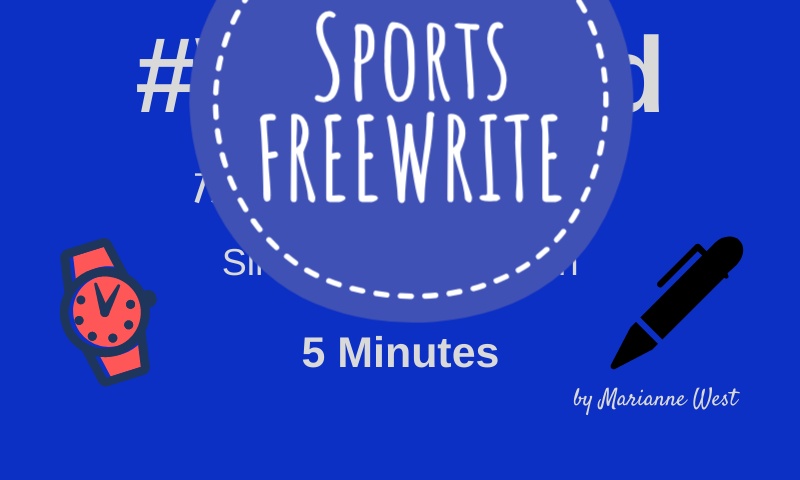 ...
Went morning hike
There broke a spine
A record breaking child
Didn't stop his shine
Fans lay wreath
Perhaps he could walk
But expectations went blank
...
...
Star player, best of them
Scoring machine, free kick maestro
A kick at the ball
Fans went awe.
Goal Shattering skills
Dribbling pass like drizzlings
Sending men's heart to dream.
..

...
An entry into freewrite by @mariannewest.
---
---