The Best Of His Time : A SPORT FREEWRITE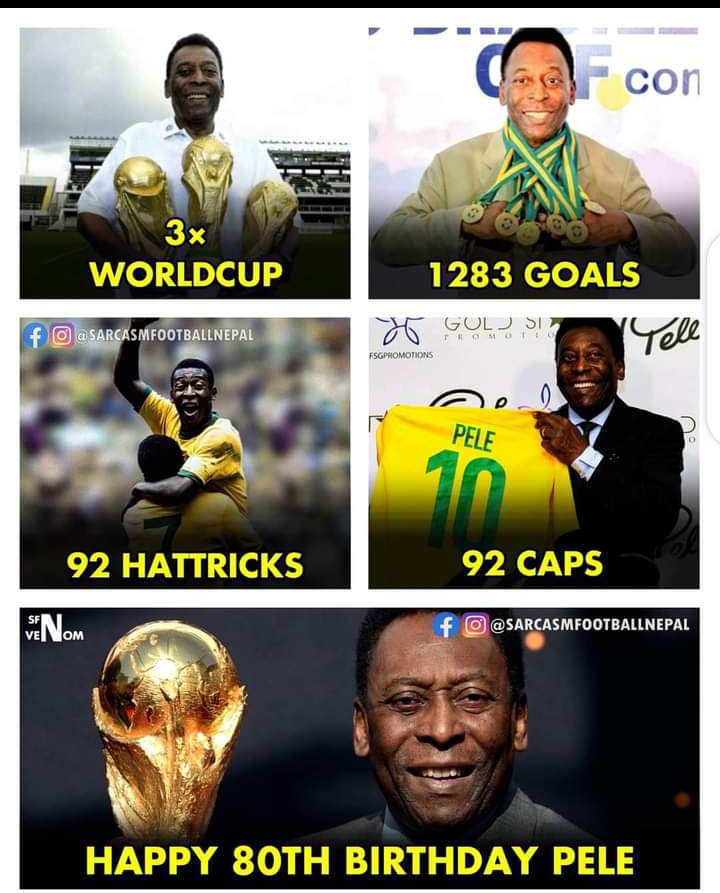 ...
Iconic as he is, a goal machine
Never weak in body
Agile as his skills
Making his country proud
Goals in and without
The best of his time
Sending goals from his thigh.
...
...
Happy Birthday to you
Legends on the field
Master of the skill
When passion was still the name
They played fair the game
We watched the race
It was worth a game.
..
..

---
---