The failed Pass : A SPORT FREEWRITE.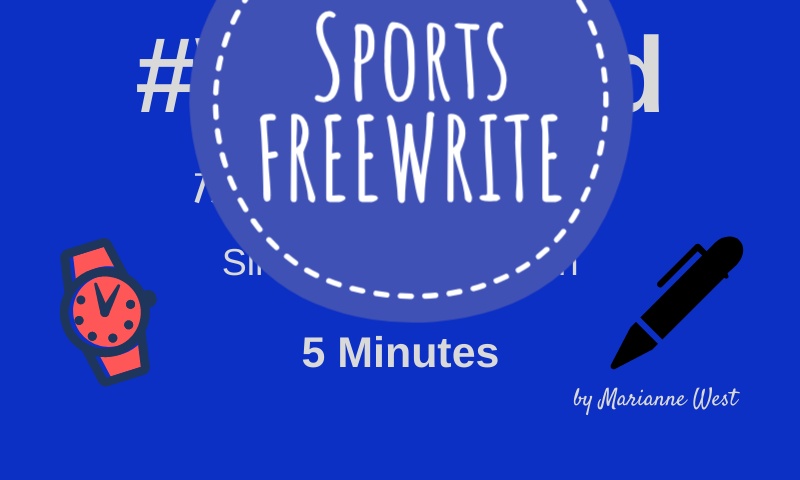 The loss was real
Loosing appetite
Goals we concede
Never seeing a chance
A top league
Head of the European team
But surely defeated
They won the United
Sad as it is, coach to be sacked
Players left intact.
...
...
Another match is coming
Hopeful as it is
Calm in its way
A win on the way
Maybe a goal
The pass failed
None to carry the kick
Coming close to the box.
...
...
Gathering points, winning some
Clearing past shame
Let it go, fun
To a team once leading
Our expectations still intact
To get the best position.
...
...
An entry into @mariannewest everyday freewrite.
---
---