The Fight For Glory : A Sports Freewrite.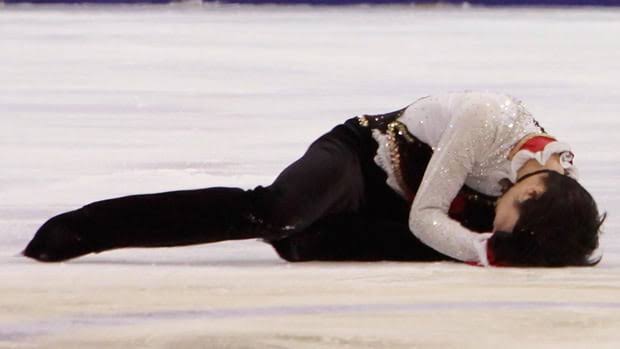 Source
The day Angelina broke her knee was the day she ended skating, for us it was the end of her championship dream and for her it was a end of a career. Judging from this she didn't pull through the injury operation and made her a little bit crippled for years to come.
Her daughter will later go on to see the many trophies of her mother and took the challenge to continue the Legacy her mum was trying to put up to the whole world. Continue the skating, went to the Olympic brought home gold and showed the whole world that her mother did not got an injury at all, she continued the Legacy to be very end.

An entry into @mariannewest everyday Freewrite
---
---