The Next Big Thing : A SPORT FREEWRITE.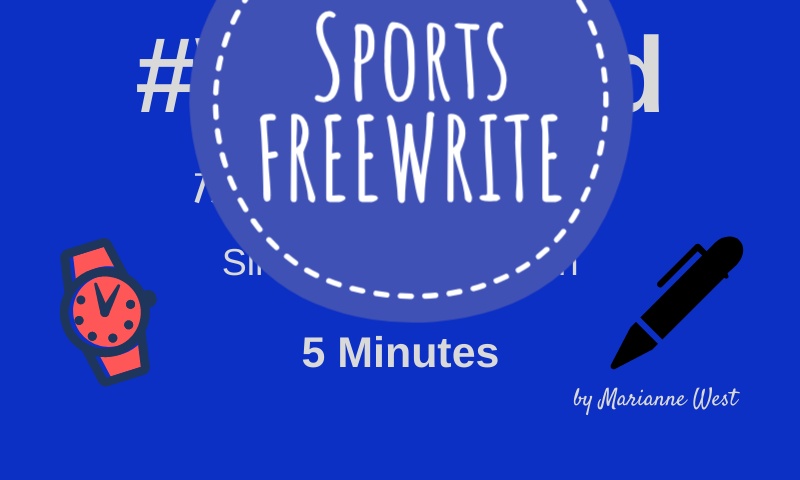 ...
Coming at an increasing rate
Sheik, kings, money made
Buying football, bringing higher pay
An oil money for new age
A good thing for fans and teams
Proud, more proud is our game.
...
...
Skills are getting more famed
Awards raking is the new race
Player of the month
That of the team
More and more coming
Records, these lads are ready to break
While searching for this game
We met an untouchable player
Talent up the roof
Dribbling skills on another level
We played harder.
...
...
With a higher pay in line
Stars got made in time
Stretching beyond lands and colour
With many awesome stunts
While we watch from the screen
See the next new big thing.
...
...
...
An entry into @mariannewest everyday freewrite.
---
---