The Silent Nudge : A Sports Freewrite.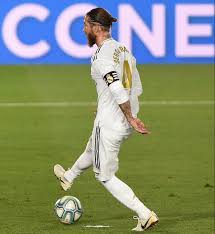 Source
The run on the pitch was so fast, he couldn't catch up with his own chase. As the opponent approaches, it dawned on him that to apply a break and dribble is too let. Letting go was easy to gain balance.
But a nudge behind told him to go.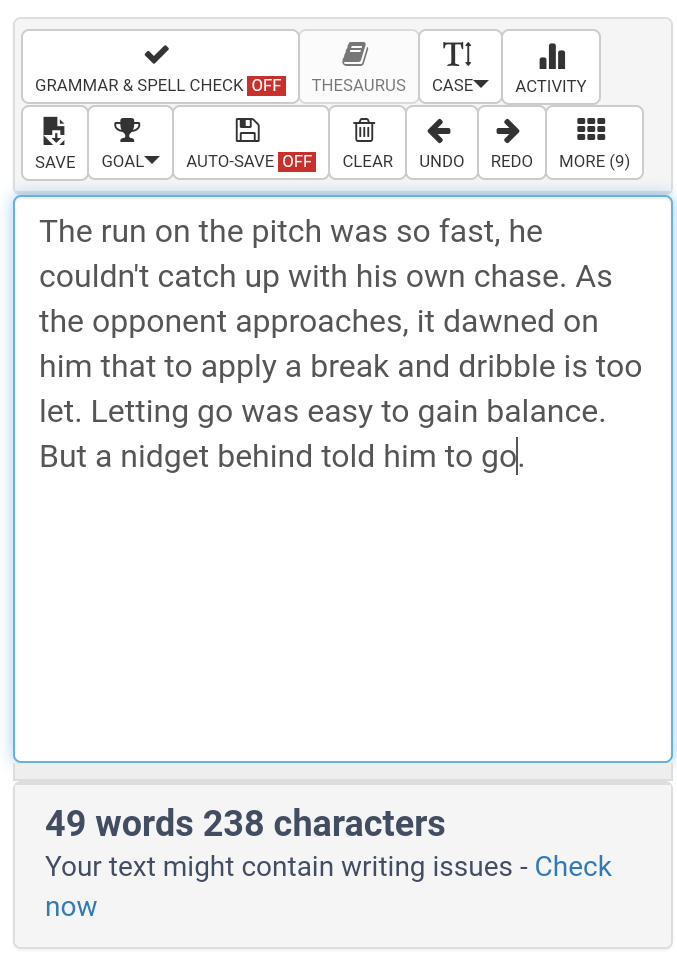 ...
An entry into @freewritehouse and @felt.buzz #zapfic Freewrite.
---
---