Waiting For Victory : A SPORT FREEWRITE.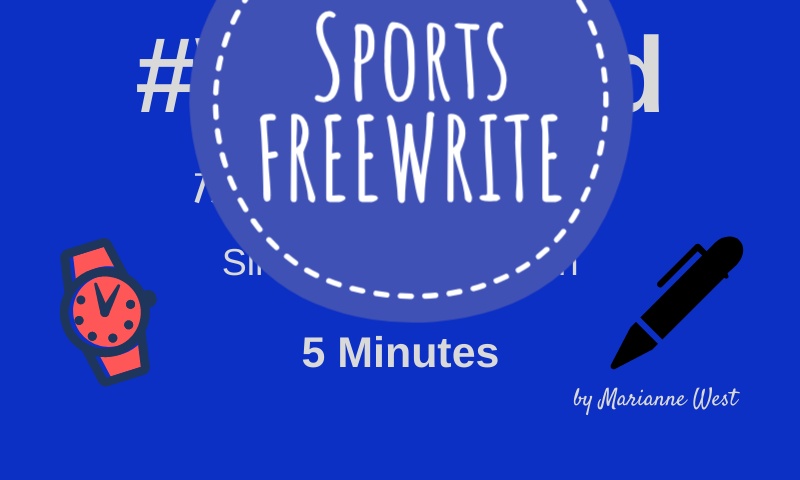 The celebration was quick
Goal wasn't, and the kick
Players rejoicing
A twinkle, the ball missing
The bar, off it went
While fans shout in a second
Expecting a win
Anticipating victory
Alas, a fluke, a miss
The dance fever faded off.
...
...
Lovely pitch, an away match
The star studed field
Dribbling as he please
He sent a pass across
Expecting a take of the ball
A reciprocating kick
It went to the net
Sent for a goal
All were expecting
The final goal maybe
The end of the trophy.
...
...
More of it coming
The player and the coach
An anticipated victory
For a goal missing
Sending the kicks in
Waiting for victory.
...
...
An entry into @mariannewest everyday freewrite.
---
---