We Played On : A Sport Freewrite.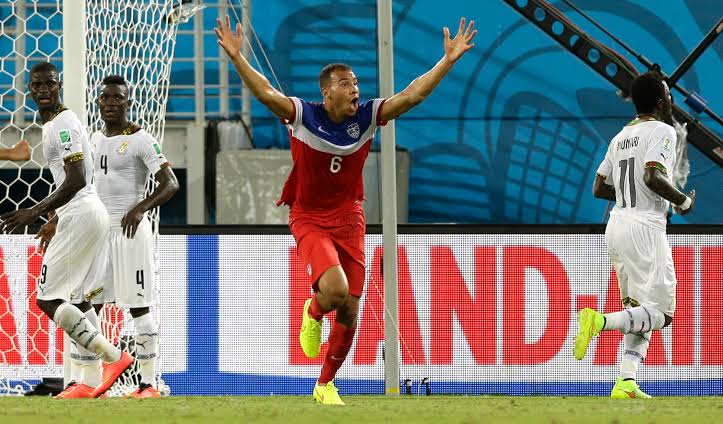 Source
A Lasting remark
The goal was intact
Simply one of a kind
Sending fans to shout
Stadium lit, everyone stand
The roar was loud from afar
Our star just scored
It was fast.
...
...
None could do this else
His trick so drip
Men roughly wanted this
But chances were slim
We couldn't get in
The ball went in
The crowd was thick
Shout so loud
The pitch couldn't stand it.
...
...
Cool as it is
We played on
Time running off
The race was on
One goal, more run
Till we land this one
None was ready to rest
...
...
An entry into @mariannewest everyday freewrite.
---
---