Wild Games : A Zapfic Sports Freewrite.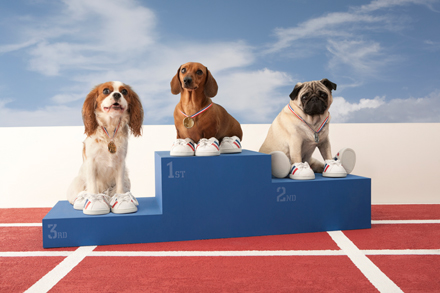 Source
I'm still waiting for the day wild animals like Lions will be used for Olympics. Who will dare to bell the cat, be the referee or the fans when they could go wild and turn spectators to game.
Dogs already has a competition for there kind, I've seen cats too.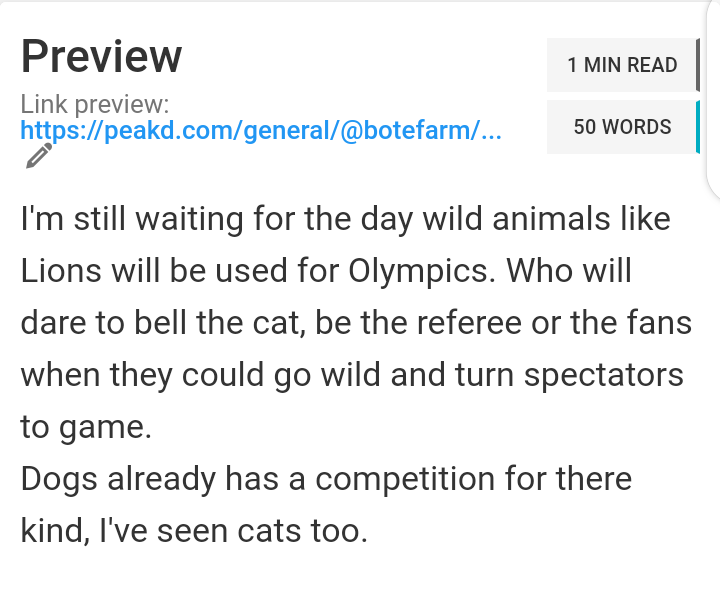 ...
An entry into @mariannewest everyday Freewrite
---
---