Winning All : A SPORT FREEWRITE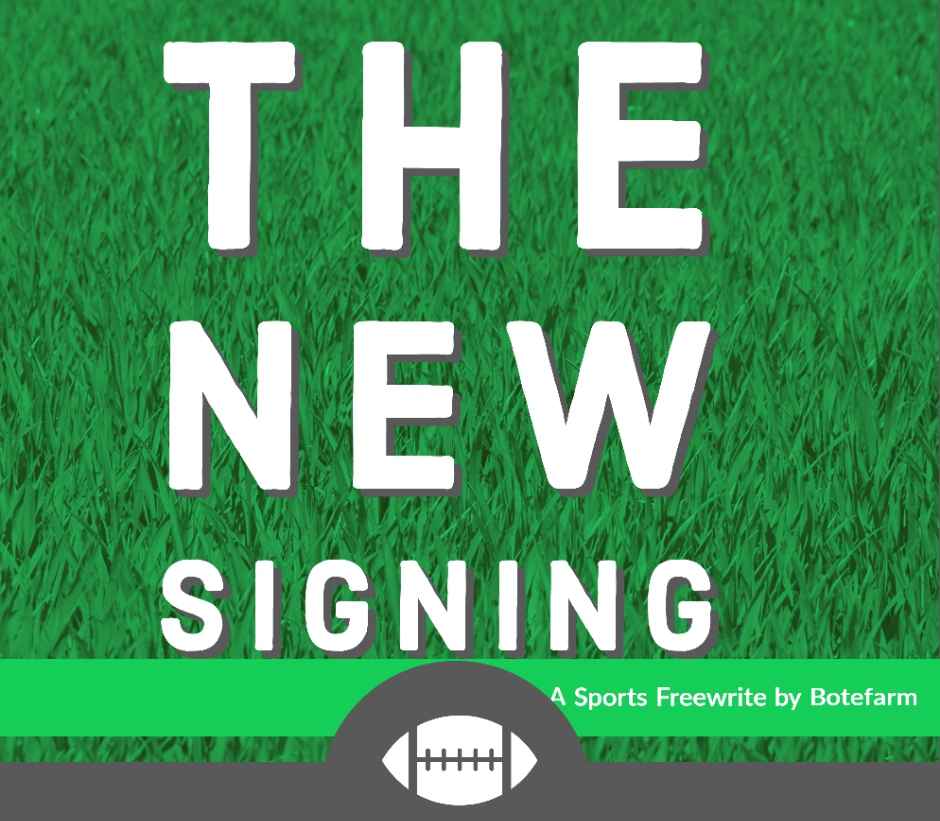 With a knee cap injury
He ran limping
Much more needed a trophy
Coaches and all wanted this
Fans shouting his name
Just one goal to end this game
We played on the same
Never winning the fame.
...
...
The question came coming
Is this the end of the league
With many transfers and players leaving
A disagreement, transfer payment
The worst didn't come
Neither has the best arrived
Of the player and team
Giving the best award
Winning the trophy.
...
...
An entry into @mariannewest everyday freewrite.
---
---