Winning Is A Must : A SPORT FREEWRITE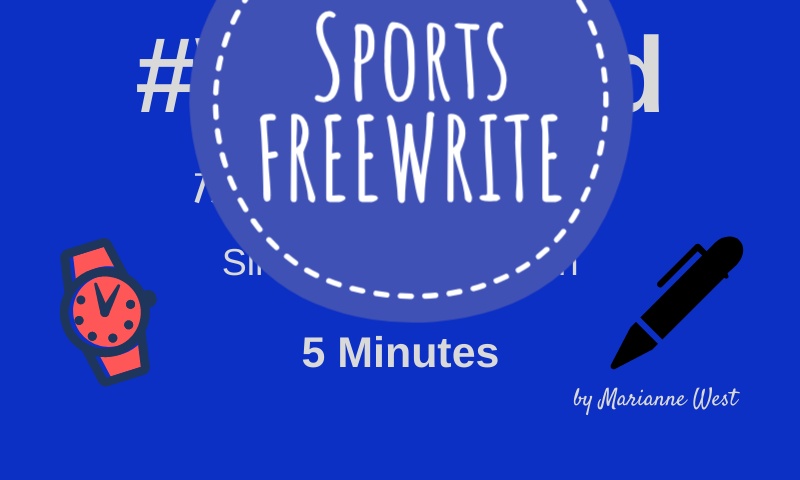 Volley ball court trauma
Fell off on the ankle
Ball in hand, a thumb crushed
Steady players, not troglodyte
Captain very amused
Wouldn't pass the ball
Staffs weren't watching
To seel the fouls.
...
...
Crushing more goals
No players resting
Winning is a must
For the relegating team
As we moved closer to the end
The referee blew
Off, off he said
We lost the whole crew
Despair caused them.
...
...
Doing yoga stretch
Maybe it will help
More hum higher realm
Who knows it will tell
Playing nonstop
Sending the bend
We saw the many tense.
...
...
An entry into @mariannewest everyday freewrite.
---
---