A great weekend for the Dragons!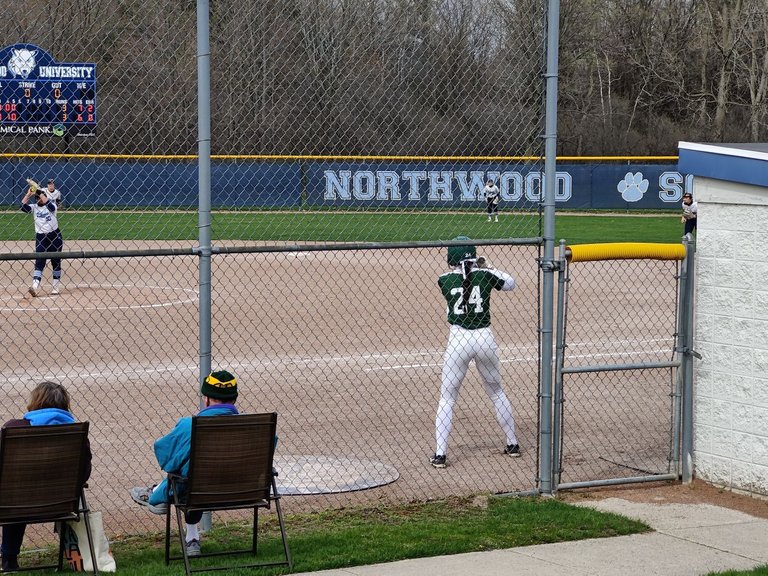 ---
It was a pretty full weekend as far as sports go. After watching our niece [play soccer on Thursday])(), @mrsbozz and I took a half day on Friday so we could watch out other niece play softball at one of the local universities in the area.
Even though she attends school three hours away in Ohio, her university is in the same conference as some schools in our state. That means every other year they will be traveling up this way to play a game or two.
We actually had a pretty big contingent over at Northwood University on Friday afternoon. Besides my wife and I, @mrsbozz's parents were there along with her brother, her sister (my nieces mom), our youngest nieces and nephews, and later our sister in law and the niece we watched play soccer showed up.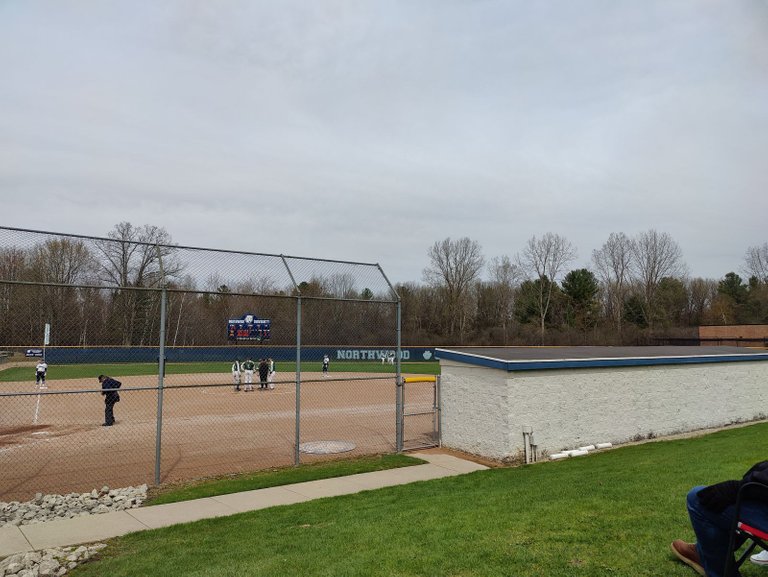 ---
The facility at Northwood is actually quite nice. Probably one of the nicer softball fields I have been to in quite some time.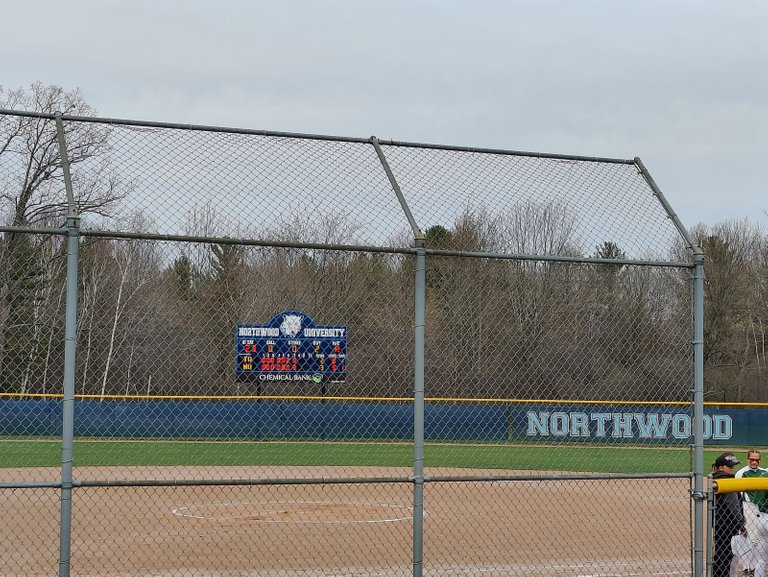 ---
While the Tiffin Dragons led most of the game, it was a late game hit by Northwood that pushed them to the win with a walk off run. It was a bit heartbreaking, and honesty shouldn't have happened. You could tell the pitcher needed to be relieved.
Luckily, they still had another game to play.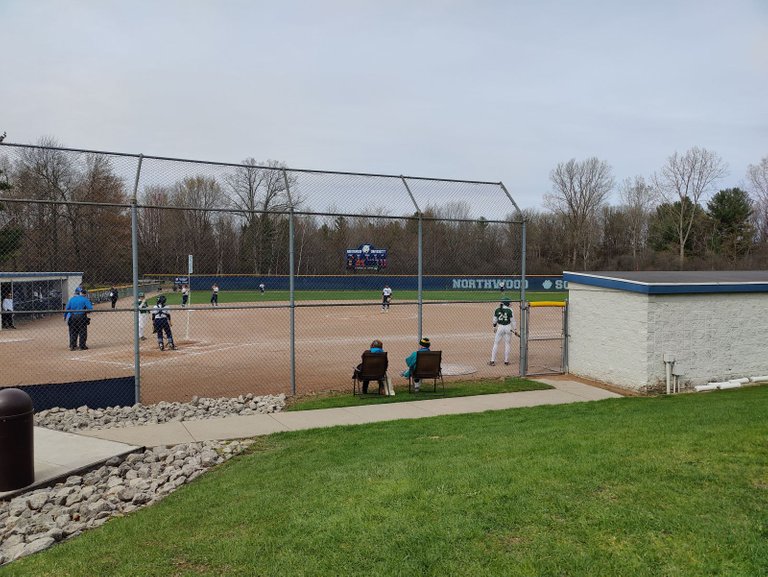 ---
Tiffin piled on the hits in that second game and they ended up coming away with the victory and the split for the day.
My niece even got to have an at bat so we could cheer her on.
Unfortunately, she hit a ground out, but at least she made contact with the ball. I would have felt terrible for her if she had struck out in front of all of us!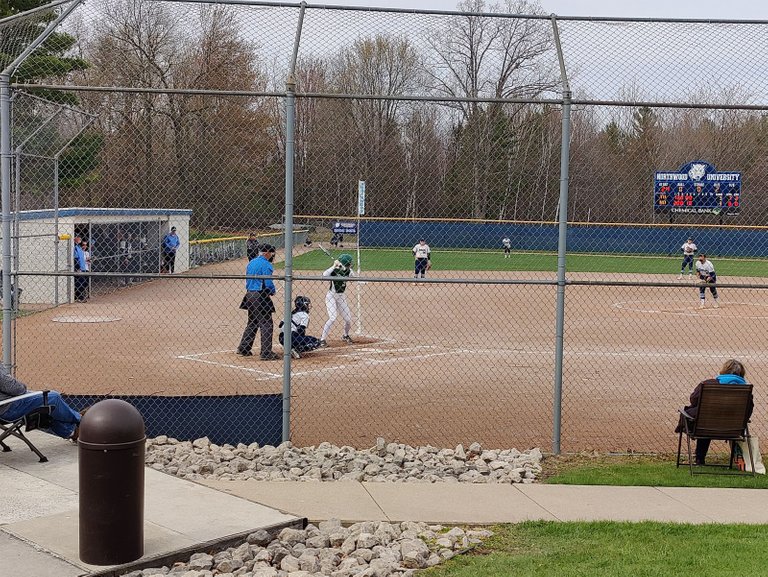 ---
On Sunday this past weekend, the Dragons had their final home games of the season. They had a double header against Erie State and they took both game sweeping the day. It was really awesome to watch them play so well. I believe they are vying for one of the final playoff spots in their conference now, so we will see if their three wins over the past three days put them where they need to be.
Then we have the Tigers.
They lost to Baltimore on Friday night 1 to 2. Saturday, they lost again 1 to 5, and then on Sunday they went into 10 innings and eventually lost to Baltimore 1 to 2 again.
It's weekends (and seasons) like this that make me a little glad that I no longer am able to watch the Tigers. I still cheer for them of course, but sometimes you can't help but look at the train wreck and other times you don't even want to see it!
The good news is, with May right around the corner, summer ball is going to be here before we know it and then I focus on that. I think my older niece has talked about finding a team to join in the off-season, and I know that my younger niece is going to be playing with her new travel team.
This coming weekend we are going to watch my niece who plays soccer play her final travel volleyball game of the season. That should be a fun time. I am looking forward to it.
---
---

---
All pictures/screenshots taken by myself or @mrsbozz unless otherwise sourced
---
---