Another setback for Medina Spirit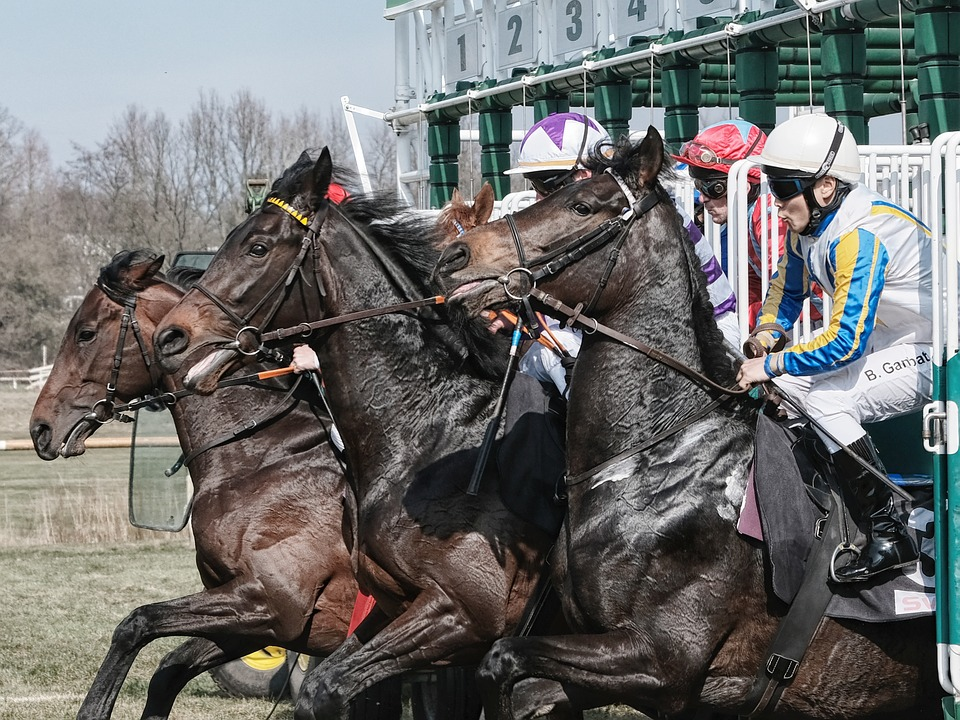 ---
If you have been following my posts lately, you should be pretty much up to speed with what is going on in the world of triple crown horse racing. That has been the majority of my posts these days. There is a lot of excitement in this two months of Spring running up to the final race at the Belmont Stakes.
Apparently, they are still waiting on the results of a second test from Medina Spirit to see if that also tests positive for the anti-inflammatory betamethasone. If that second test comes back positive, then Medina Spirit will be stripped of the win it acquired at the Kentucky Derby.
It also came in third at the Preakness Stakes, so I am not sure what will happen with that win. If there are no positive tests around that race it may hold.
We will never know how Medina Spirit could have done at the Belmont.
Out of an abundance of caution and a desire to withhold the integrity of the Belmont Stakes, Medina Spirit has been suspended along with its trainer Bob Baffert.
I give the State of New York a tip of the hat for doing something that I honestly think Kentucky should have for the Preakness.
There is just too big of a cloud over the whole thing now and any win by Medina Spirit is rightfully subject to excessive scrutiny. What if the results of the second test come back positive, but not until after the Belmont is run? What if Medina Spirit once again wins, places, or shows in that race.
How can you really think that the results are fair or not subject to debate.
Sadly, this could be it for Medina Spirit. It isn't that often that you hear of a horse coming back and racing multiple years. It is too bad that his run had to be tainted by this whole controversy, but again, maintaining the integrity of the sport should be the second most important goal next to the health and wellbeing of the animals.
No matter which way the results come out from the second test, Medina Spirit should have a pretty good future ahead of him as a stud.
---
---