Bozzlife: Weekend Hoops Wrap-up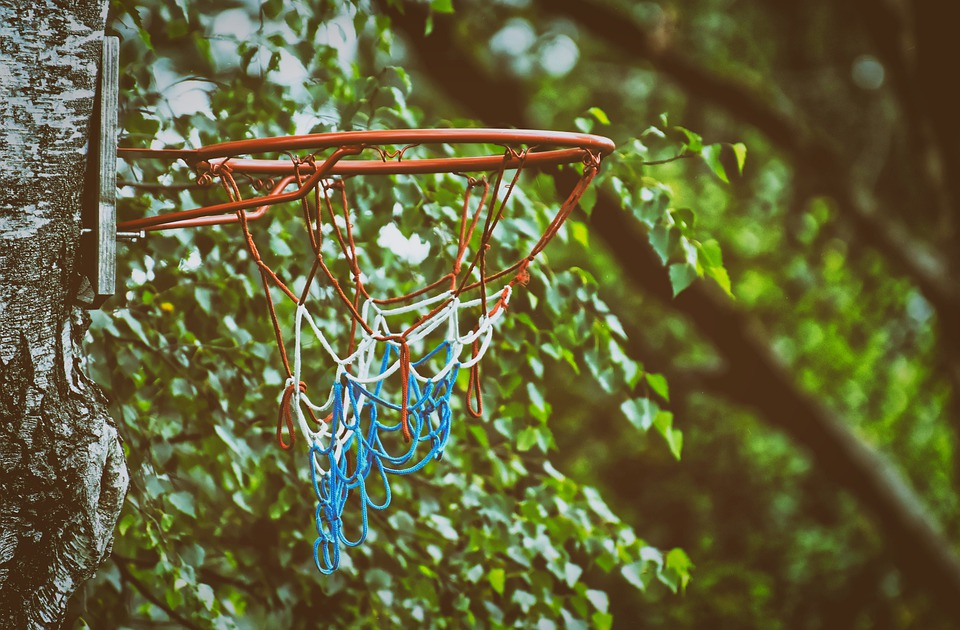 source
---
While the majority of the US was focused on one thing this weekend, there were actually some pretty great college basketball games on as well.
Okay, let's get the elephant out of the room first.
Tampa Bay played pretty spectacularly to beat Green Bay. I personally think The Packers kind of beat themselves when it came down to it. TB seemed to have taken their foot off the gas after the first half. Either that or GB had them figured out. It was really some questionable calls at the end of the game that I think kept GB from getting the come from behind win.
That is my assessment anyway. Feel free to argue with it. I personally can't stand the Packers, so I am not QQ'ing too much over it.
I didn't stay up to watch all of the Kansas City/Buffalo game, but I have to admit I was mildly shocked that Mahomes was playing . Even though I knew there was zero chance of him sitting due to a concussion from last week, I was still a little surprised.
Buffalo was looking good. They almost took it the distance with them. If the TB defense plays like they did in the first half last night, it should be a really great Super Bowl.
Alright, so on to the hoops...
Friday night gave us one game with #7 Michigan playing against Purdue. This Purdue team had just given Illinois I think it was a huge lost earlier in the week, so I was hoping they could carry that momentum forward and beat Michigan. Unfortunately, that wasn't the case and U of M easily handled the Boilermakers.
The good news (for me) is, I think Michigan had a large Covid break out and all sports have been postponed indefinitely. Michigan State is still not playing due to Covid in their ranks. It could be a very interesting March at this pace.
Saturday was the tour de force when it came to College Basketball. Three games were postponed, but 16 games were actually played. This feels a little more like normal right?
Never one to let us down, lots of games played means lots of opportunity for upsets, and there were definitely some upsets...
Unranked Oklahoma took down #9 Kansas while unranked Syracuse beat #16 Virginia Tech. It is really crazy to see so many of these powerhouse teams getting it handed to them. It is important to remember that your rank is just a label and isn't always a determination of how good your team is.
In the Big 10 unranked Maryland took down #17 Minnesota who as you might remember handed Michigan their first loss of the season last weekend.
#15 Ohio State also walked away with a win over #10 Wisconsin.
Unraked Florida State had a commanding defeat over #20 Clemson beating them by close to twenty points.
Stanford beat #24 UCLA by one point in overtime, I didn't watch it, but I bet that was a pretty awesome game.
I'm not done yet though.
#19 Missouri took out #6 Tennessee, and unranked Oregon State beat in state rival #21 Oregon. It feels like Tennessee might be on a bit of a slide midway through the season here. Hopefully it is just a slump since they are my team as long as MSU isn't playing.
There was only one game on Sunday but it was postponed. That seems to be happening a lot in the Big 10 lately. Everyone was watching football anyway, so it doesn't really matter!
Check back on Friday to see how many games actually get played this week and how many more upsets we got to see.
---
---