Come on NCAA!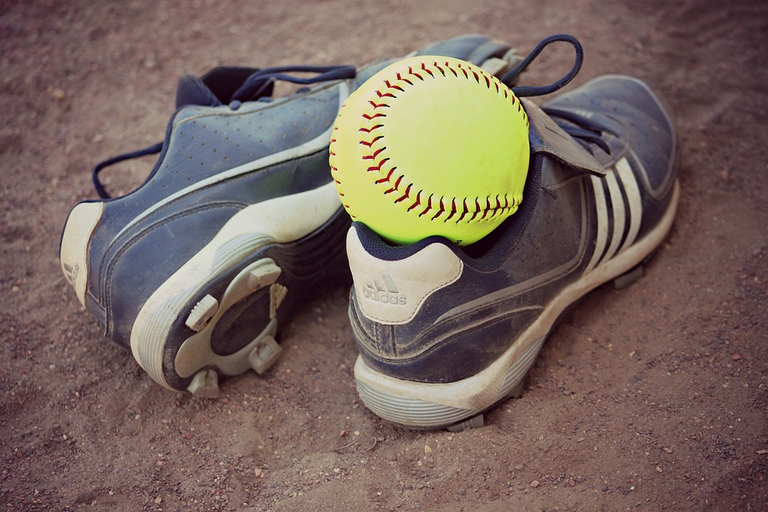 ---
I don't know what it is about Alabama, but they just seem to be the team that every one loves to hate. I will admit, many times there is a good reason for that, and what I am going to talk about today is one of them.
First, let's take a step back.
Many of you probably already know about Alabama Football. For the past couple of decades, they have been a dominant force in the world of college football. I think that is part of the reason so many people can't stand them. When you are that good, you are always going to have critics.
I would fall into the category of not being an Alabama fan, but I do appreciate the fact that Saban keeps getting talent and for the most part wins games. He has built something pretty impressive there and that makes it even harder for other colleges in the country to recruit talent.
Then we have the basketball team. You might remember me talking about how good they were this past year as well as all the controversy surrounding them. The fact that one of the members of the team transported and handed over a firearm that was used in a murder seemed to fall on deaf ears as those players continued to participate in Bama's storybook season.
Many people thought sure those players would be benched when they made it to the tournament, but then they weren't.
It was a joke. Even Nick Saban called it out for the joke that it was.
That should tell you something right there!
Thankfully, fate intervened and the Crimson Tide were knocked out of the tournament before things could get too far.
Now, we have even more controversy surrounding Alabama in the world of College Softball.
This is the time of year when universities are having their conference tournaments. Northwestern just dusted off Indiana for the Big 10 Championship, and other colleges are doing the same in their respective conferences.
That takes us down to the SEC where Alabama was rated as a #5 seed in the conference tournament. They were promptly booted out of the tournament in the second round pretty much cementing the fact that the 5 seeding was a stretch at best.
Fast forward a week or so and now that the conference tournaments are finishing up, the NCAA tournament is getting ready to start.
Teams that finished well in their conferences will be getting rated again with new seed numbers for the NCAA tournament. Let's say you were a #4 Seed in your conference tournament, but you went on to beat everyone else in the tournament and become the conference champion.
Depending on the conference, that might earn you a #2 or #3 Seed in the NCAA tournament.
Somehow, even though they were a 5 seed that got knocked out in the second round of their conference tournament, Alabama has somehow managed to get a 5 seed in the NCAA tournament.
Let's be honest, they should have been #7 or #8 at best. I'm not saying they shouldn't be there, but 5 seed? No way.
The outrage has been swift and plentiful. It's pretty clear the powers that be have a fetish for all things Alabama.
It's time the normal folks stood up and demanded better from the NCAA. The favoritism and turning a blind eye to violations and questionable ethics has to stop.
You are degrading the entire sport.
Do better NCAA.
---
---

---
All pictures/screenshots taken by myself or @mrsbozz unless otherwise sourced
---
---