Detroit Lions Class of 2021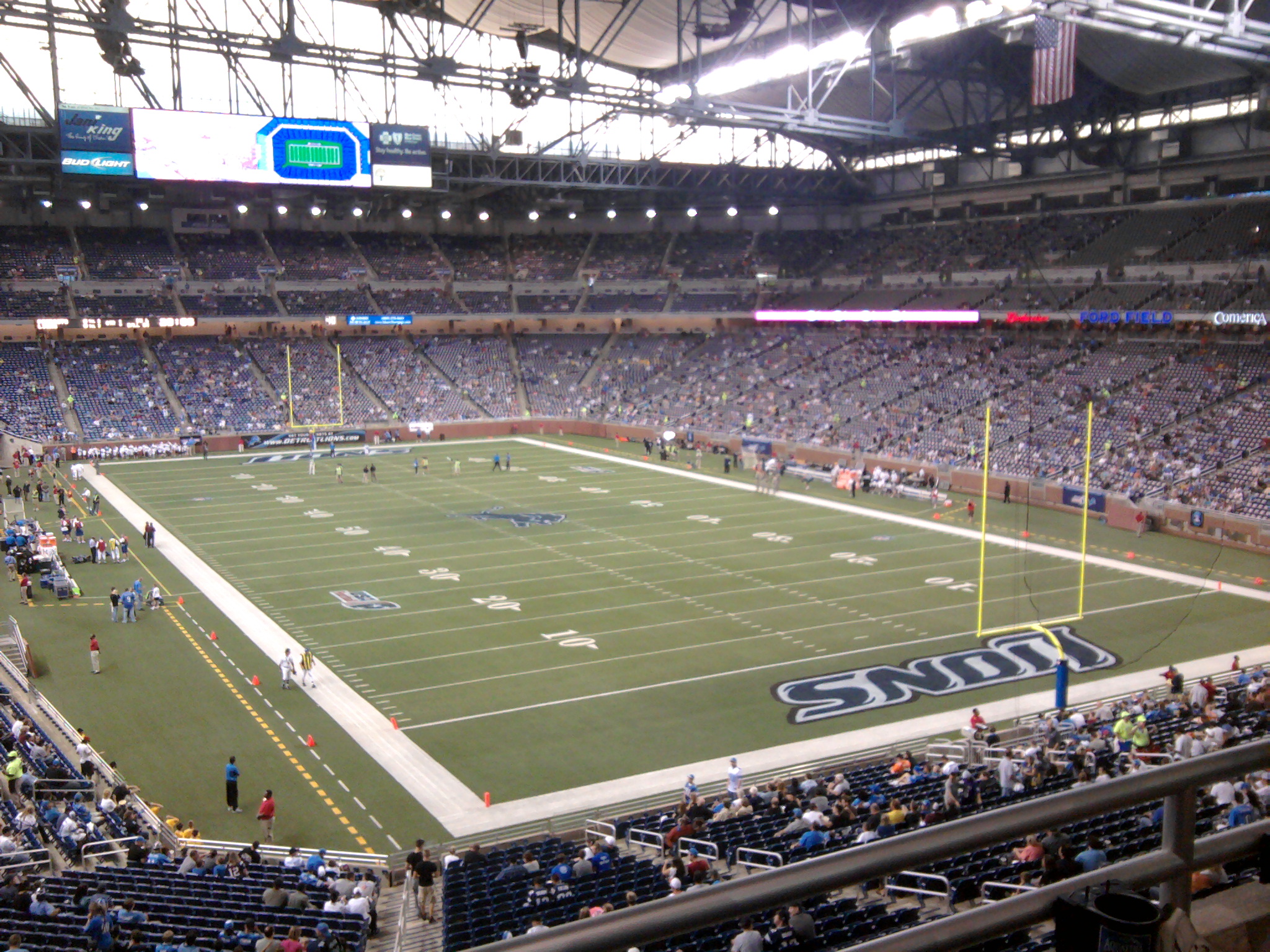 ---
If you are a fan of American Football, you probably know that the NFL draft took place over the past weekend. It started on Thursday April 29th, and it ended on Saturday, May 1st.
While most people were probably watching to see who was going to be the first, second, or third pick in the first round, I was more interested in what my home-state team would be doing.
The Detroit Lions have seen quite the shakeup over the past couple of years. New management, new coaching, new quarterback. It is going to be a season of change for the Lions to be sure.
In the past, we have had many great players, but they were never able to work in concert to get the job done and get us to the playoffs. Either that, or when they did have the chance, the officials all but ensured a playoff trip never happened. Perhaps one day we will finally learn why the officials are so biased against The Lions.
I actually just read an article that has the author giving the Lions a grade of B+ on their draft selections this year. Looking at the names and positions they picked up, I would have to agree with that.
You aren't going to see a lot of the big flashy names that you heard through much of the college season. That is a good thing. Scoring was never much of an issue for the Lions. With Stafford they had the propensity to do it quite frequently. The problem was they often couldn't stop the opponent from scoring either.
That, or the also frequent occasions where they just couldn't protect their quarterback.
In fact, of the seven players that the Lions selected from the draft, only two of them are the offensive positions that typically grab the headlines after a weekend of football.
They grabbed a Wide Receiver in the 4th round with Amon-Ra St. Brown and a Running Back in the 7th round with Jermar Jefferson.
Beyond those two, the remainder of their picks all went to the Defensive and Offensive line.
Two defensive tackles in the second and third round, an all-star offensive tackle in the first round, and then a corner back and a line backer in the 3rd and 4th rounds respectively. They must have traded for 5th and 6th round picks.
Like I said, I think these are some really good moves for us. There has always been a huge focus on getting that next Barry Sanders or Calvin Johnson and we failed to fill the fundamental positions of the game. Protection is key whether it is the ball, your quarterback, or your end zone.
I am hopeful that these moves will shore up some of those long standing holes and usher in a new era for the Lions.
If not, I guess it can't get much worse than what Lions fans are already familiar with!
---
---