NCAA Division I Women's College World Series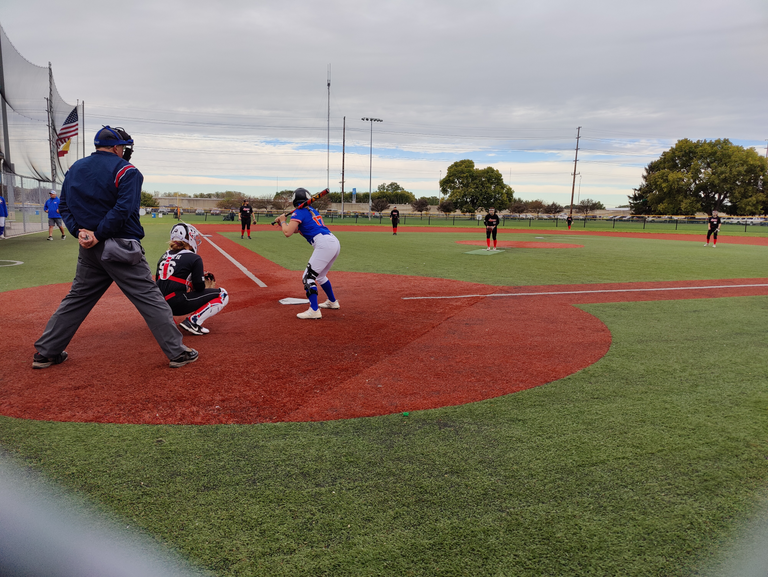 ---
Today marks the start of the Women's College World Series of softball in the NCAA. Much like the tournament that my niece just played for her conference in the Division II softball world, the NCAA tournament starts off with double elimination pools.
Sorry, let me back up for a second here. There are 64 teams in the Division I World Series. Each of those 64 teams is divided up into smaller pools of 4 teams.
Those four teams play each other via double elimination until one team comes out victorious and advances on to the next round. This will effectively knock the tournament down from 64 teams to 16 teams.
That's 48 teams gone just like that by the time we get to the second round.
Trust me, even though it seems like it is going to go fast, it won't. If a team remains undefeated in their pool, another team with one loss will have to be them twice in a row to advance. That means there are going to be at least six games per pool, but potentially more.
In fact, I would absolutely count on more.
From there, those remaining 16 teams play head to head in a best of three series against the winner of a different pool.
Finally, the remaining 8 teams are split into another two pools of four where they play another round of double elimination games before the last two teams go head to head in a best of three series for the title.
I know it probably sounds confusing, but if you take the time to watch it, I promise it will make more sense.
If you want, you can head over the NCAA site and check out the full bracket.
The first pool games start today at noon with Duke facing off against George Mason. Duke is an 8 seed in the tournament, but we already know what little that means given the fact that Alabama is a 5 seed.
After that initial game, two more games take place at 1:00 PM with Ole Miss v. Baylor, and Miami (Ohio) v. Kentucky.
It's actually a mad rush of softball the rest of the day with the last game starting at 11:00 PM tonight. I doubt I will be staying up that late!
I'm really looking forward to seeing how all of this pans out. With the bases being closer together, you often get a lot more stealing taking place and I feel like that makes softball a lot more exciting than baseball. Even though the two games are very similar to each other.
I haven't watched enough Division I softball this year to accurately make a prediction, but what I do know is that those ladies down south really know how to play. I wouldn't be shocked if a team below the Mason/Dixon comes away with the title this year.
---
---

---
All pictures/screenshots taken by myself or @mrsbozz unless otherwise sourced
---
---