NCAA/NFL recap from the weekend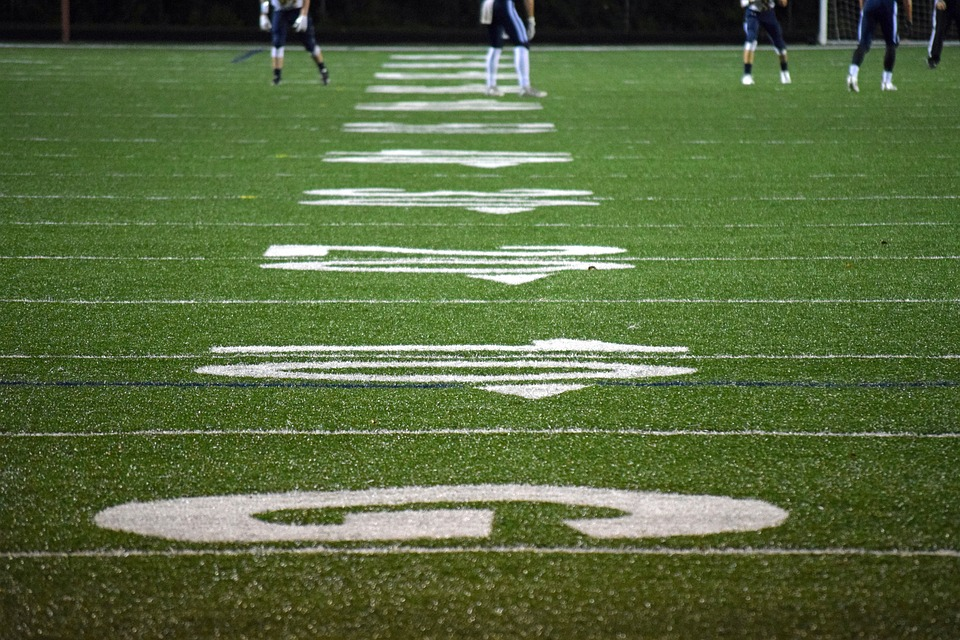 ---
For the most part it was honestly a pretty good weekend of football for me. I didn't get to watch as much as I would have liked, but sometimes life just gets in the way.
Let's just go ahead and get the bad out of the way first...
You would think after this much time I wouldn't be surprised at just how much the Detroit Lions suck. At this point they should have run out of ways to lose a game. Apparently that isn't he case. Here we sit with 17 games behind us since the Lions actually won a football game. It is pathetic.
Of course it doesn't help that the officials continue to do everything possible to ensure that the Lions lose. I read a comment the other day suggesting that Vegas is paying the refs to make the calls the way they do. I wouldn't be shocked. Everyone expects the Lions to lose. Putting money on them to win (and them actually doing it) could cost the house a lot of money.
I was at my nephews birthday party, but we had the TV on in the background with no sound. I watched silently as the Lions found themselves down and then somehow clawed their way back to a slim lead over Baltimore.
Sure enough with three seconds left in the game (or was it five? Huh refs?) Baltimore kicked a 66 yard field goal that hit the crossbeam and bounced through. Game over. Ravens win by two points. The problem is, on the play before the field goal attempt the play clock was two seconds past zero when they actually put the ball in play. That should have been a flag and a five yard penalty.
This would have added five yards to the field goal attempt and since it barely got through at 66, there is no way it would have gotten through at 71 yards.
Pretty convienent huh?
I really don't want to give up on the Lions, but if the league doesn't do something to remove the clear bias that is being shown against Detroit over the last five to ten years then I may have no choice.
---
On a brighter note, The LA RAMS seem to be doing just fine with Matthew Stafford on point. They cruised to their third victory of the season with a win over the GOAT(?) (Tom Brady) and Tampa Bay last night. It was a really awesome game actually. I am happy that Stafford is doing so well.
After so many years of losing in Detroit or having wins taken from you by the officials, it is really refreshing to see his talents not be squandered. If they keep playing like this, there is a good chance he will have his first ever playoff win this season.
---
Finally, let's talk about the Michigan State Spartans. That was one heck of a game on Saturday night. Unfortunately, I wasn't able to watch the game live becuase I was at a concert with my friend. I did check the score occasionally when I had a chance during the show. I also used my YouTube TV account to watch a little bit of the game between the opening act and the main act. The battery on my phone was already pretty low so I only watched a couple of plays and then I shut it off.
It wasn't until I got in bed after the two hour drive home that I thought to check the score again and I noticed that they won by three points in overtime.
Sunday morning I quickly got up and before I did anything I used the YouTube TV feature to watch just the key plays of the game. Twenty nine clips later I watched every score, every turn over, every major stop, and finally the interception that led to the field goal kick in overtime the cinched the game for the Spartans.
Don't get me wrong, I think the team is still growing and building. I think there is little doubt they are eventually going to come up against a team in the Big 10 that will hand them their first loss of the season. Unfortunately it will likely be those idiots at U of M or Ohio State. I don't think it will be easy though and if the MSU defense keeps playing the way they have been, there are some really exciting games in store for us this year.
---
---

---
---
---