No Beer For You!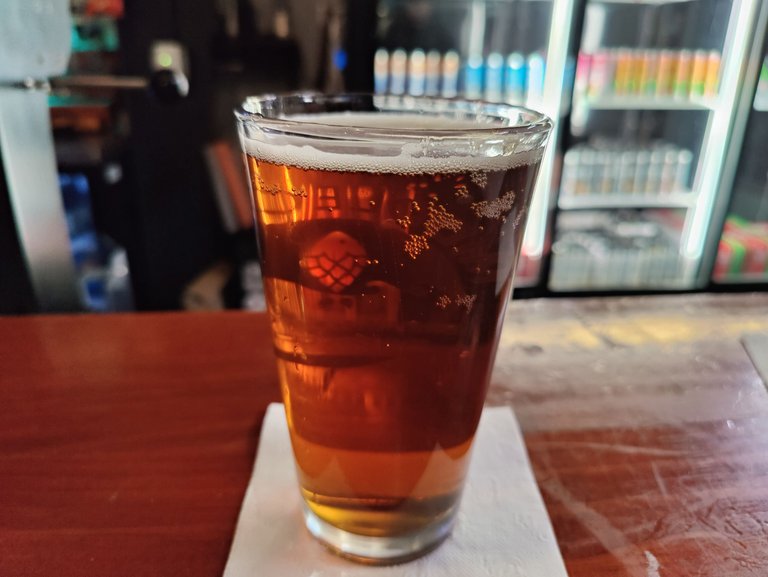 ---
I guess we shouldn't be surprised to find out that Qatar has thrown another monkey wrench into the whole World Cup fiasco. I have to be honest, I am not a soccer (football) fan, but I am a fan of sports and a fan of finance, so I find sports like this interesting to say the least.
If the rumors of massive deaths among migrant workers during the construction of the facilities isn't enough, the host country has found themselves committing an equally (okay not really) egregious civil rights violation by not allowing alcohol sales for the World Cup games.
This could serve as a huge blow to Budweiser who spent something like $750 million dollars to be he sponsored vendor of the World Cup or something like that.
The fact that they waited until two days before the event started to announce this is pretty "sus" if you ask me.
Honestly, I don't necessarily blame Qatar for all of this even though I led with that at the beginning of this post. Instead, I actually blame FIFA for their oversight on this.
FIFA was draw by the money that Qatar was waving in front of them and in my opinion every incident, controversy, violation that comes from this lies squarely at their doorstep.
You knew the bed you were laying in when you took that money and awarded the games, so you have absolutely zero excuse.
It sounds like Budweiser still has some plans to make the best of this situation, but I still feel horrible that they have to deal with the aftermath of this anyway.
Don't get me wrong, given the recent behavior by some soccer fans and the loss of life attributed to it, not serving alcohol at the World Cup might not be a bad thing. That being said, as responsible adults, we should be able to control ourselves.
There is a reason soccer hooligan is a thing. You are basically alienating more than half of your fan base by making this decision. On top of that, this ban is simply going to cause people to seek out subversive ways of doing what never should have been banned anyway.
In a country where the powers that be are just looking for a reason to throw people in jail or even worse execute them. Qatar has already hinted at the fact that homosexuals aren't welcome in their country.
It's going to be a pretty lonely crowd if you turn away all of the beer drinkers by default as well.
I dunno, did you see this story? What did you think about it? Are you planning on going to the World Cup? If you were, does this change your mind? Do you have any safety concerns travelling to Qatar?
I look forward to seeing your comments!
https://docs.google.com/document/d/11SudsNYXOVVyJAy_iIvWsKppnvybQeMCwhjWvFxUqb8/edit
---
---