Parlay Parlay Parlay!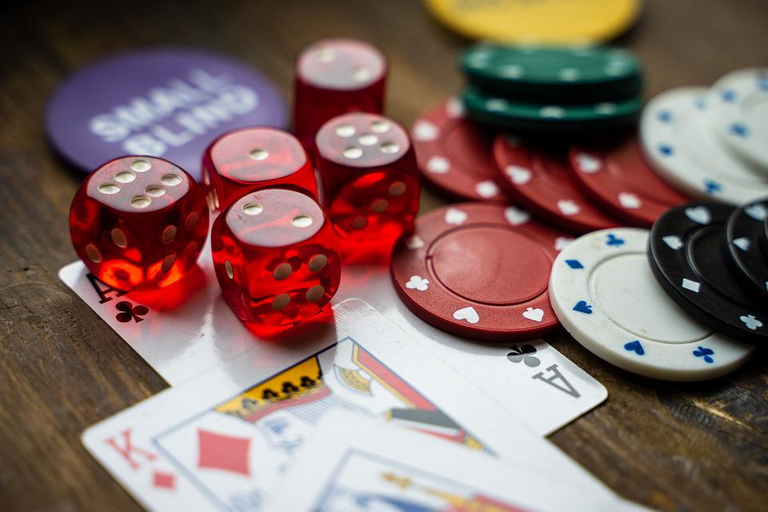 ---
One of the most exciting but also dangerous things to happen in recent memory for the sports world is the introduction of legalized gambling. In the past, sports books were only allowed in Vegas and maybe Atlantic City (I honestly don't know), but now you can have your very own sports book right in the palm of your hand.
I can't watch TV most nights without seeing at least five commercials for this casino or that casino announcing their new mobile app. It is crazy, impressive, and scary all at the same time.
I've never been much of a gambler (unless you count stocks and crypto), but when the smartphone apps first started launching they were giving away some insane money for people opening accounts, so I figured why not.
Deposit $50 and get $500 in free bets on us!
$20 gets you $200!
Everywhere you looked these places were basically giving away free money. I figured "why not give it a shot", so I signed up for two of the biggest ones that already had established fantasy programs. Draft Kings and Fan Duel were my applications of choice.
I have to admit it wasn't easy to get started. There are some pretty complex location identification things that need to happen. Since sports gambling isn't legal in all 50 states, they need to be sure you are not breaking the law in one of those anal-no-fun states. You also have to be careful because the app may let you sign up for an account on the platform, but then you have to go one step further to create an actual gambling account.
There's really not too much different about either of the apps, they all do pretty much the same thing, but I have been having the most fun with the Fan Duel app.
Of course by most fun, that means I have been winning with the Fan Duel app.
I can't believe I never knew about these magical things called parlay's until just recently.
Ever since college basketball season last year, I have have been hitting the parlay bets really hard. It is nice, because while you can create your own, you can also jump on parlays that other people have created and take advantage of their knowledge (or hunches) to win yourself some money.
I think I started with maybe $20 to $50 and by the end of the NCAA tournament, I had my account up to $200. I placed some small bets this past weekend and quickly saw my account drop down to $150 or so after I made stupid choice after stupid choice.
Thankfully, in addition to my own bets, I also threw $5 to $10 into a couple of parlays that had been created by other users. With all the conditions of those bets met, I quickly found myself back over $200.
Wooooo! Crisis averted!
I have pretty much decided from this point forward unless it is a straight bet for my Michigan State Spartans, I am going to try and stick strictly to parlay bets from here on out. Sure, you need more conditions met to win, but when you do win, you get a bigger payout.
It's pretty cool because you can even mix and match sports for your parlay. Say you want to bet on baseball, UFC, and football all in the same group. You can absolutely do that.
Like I said though, I love the fact that I can rely on the collective knowledge of the user base to make better decisions about what to include in the parlay than I would.
Of course, I know this all going to come back to bite me at some point. You should definitely do your own research before you dive into any of this. It certainly is making my weekends more exciting though!
---
---

---
All pictures/screenshots taken by myself or @mrsbozz unless otherwise sourced
---
---