Random Sports Stuff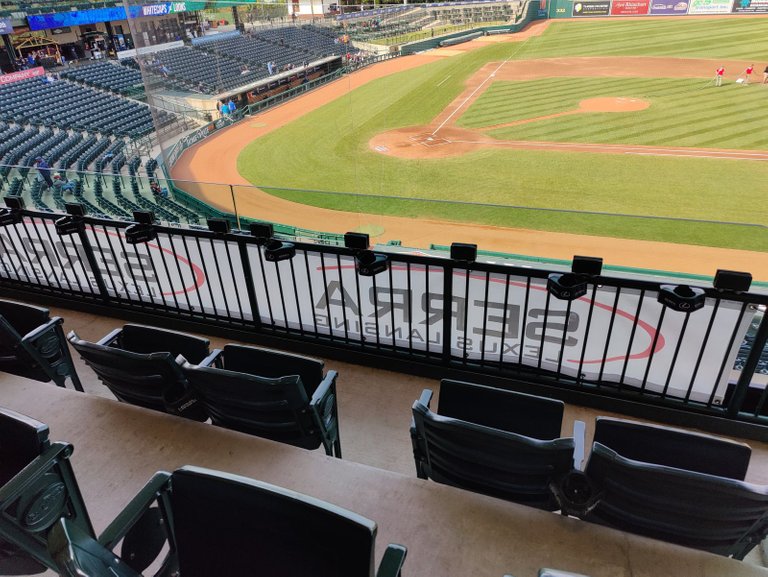 ---
It's been a bit of a crazy weekend as far as sports go. I took some time yesterday to get you up to date on what has been doing on in the world of college softball. I also wrote a post from my main account about a local baseball game that @mrsbozz and I attended over the weekend.
It was a really awesome time and it gave me a view of the game that I have never had before. If you haven't read the post, you should go over and check it out. I could get used to "the suite life"!
I've gotta give a shout out to my niece at this point. They had the awards banquet for her high school varsity softball team last night. She earned the offensive player of the year for her team and she also earned 1st Team all OCC for her conference and honorable mention at the district level.
She plays her first games on her travel team this weekend and I can't wait to see her in action. You better believe we will be down there cheering her on!
I missed the race, but the Preakness Stakes was this past weekend. That is the second race in the chase for the triple crown. If Mage had won the race after winning the Kentucky Derby, they would just have one more race to win to claim the crown.
That wasn't the case though. National Treasure won the Preakness and that take Mage out of the running for the triple crown. Mage actually came in third place in the Preakness behind National Treasure and Blazing Sevens. That's still not too bad. It will be interesting to see how Mage does in the Belmont Stakes.
If you followed my previous posts about the Kentucky Derby, you might be surprised to learn that even more horses have died since I wrote the other post. Horrible. It kind of turns me off to the whole sport. How do you feel? Do you feel that horse racing is inhumane?
Finally, the Tigers seem to be doing okay despite the slow start they had to the season. They are just four games behind the Twins and they are just about tied with Cleveland still. They started a series yesterday against Kansas City and came out on top 8 to 5 in a game that went into extra innings.
This should be an easy series for the Tigers given the fact that KC is at the bottom of the AL Central. You never know with the Tigers though.
I got to play some Disc Golf this past weekend and I am hoping to play again this week. Check out my main account tomorrow for a post on that!
---
---

---
All pictures/screenshots taken by myself or @mrsbozz unless otherwise sourced
---
---