Saints make a Hail Mary move?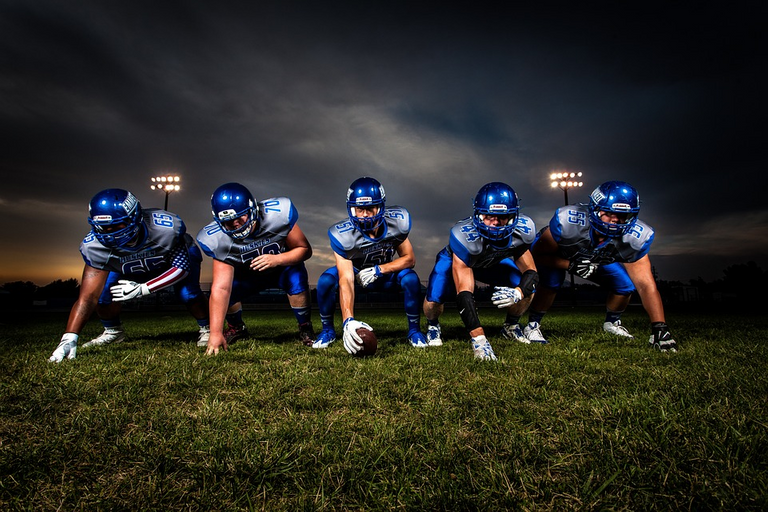 ---
Probably the biggest news of the week comes from the National Football League. Yeah, yeah, the teams are finally set for the Superbowl, but what I am talking about is the blockbuster trade that was made between the Saints and the Broncos this week.
I'll be honest, I have heard of players getting traded all the time, but this is the first time I have ever heard of a coach getting traded. That isn't to say it hasn't happened. For all I know, it happens all the time, but this is the first I can recall every seeing it.
So Sean Payton is leaving the Saints and heading to Denver to be their new head coach. In return, the Saints a first round draft pick in 2023 and a second round draft pick in 2024. Although he stepped down earlier this year as the Saints head coach, I am sure the fans are going to miss him.
He had a pretty great career with the team going 152 and 89. Sure, they only won one Superbowl with him as the coach in 2009, but they still had a pretty franchise team for a while there. I mean who hasn't heard of Drew Brees.
The talking heads seem to think this is a really good sign for Denver. I've always kind of liked Denver even though I am a die hard Lions fan. John Elway was just legendary and then they made the shift to one of my all time favorites Peyton Manning and it just got better.
The hype surrounding this move has me a little nervous as a Lions fan. There is a lot of talk that this could be their year (2023), having a Denver as a roadblock with this new shakeup could be bad news. I'm honestly hoping for a pretty easy path for Detroit to the playoffs for once.
So yeah Sean Payton heading to Denver. I know there are some Broncos fans here and some Saints here, what do you think of that? @broncnutz are you still around? I'd love to hear your opinion!
Now, for a little bit of housekeeping.
Last week I ran a contest looking for someone to design a new banner for me to use in these weekly posts. I was giving away a whopping 10 HIVE to the winner. That's like $4 right? Maybe not a lot in the first world, but it can be powered up or buy you something nice in another part of the world. Maybe even a dozen eggs in the US depending on where you live...
Anyway, I got zero takers on it. I figured it would be pretty easy for someone to throw together that looked a million times better than I could make. Should have been an easy 10 Hive for someone out there.
What do you think? Was my approach wrong? Did I not explain it well? Was the price to low? I'm curious to find out what my misstep was here.
Thanks in advance!
---
---

---
All pictures/screenshots taken by myself or @mrsbozz unless otherwise sourced
---
---