Softball Weekend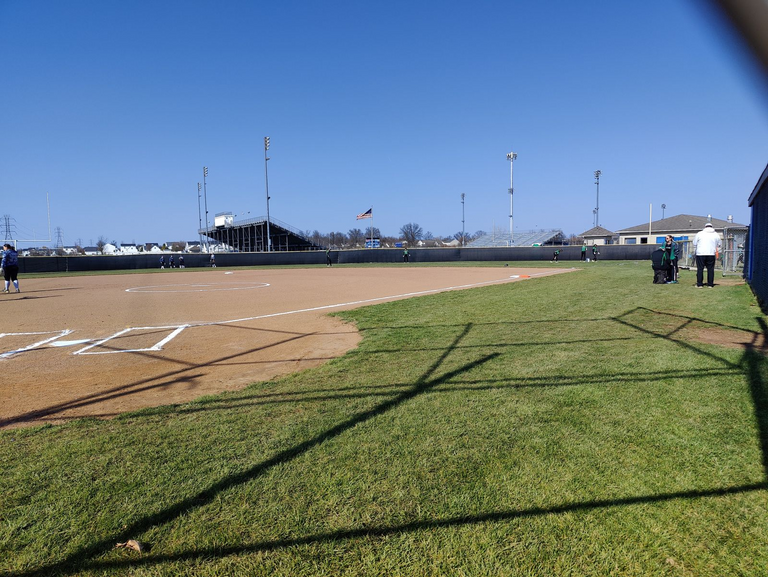 ---
It's going to be a weekend full of softball for me. I was reading an article this morning talking about how many different sports events are taking place this Memorial Day weekend. If you are a fan of racing, you have the Indy 500 plus there is probably some NASCAR event going on.
If you are a fan of basketball, the WNBA just started a bit go and the NBA finals are rushing to their conclusion. Hockey is still happening I think, and there is always a baseball game on at some point in the summer it seems.
I think there are some summer football leagues taking place right now as well. If you like that other kind of football, I am sure there is a soccer game on somewhere.
As for me, I will be watching softball and lots of it! The NCAA tournament picks back up today with games starting at noon EST.
There were two games played last night with #3 Florida State beating #14 Georgia, and #6 Oklahoma State beating Oregon. Oddly enough, both games were decided 8 to 1. Today there are 8 games taking place with the last one starting at 10:00 PM EST.
Remember, this is the super regionals, so these are a best of three series. It will be interesting to see who makes it to the semi-final round of 8 for double elimination play after this weekend.
Looking a little more local, I will be on the field at 8:00 AM tomorrow morning watching my niece play with her travel team. They are taking on Fillies Blue team down in Columbus. I'm excited to see what this Ohio Lasers team can do this year.
We only got to watch her play for this team in the fall last year. Summer ball is so much more intense. This is literally what some of these girls live for all year. In fact, when college recruiters are looking at players, they care more about their summer ball stats than their high school team stats.
That's interesting to think about...
She has three games tomorrow, so @mrsbozz and I are leaving work early today so we can be down in Ohio and ready for the action tomorrow. Later tomorrow night we are crossing an item off our bucket list and attending a really special concert. You will need to keep an eye on my main account next week for more details on that!
Do you plan on watching any sports this weekend?
What do you have on the agenda? Let's talk about it in the comments!
---
---

---
All pictures/screenshots taken by myself or @mrsbozz unless otherwise sourced
---
---