Sports regrets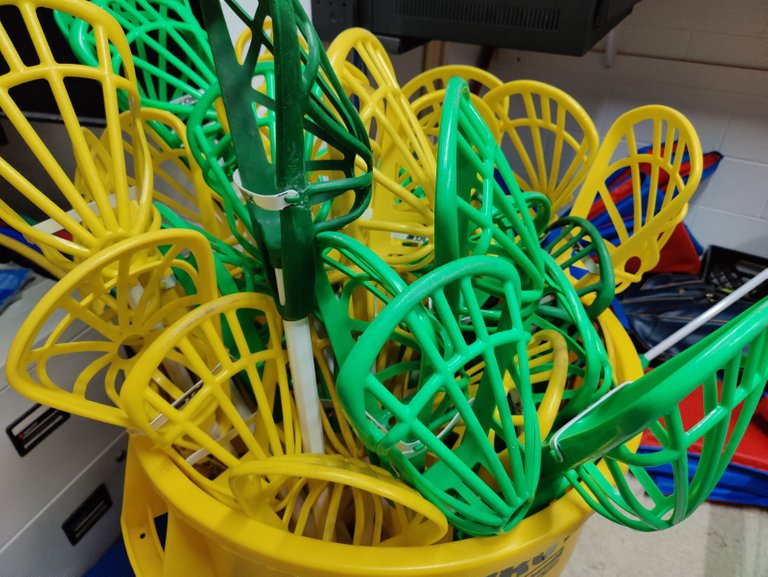 ---
After a playoff bracket that was filled with some pretty high scoring games, the World Baseball Classic culminated in a "classic" pitchers duel. In the end Japan edged out the US team 3-2 for the win and the title. Congrats to the Japanese team. I know that @dbooster was saying there has been a lot of excitement around that team and the event this year.
I honestly think it would be cool if they held this even every year. A true World Series if you will. Sure, sure, the MLB World Series is still a melting pot of many nationalities and backgrounds, but there is always something a little more special about the WBC.
Talking about all of these big sporting events over the past couple of weeks has gotten me thinking about my history with sports. I have to admit, it's a pretty short list. If you saw my physical makeup, you would completely understand.
My parents are not sports fans. They enjoy NASCAR and Battle Bots now, but growing up, Sunday football was never something we actually watched. I remember my dad took me to a Tigers game once when I was a kid, I think the main reason we went was because my cousin and uncle went with us.
It was made pretty clear that our main focus should be on academics and most sports were just too dangerous. I played a bit of basketball in 8th grade, but never enough to actually become adept at it. In high school I was in bad, so marching was my only opportunity to be on the football field. My senior year my buddy who was on the tennis team asked me if I wanted to join.
I had never played tennis before and I had zero clue what I was doing, but I said sure because if I didn't join they wouldn't be able to have a team. They needed the people. I was horrible. I never got much better and I only played that year, but I got my varsity letter in sports. It was a fun time and I am glad I stepped out of my comfort zone.
Which again, got me thinking about things I could have stepped out of my comfort zone for earlier.
Is there a sport you wish you would have taken up when you were younger?
I can think of a couple that I wish I had gotten involved in. I'm not super coordinated, so some of the sports would be off the table. I forgot to mention that I did go golfing a couple of times in middle school as well. I wish I had stuck with that. I think I could have been a decent golfer.
The cool thing with golf is even old men play it, so you can really pick it up at any time. I just wish I was more consistent about it. I also wish I would have run cross country in high school. I think I would have been horrible at it, but it would have been a good habit to get into.
We all see how dedicated @steevc is with his running and I wish I had a background in that activity so I would still be doing it.
Of course running is another one of those things that you can always pick up at anytime (for the most part), but making it a habit earlier would eliminate the lack of motivation to start now I think.
I'm super glad I picked up Disc Golf when I was in college. That is a fun sport and I would play it pretty much every day if I could.
But yeah, those are my two sports regrets. Running and Golf. What are yours?
---
---

---
All pictures/screenshots taken by myself or @mrsbozz unless otherwise sourced
---
---