Testing Times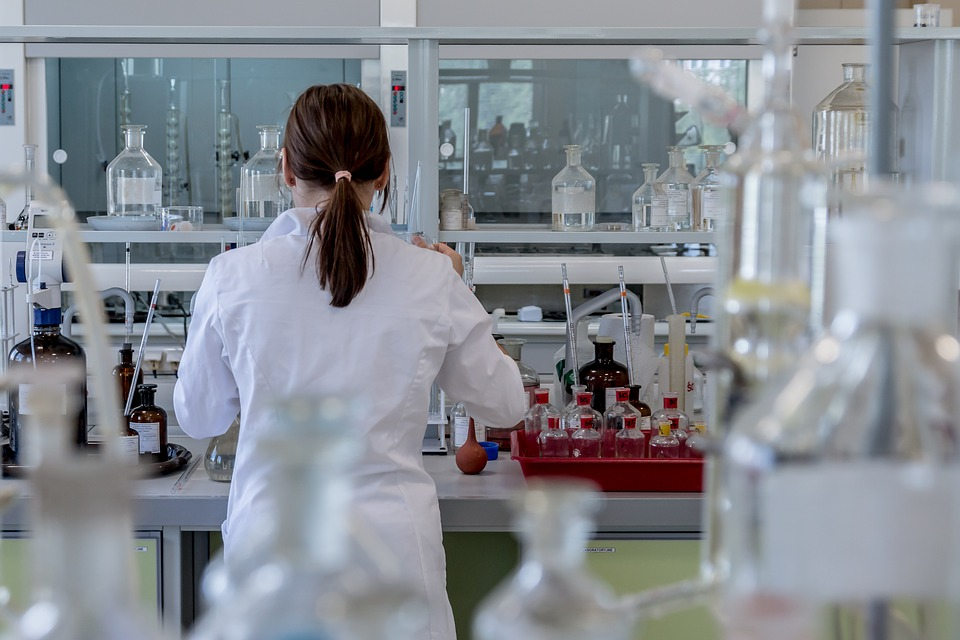 ---
For any number of reasons, sports has been under a very large microscope in the state where I live. I know for a fact that a lot of it is political, but I am sure there are other reasons as well.
Most specifically high school athletics have been under a lot of scrutiny.
Many people don't like the Governor of Michigan. Personally, I think she is doing the best job she can with the unprecedented circumstances she has been placed in. I am of the opinion the pandemic is not a hoax. It is very real and I know any number of people who have had it or lost someone because of it.
Last Spring, pretty much everything was shut down in our state as well as many other states. Summer came and went with no sports being played due to restrictions put in place by the state health department (not the governor). To be fair, there were some states that allowed rec sports to be played. We travelled down to Ohio to watch my nieces play softball.
This fall things were still pretty locked down. A parent group (made up mostly of republicans if I had to guess) started a petition and movement to have kids play sports. After perfect example of "the squeaky wheel gets the grease", the state government finally started allowing sports to be played.
Then, what do you know, the number of cases starts rising rapidly until Michigan is now one of the largest growth areas for Covid. Schools are moving to remote instruction right and left.
Sports are still going though. We have moved to a plan where students need to be tested about once every week or once every other week to be able to play. That has brought up a whole new controversy. Apparently there are "studies" which show that one of the chemicals used in the nose swabs for testing is a known carcinogen.
I don't know the validity of this, but I feel like the entire state and sports as a whole has been put in a catch 22 situation. There is no compromise, no middle ground. People are so focused on being right or wrong or political allegiances and meanwhile people are dying.
Do you think high school sports should be suspended or allowed to continue until things are under control?
---
---