The NCAA Tournament: Showtime!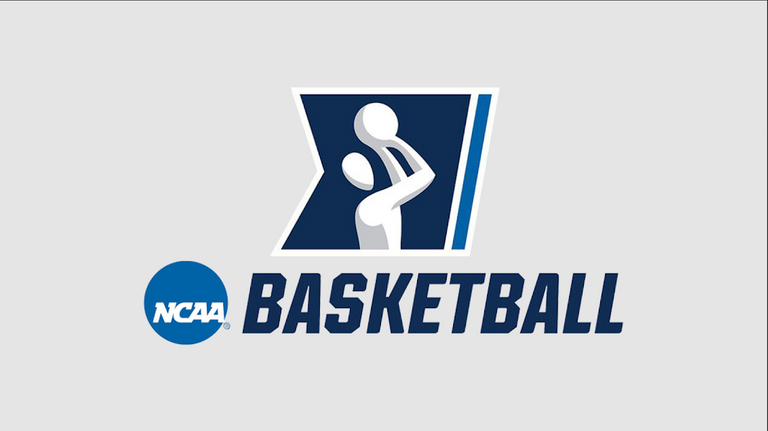 ---
Here we are, smack dab in the middle of March and the play-in games have already started. Last night we had Texas A&M Corpus Christi square off against Southeast Missouri State in what from my perspective was a pretty lopsided game.
I put some money down on SEMO, but Texas A&M CC pretty much controlled the show and went on to cruise to a 75 to 71 victory. Don't let the closeness of the score fool you, A&M was in control most of the game with SEMO occasionally closing the gap. I actually went to bed at halftime, so I don't know if they ever took the lead.
The real exciting game of the night looks like it was for the 11 seed. Pittsburgh edged out Mississippi State 60 to 59 in what I can only guess was a thrilling match. It didn't come on until around 9 or 9:30 at night, so I was snuggled away in bed sleeping soundly when it started and finished!
Tonight, we have two more play-in games. While the 16 seed game could be exciting, I think the real action will be with the 11 seed game again. Don't be surprised if Arizona State makes their way to the first round of the tournament.
They beat Arizona earlier in the season and Arizona is currently a 2 seed in the tournament I think. The Sun Devils definitely have the potential. Plus my wife's cousin graduated from ASU, so I am kind of partial to that school.
Tomorrow the real action starts and there are a slew of games on the schedule. Sixteen to be exact.
If you had to pick just one or two to watch, definitely check out the West Virginia/Maryland game around noon. Also Utah State versus Missouri could be good around 1:40 pm.
Illinois/Arkansas at 4:30 is going to be a must watch for me as well as Auburn/Iowa at 6:50. Mostly because I am a Big 10 fan, but also I think they will be good games.
At 7:35 I will be tuned in to Boise State/Northwestern and if you can stay up late enough, the Tennessee/Louisiana game might be good simply because the Volunteers have been a bit inconsistent this year. Also, the Penn State/Texas A&M game could be really good.
I will be putting my money on the Nittany Lions for that one.
Some fun facts brought to you by Yahoo corespondent Jeff Eisenberg
"The top-ranked team in the AP Preseason Top 25 missed the NCAA tournament for the first time ever.
• An unranked team in the preseason poll earned a No. 1 seed.
• The team projected to finish ninth in the Big East swept the regular season and tournament titles.
• The team projected to finish last in the Big 12 made the NCAA tournament as a No. 3 seed."
That pretty much all sums up to this being a wild and crazy tournament. I honestly can't remember a time so many teams have been so evenly matched. I feel like I say that every year, but I really mean it this year. I have a feeling there are going to be a fair number of brackets busted after these first couple of rounds.
---
---

---
All pictures/screenshots taken by myself or @mrsbozz unless otherwise sourced
---
---