To Olympic or not to Olympic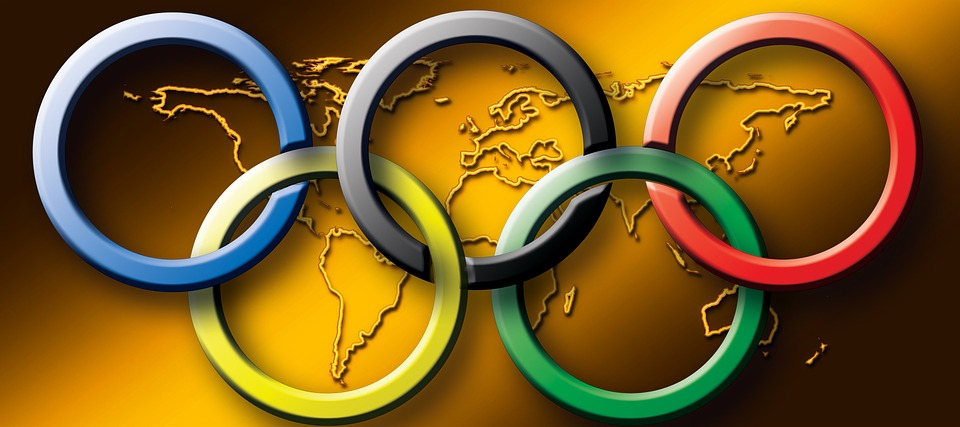 ---
When I was a kid, sports were not a staple in our household. It was just a fact of life. My dad has never really been a sports fan (except NASCAR) and my mom is pretty much in the same space. With that being said, we would always tune in for the Olympic games when they would come around every four years.
The same scenario happened this weekend when my wife and I got home from camping. I plopped myself down on the couch and quite quickly found myself watching the "2020" summer Olympic games. The funny thing is, although I was watching most of the day yesterday, I think back now and wonder if I really care.
I've come a long way from that excited little kid who used to sit on the floor in the living room and watch all of the amazing athletes. Don't get me wrong, there are still some amazing athletes, but this year especially it feels like the magic is all but gone.
Over the years we have been hit with doping violations, reports of horrible conditions, sexual assaults, and all other manner of controversies surrounding the games. It is pretty easy to understand why much of the world has become disillusioned or disenfranchised to the whole thing.
Then, with the pandemic on top of it, it kind of makes you wonder if they even should have had the games at all.
I guess that really wouldn't be fair to the countless athletes who have been working for years to get to this point.
On the other hand, you have some athletes who don't even appear to want to be there.
Let's take the US men's basketball team for example. Nothing against the French team, hats off to them for the victory, but these people are professional athletes playing in the Olympic games. You literally have one job. Plus, you are representing your country, so you should just do better. We certainly expect better.
Let's set performance aside and focus on the money. Since that is what is really driving all of this. We are talking billions of dollars. Facilities being quickly thrown together, host cities outright lying about their ability to follow through simply to grab some more money.
Look at the current games... I was reading an article this morning talking about how the government lied about the weather conditions to bring in the games. Athletes and officials have been succumbing to the heat event after event during these summer games. As mentioned, the finish line at the triathlon looked like a triage ward yesterday. That was after the moved the start time up to hopefully avoid the heat.
Really what I am looking for here is a discussion... Do you think the Olympic games still stand the test of time or do you think it is an institution whose time has come?
---
---