Space Jam 2021 review // LeBron James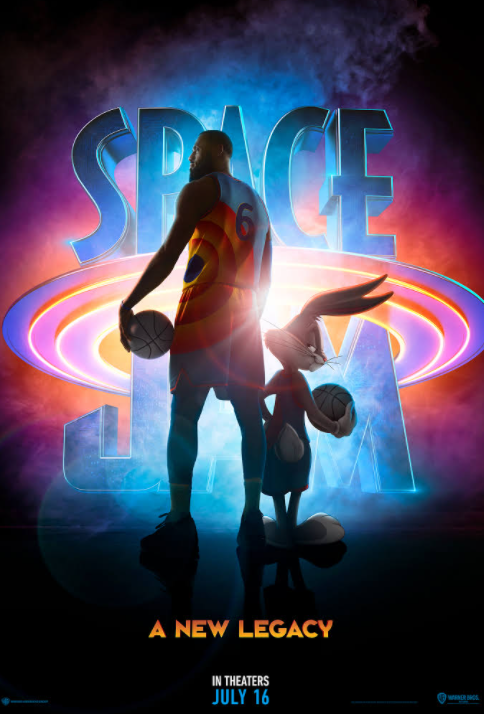 Source
Happy weekend everyone .
Today i watch the space jam movie while running on thread mill. If you have watch previous Space Jam by Micheal Jordan , you ll also gonna love this movie. This movie is mix of cartoon fantasy with real world character . It's a good movie to watch with the family .
The story begin with Lebron childhood where he being teach and told focus on basketball for his future. He learn by get rid all the distraction like video games , he can become successful in basketball. He actually become the great basketball player , entrepreneur and family man. He try to teach his son , Dom the way he grew up by focusing on basketball but his son love video games. He is a genius and has almost successful making character for his own video games.
Space Jam: A New Legacy – Trailer 2
Until one day , Lebron and his son Dom has being abducted by Ai G Rhythm into virtual server. Ai G Rhythm make Dom fight with his father in basketball. Dom didn't know that his father has to win the game to save him and his father. Before the game begin , Bug Bunny has help Lebron to assemble his team to fight Dom team. While the family fighting each other, Dom and Le Bron start to understand their mistake and at the end , they fight Ai G Rhythm together.
In this movie , you can expect a funny storyline with family relationship lesson that everyone should practice in family relationship. Don't forget to watch the movie in this weekend.
I hope you a great weekend and have a great day.
Overall rate : 8.5/10
---
---