What happent to Ben Simmons and 76ers?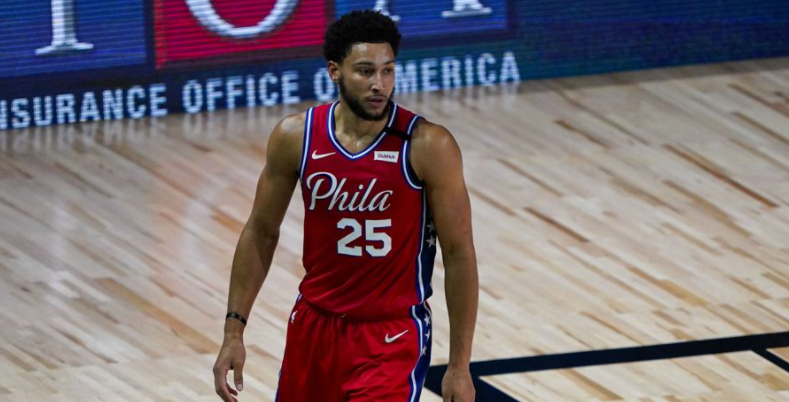 Source
Yes , Simmons is still a member of the 76ers Source info
This was the headlight of the SPORTINGNEWS that might make Ben Simmons didnt report at 76ers start training camp.

During Doc Rivers appearance on ESPN' "FIRST TAKE' , he been ask to comments about Ben Simmons after lost game 7 to Haws at 2021 Eastern Conference semifinals. According to Rivers after the loss responded , he didnt knw that question or answer to that now.


Source info
Wojnarowski reported that Simmons hasn't spoken to Philadelphia since a meeting in late August . We still dont know what actually the reason behind it since we have no comment from Ben himself. But , he still in the team at the moment because he still has four years and $147 million left on his max contract. We hope we know the reason behind his act near future.
---
---