Fantasy Golf
Hi Friends,
I signed up for my annual fantasy golf team with a bunch of friends and a $100 buy in for the season.... I am ready for the new PGA Tour season to start!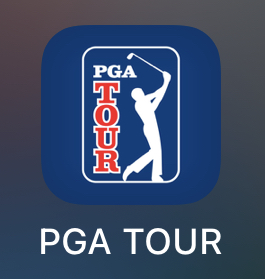 My golfers this year are Jon Rahm, Brydon DeChambeau, Brooks Koepka, Patrick Reed, Scottie Scheffler, Rickie Fowler and Jason Day.
Feels like I will do well, but there are a lot of good young golfers so we shall see - hopefully I don't do as bad as last season!
Thanks for coming by,
Brian
---
---