Fun Night
Hi Friends,
I had a fun night tonight as I went to the Dodger's playoff game: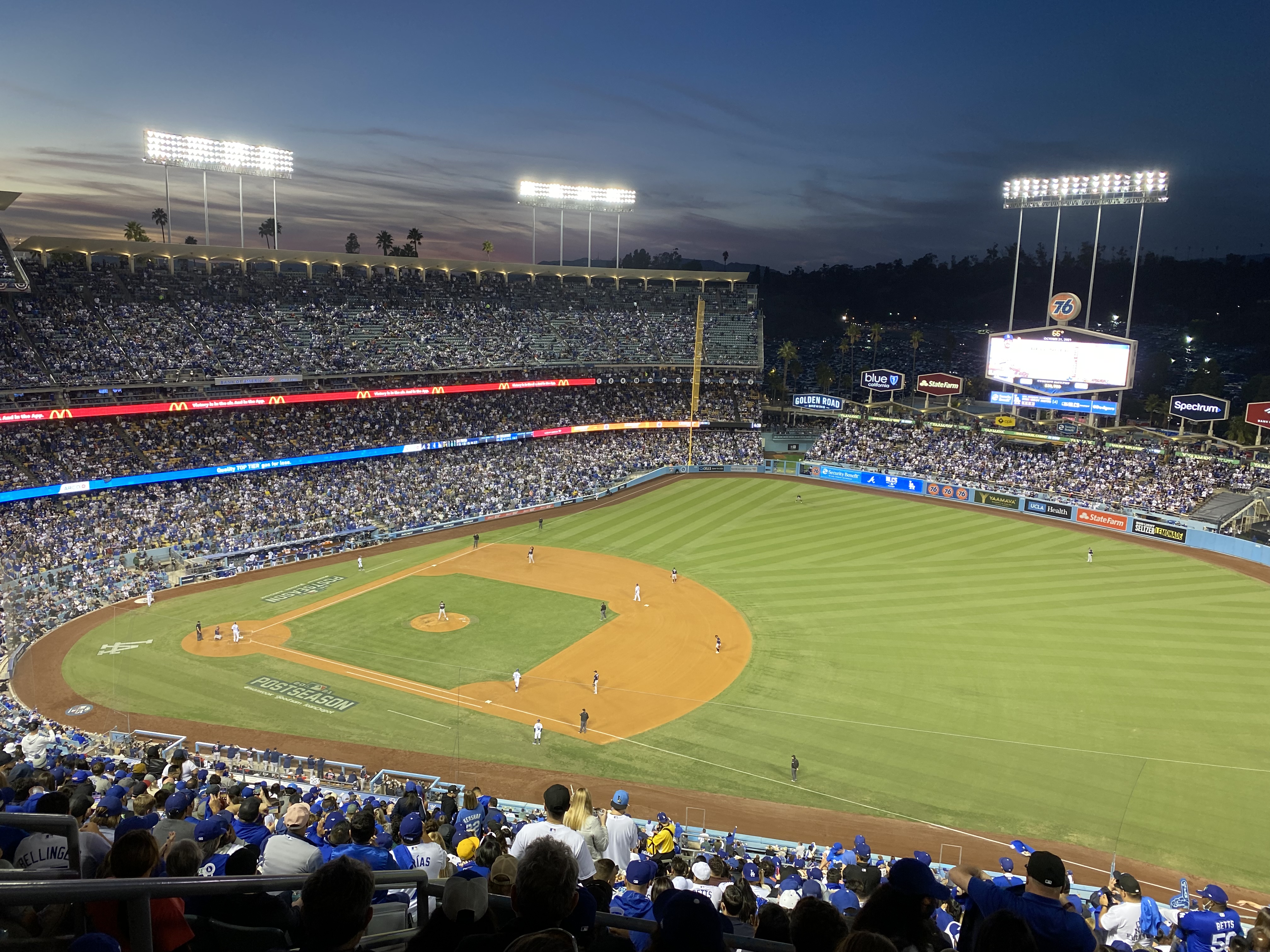 They played well and won 11 to 2, but are still down in the best of 7 game series 3 games to 2. We shall see if they can use the momentum from tonight's game to close out the final two games in the series.
I went with a couple of co-workers and it was one of the best games I had been to. Of course, everything is expensive ($16 for a beer!), but what's life if you aren't splurging from time to time.
Thanks for coming by,
Brian
---
---