No More Baseball
Hi Friends,
The Atlanta Braves won the world series yesterday, beating the Houston Astros 4 games to 2.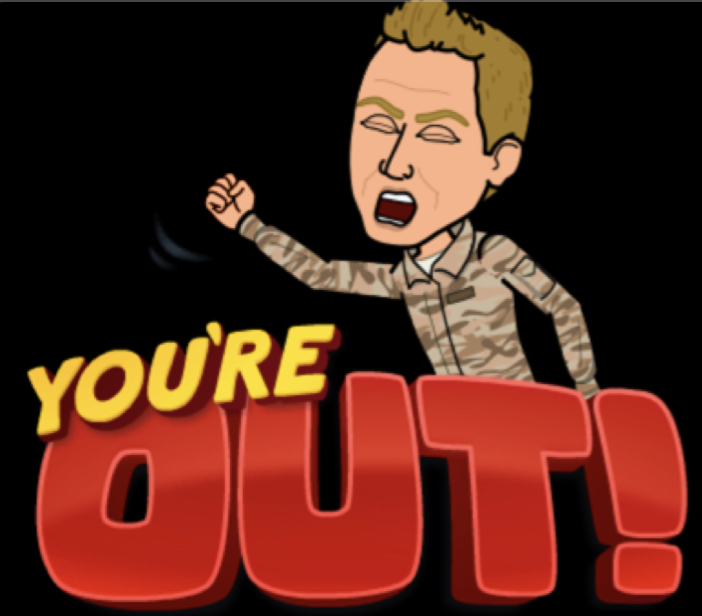 What this means is.... no more baseball :( April will be here soon enough though, and next year my team will win (says everyone, lol).
Time to watch more football, basketball and hockey for me!
What are you planning to watch more of now?
Congrats to all the Atlanta Braves fans on here as well!
Thanks for coming by,
Brian
---
---