Glow in the dark midgetgolf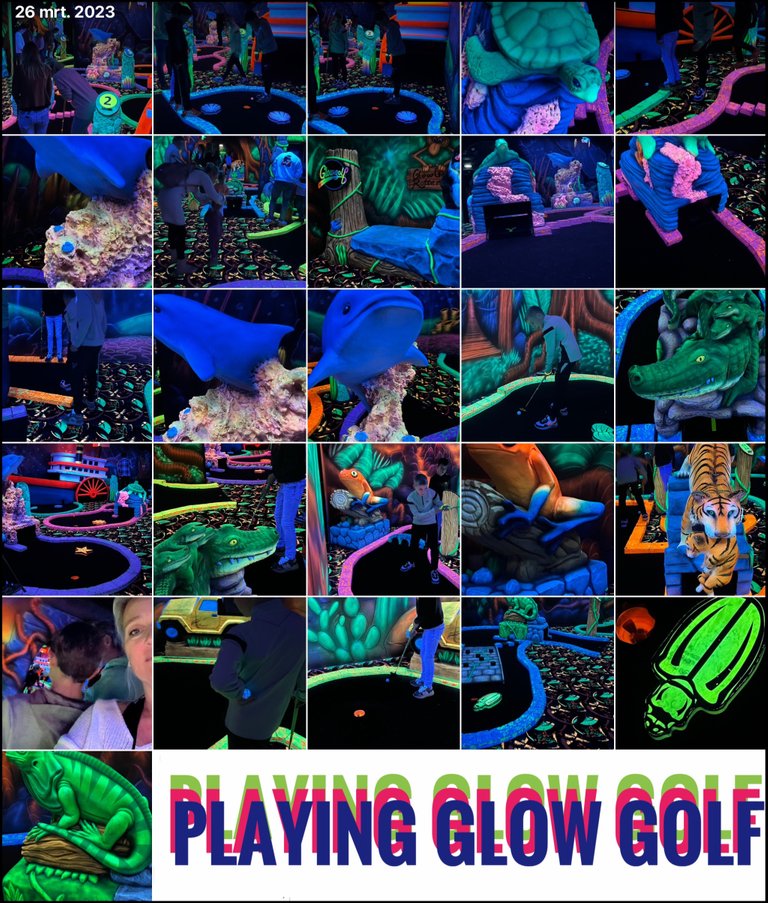 Playing glow golf, say what?
Yes playing glow golf,
We went to play glow golf with the kids.
Its glow in the dark midgetgolf in Rotterdam.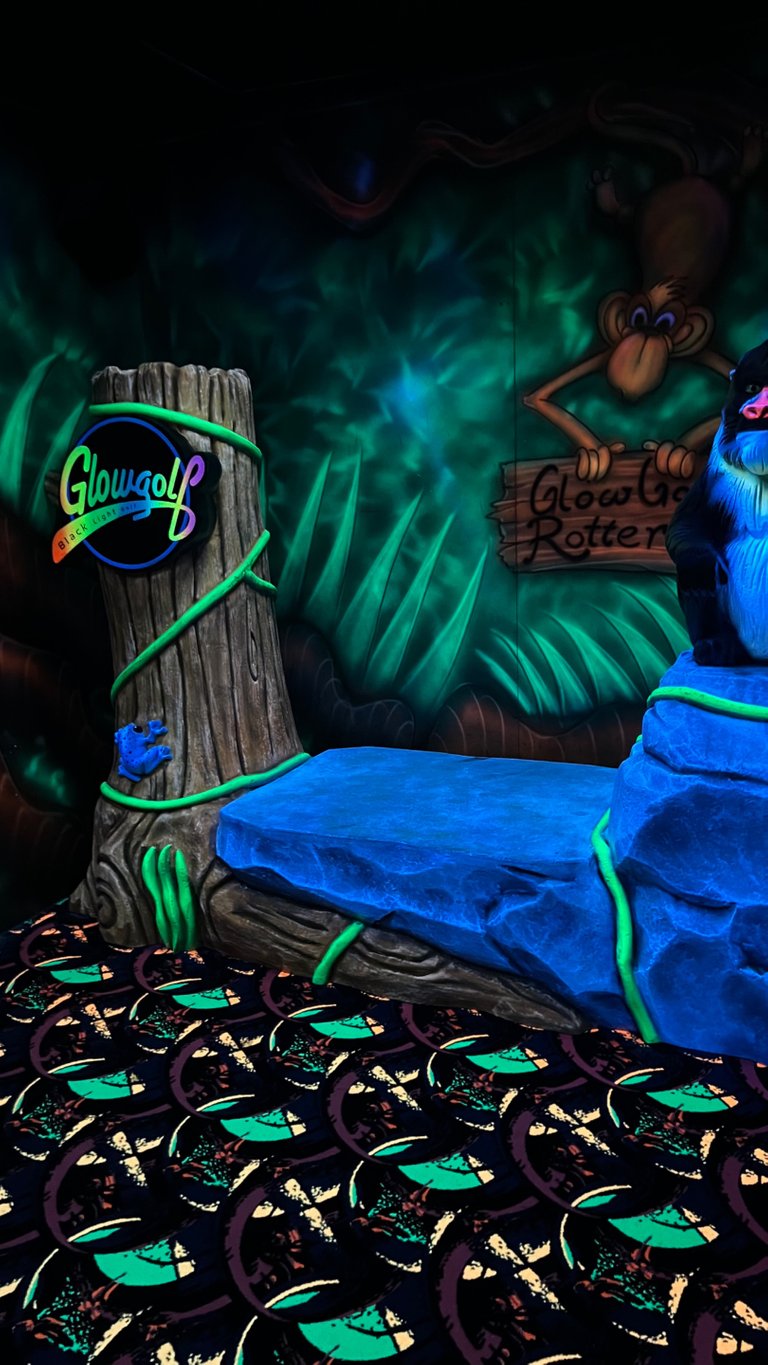 We promised them to go and today was the day,
The fact that the weather was awful helps,
And doing something with the family is always a good idea.
Or was it.
They are all so competitive!

First , it's a 14 holes course / track inside with a midgetgolf course in the glow in the dark colors.
Themed, in sea, jungle and animals are
made and in painted in colors that make you look so nice hahahah.
Your clothes light up aswell, all white is bright and nail-oldish is fluently colored.
The course is amazing and very detailed.
The boys loved that the score points were kept on a score list and they all were so fanatic and willing to win in the end.

The animals are amazing and the theme is so good.
The colors do the trick.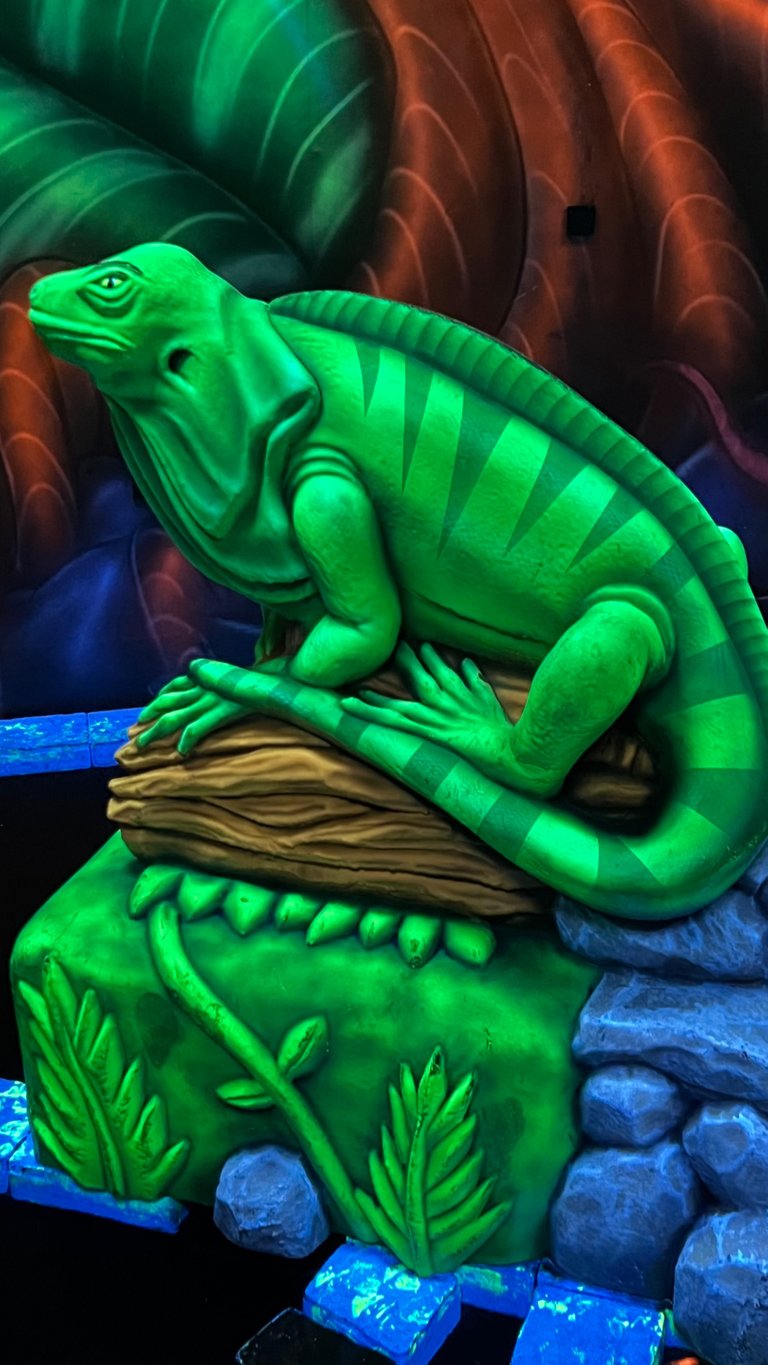 The kameleon or iguana was AMAZING and the golf ball had to go through it.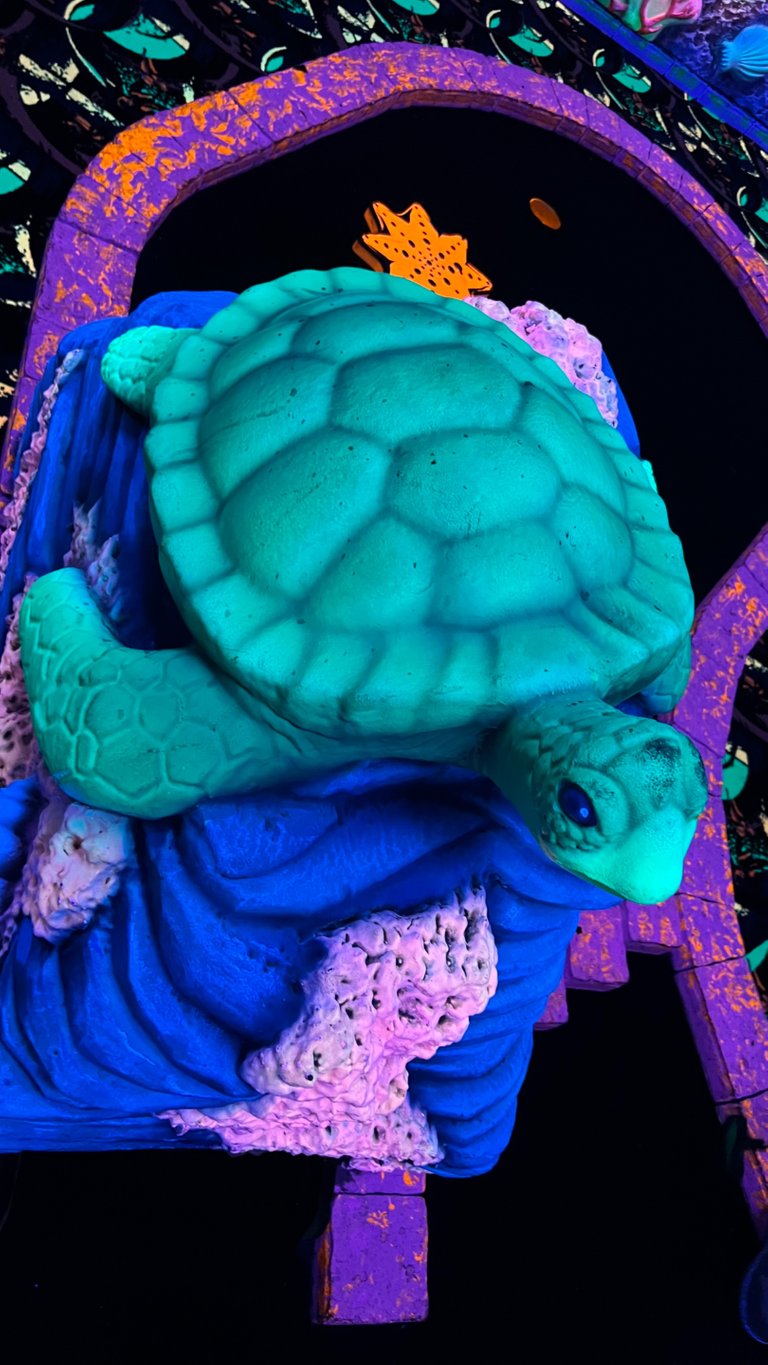 The course ran under the turtle.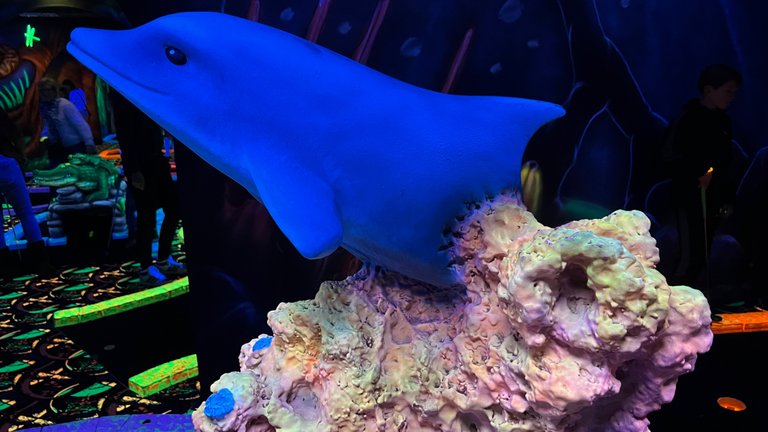 My dolphin status here on hive aswell, I love dolphins!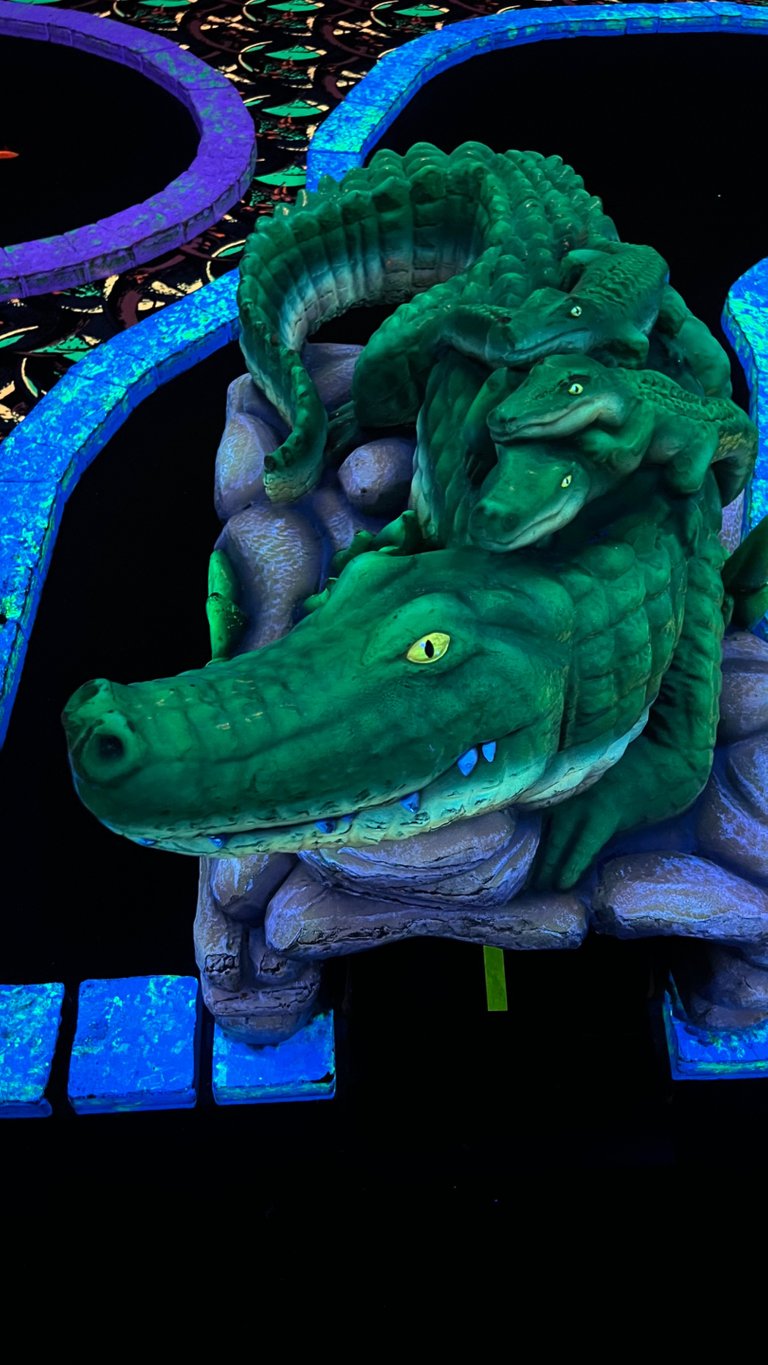 Jungle theme stated with the croc.
Fun day ,with coupons do able and we had dinner at home.
On to the next adventures.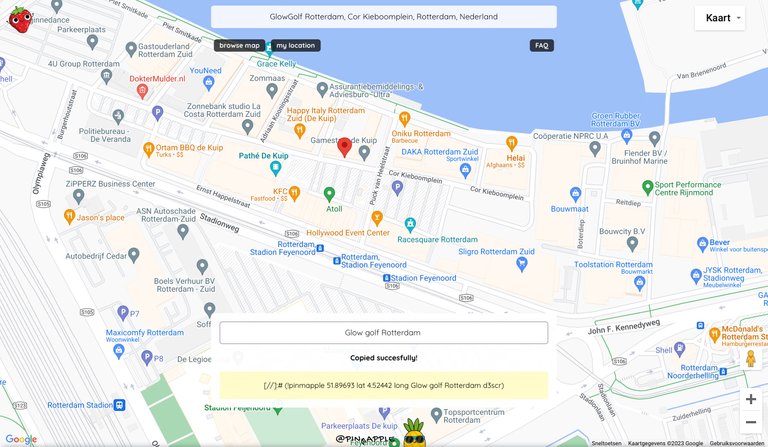 Until we read again, Thanks for stopping by,
its appreciated and remember always focus on being creative instead of being bee-zy.
Consistent Actions Create Consistent Results.
Not everyone is a blogger but everyone has something great to offer.
Lover of Life and L❤️ve in General - @brittandjosie

I am a proud member of DISCORD #theTerminal
#ladiesofhive and #amazingnature but also
Co founder for @theterminal, @heyhaveyamet @rc-assist and @steem-aide
All images and photographs are created and owned by me
so @brittandjosie originals otherwise it will be specified.
Sources used : It is mentioned in my blog.
When the source is missing, please tell me I am only human and don't want to do anything wrong or even plagiarise. I do make mistakes. I only use a canon camera and my iPhone 13 pro max for my images.
I would like to thank you for reading my blog, feel free to leave me any feedback, if not, read you next time. #BENICE

Your personal Discord terminal invite : https://discord.gg/XZGPGpz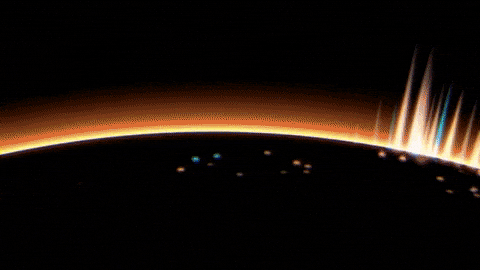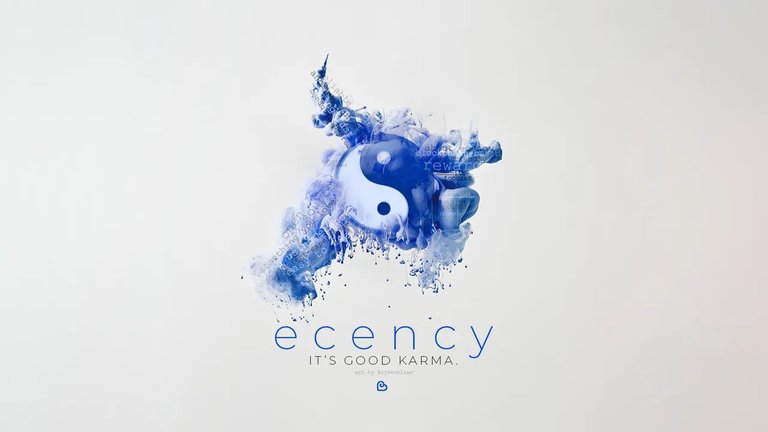 Date : 26 March 2023
Glow in the dark midgetgolf
---
---