Max Verstappen in the Montréal Canada Grand Prix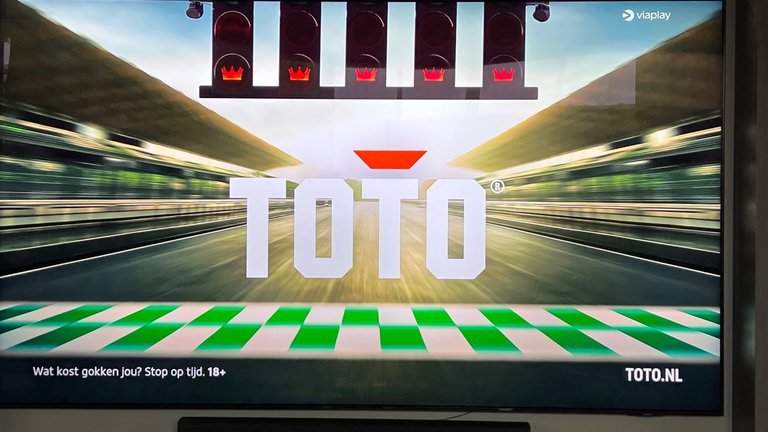 Fathersday today and also Grand Prix race day. For the ones that know me, me and the fam bam are great fans. Today it's Canada's turn 🇨🇦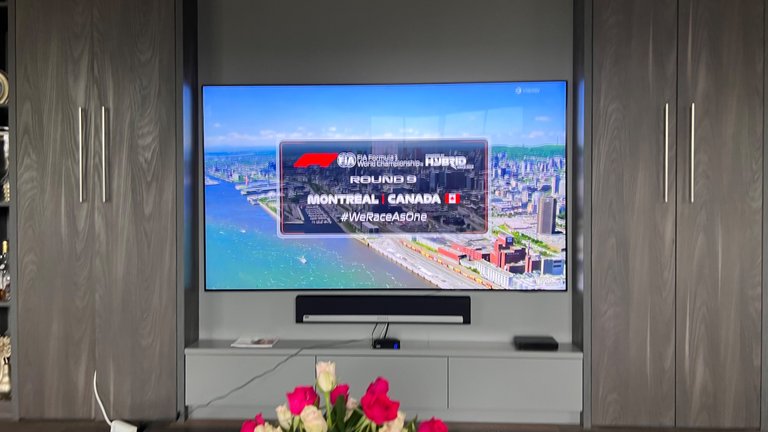 We have a VIAPLAY all-in subscription and we are here with all the kids and my parents. My mother lived in Canada and she is a huge race fan.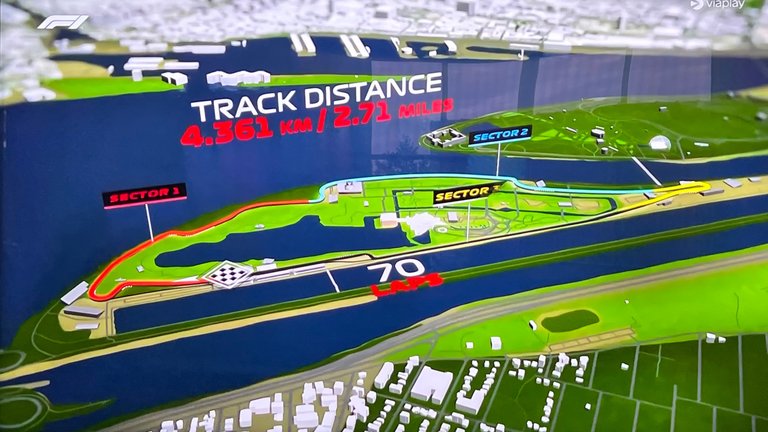 We just started and had a few flags already.
Max is in first place after 7/70 los and I will go and watch in a minute after I plug this small yet big fan blog.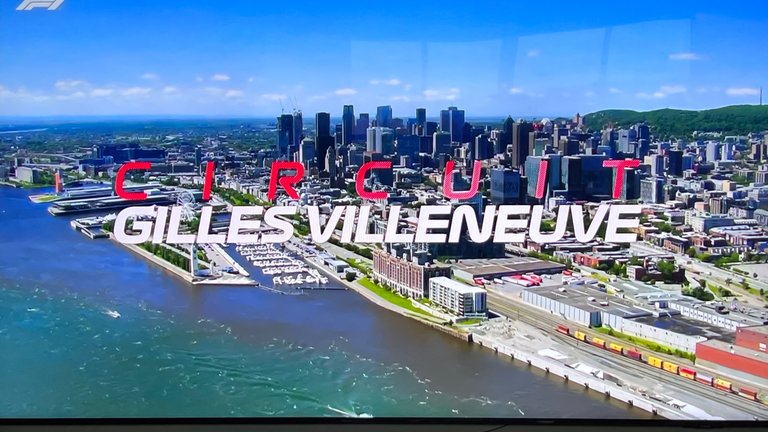 This is our app and our subscription I talked about it in all my race blogs, and I advice to take it if you can it's so wurth your money!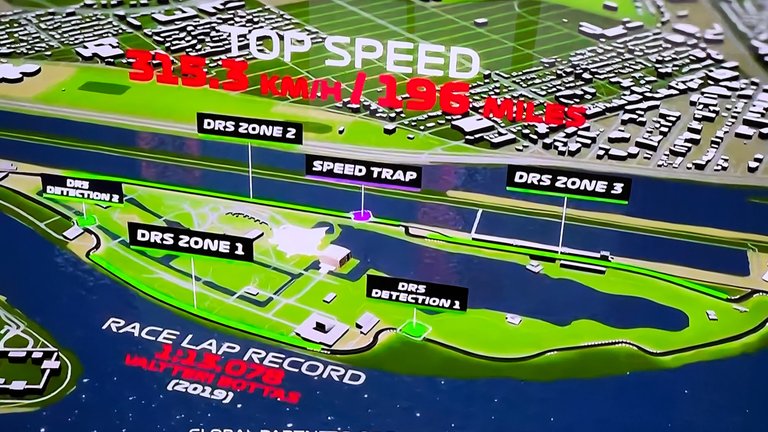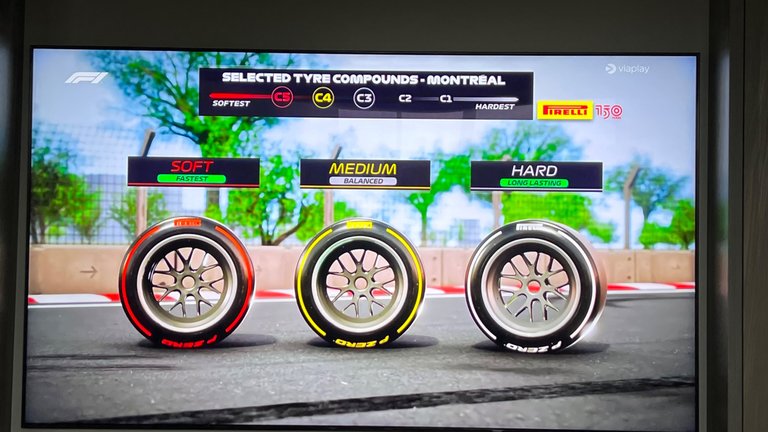 So back to the Gilles Villeneuve track in Canada.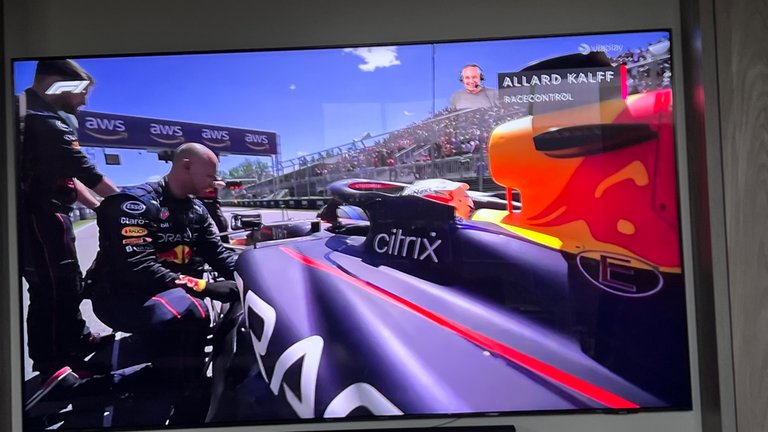 Have a great race!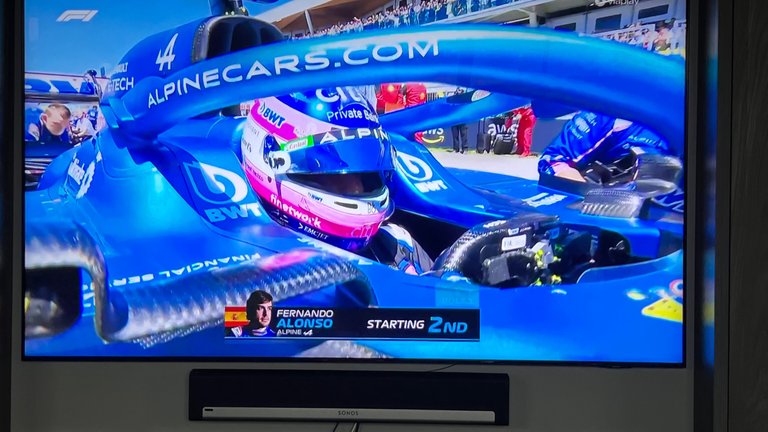 This race is in the Netherlands sponsored by TOTO , and on tech we see crypto.com , MSC.com the cruise company we sail with , Aramco, Heineken, Pirelli, DHL and Rolex.
In the photos I made you se ethe track.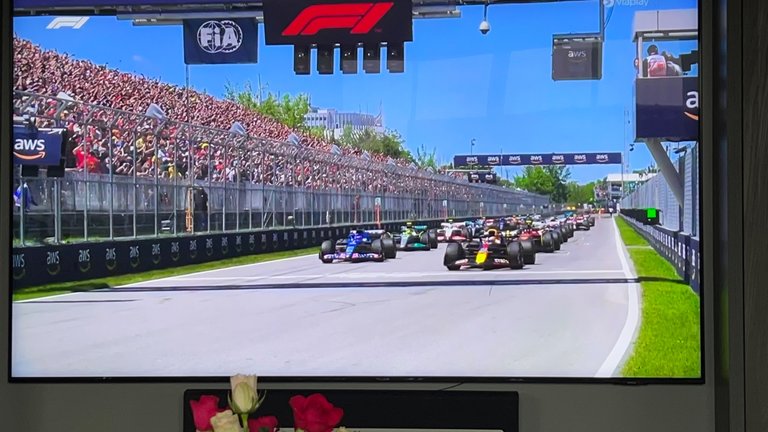 Last two years there was no race there because of the covid rules entering the country untill now , after two years no Canadian race they are back in the trackless.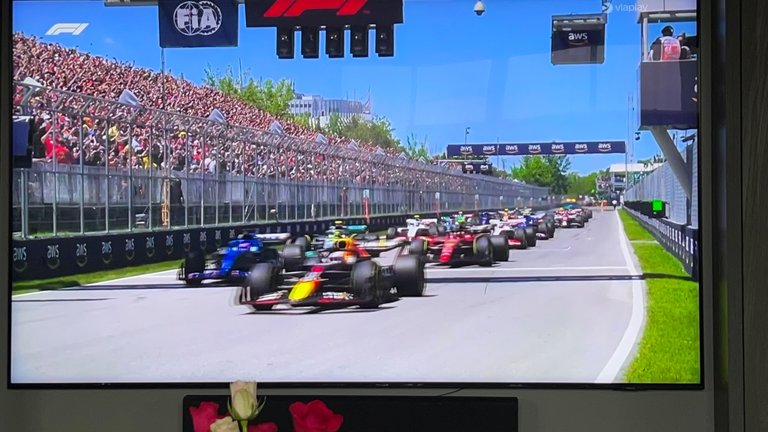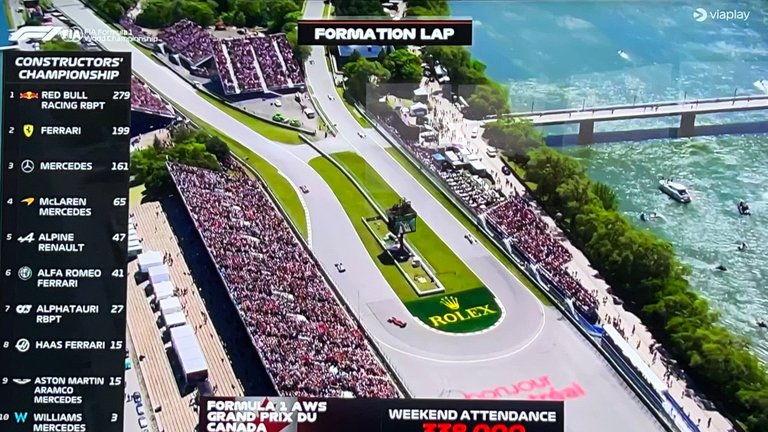 Untill we read again,
Thanks for stopping by,
its appreciated and remember always focus on being creative
instead of being bee-zy.
Consistent Actions Create Consistent Results.
Not everyone is a blogger but everyone has something great to offer.
Lover of Life and L❤️ve in General - @brittandjosie

I am a proud member off DISCORD #theTerminal
#ladiesofhive and #amazingnature but also
Co founder for @theterminal, @heyhaveyamet @rc-assist and @steem-aide
(c)
All images and photographs are created and owned by me so @brittandjosie originals otherwise it will be specified.
Sources used : It is mentioned in my blog it's VIAPLAY.com/nl by subscription
When the source is missing, please tell me I am only human and don't want to do anything wrong or even plagiarise. I do make mistakes. I only use a canon camera and my iPhone 13 pro max for my images.
I would like to thank you for reading my blog,
feel free to leave me any feedback, if not,
read you next time. #BENICE
I am being downvoted, and as long I am downvoted
I will self vote my blogs to counter
the downvotes given by some hivians that make it a personal vendetta, just to be clear to all of you.

Your personal Discord terminal invite : https://discord.gg/XZGPGpz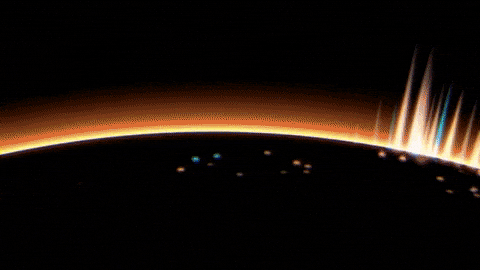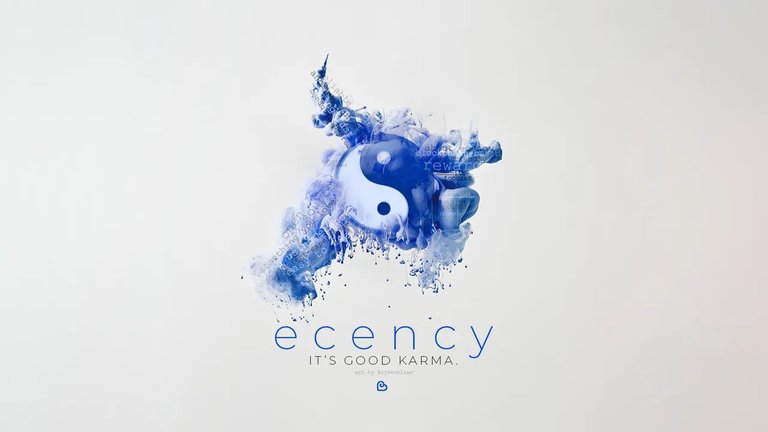 Date : 19 juni 2022
---
---