Playing Padel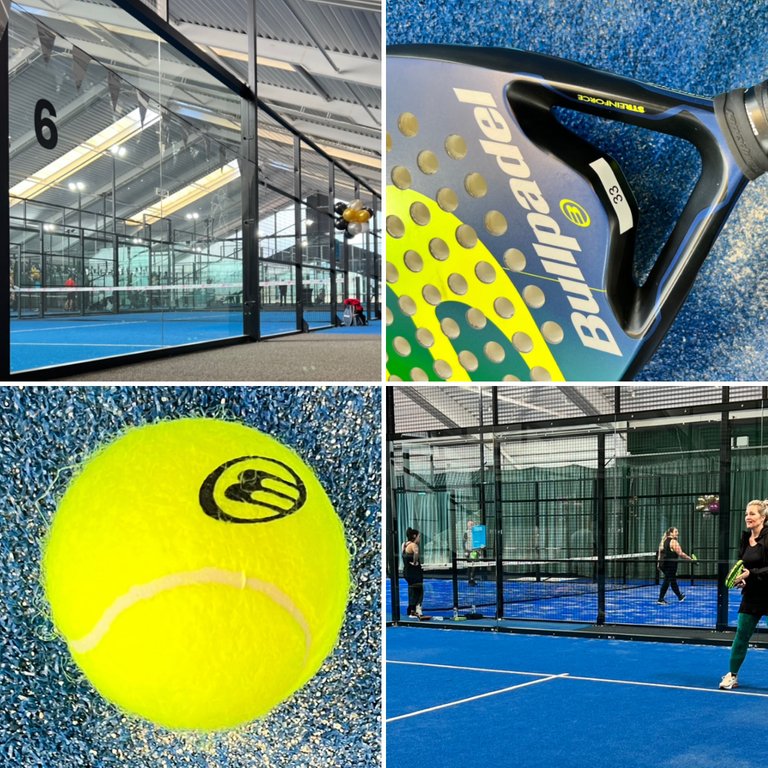 Today we as a sportive couple took some time off and left the kids with my parents.
We wanted to go and try the new game PADEL.
In the Netherlands the padel courts grow by the week. And the game is great to play with my lovely.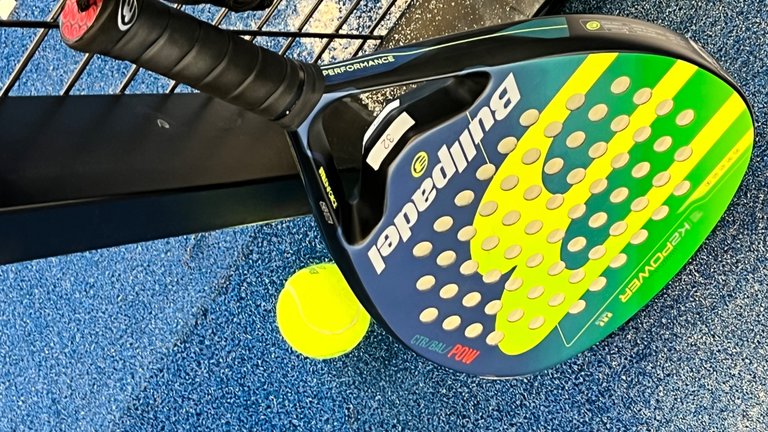 We subscribed to a training day and went to play for a 2 hour block. Its a bit between tennis and squash with a new kind of racket. The padel court is indoor where we were but it's also possible outside.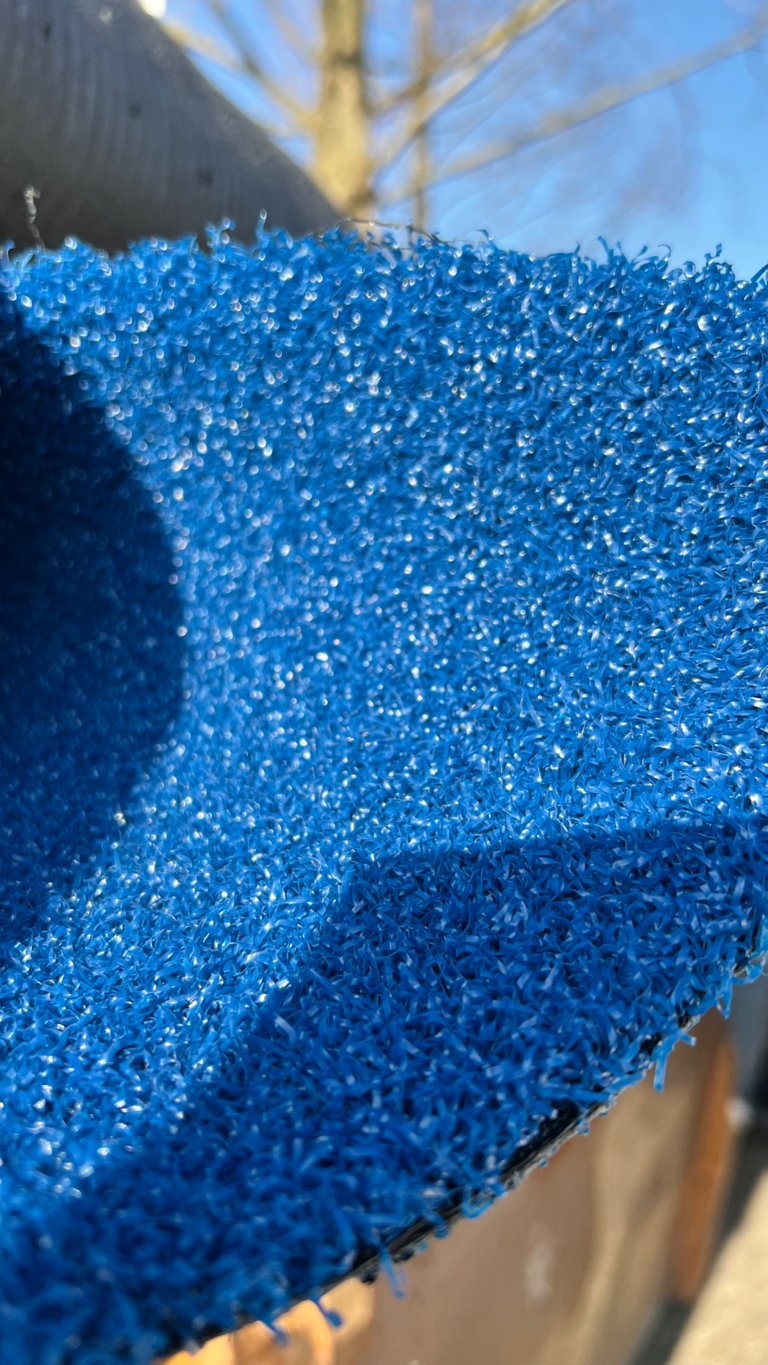 This is the material used. It's artificial grass and blue. And you see it's a brand new complex it was ready just yesterday. Today was the opening for this complex the third in Rotterdam.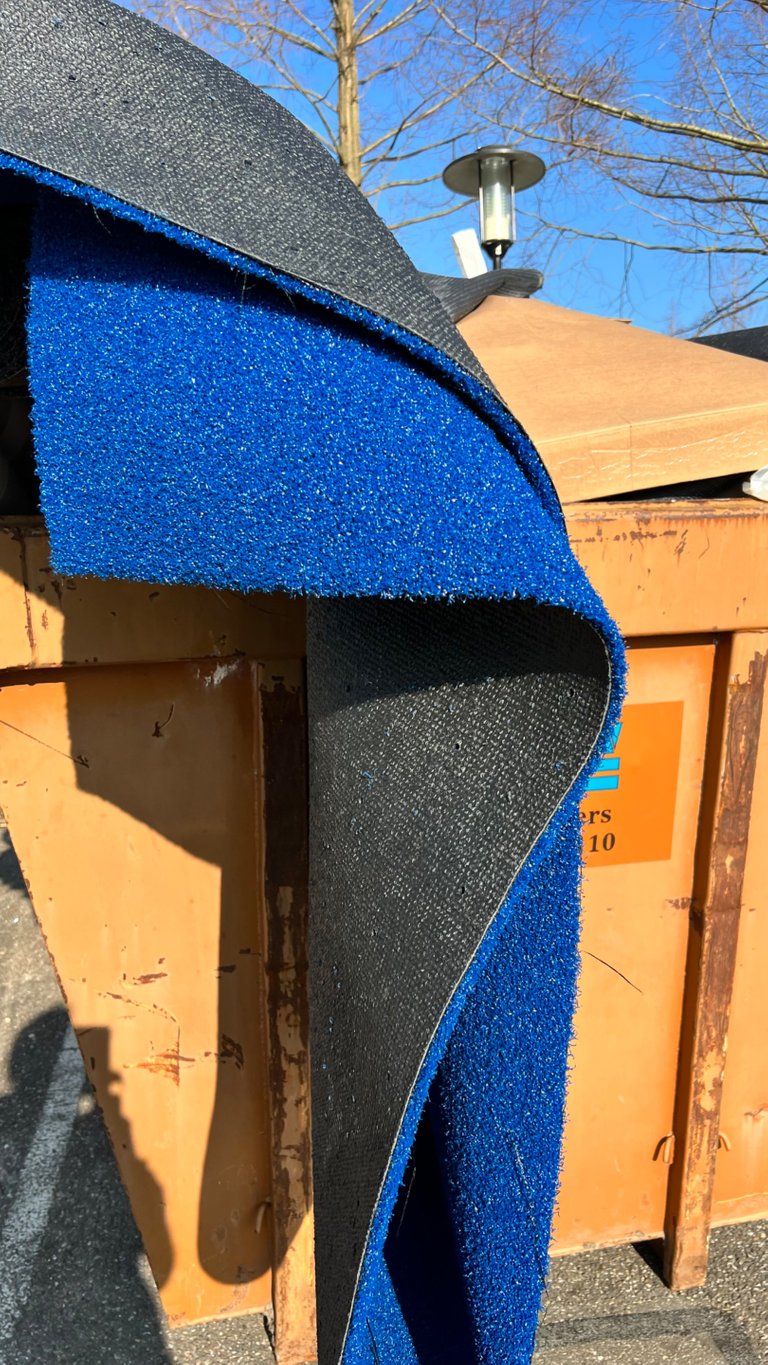 Its very soft and the ball stays bouncy.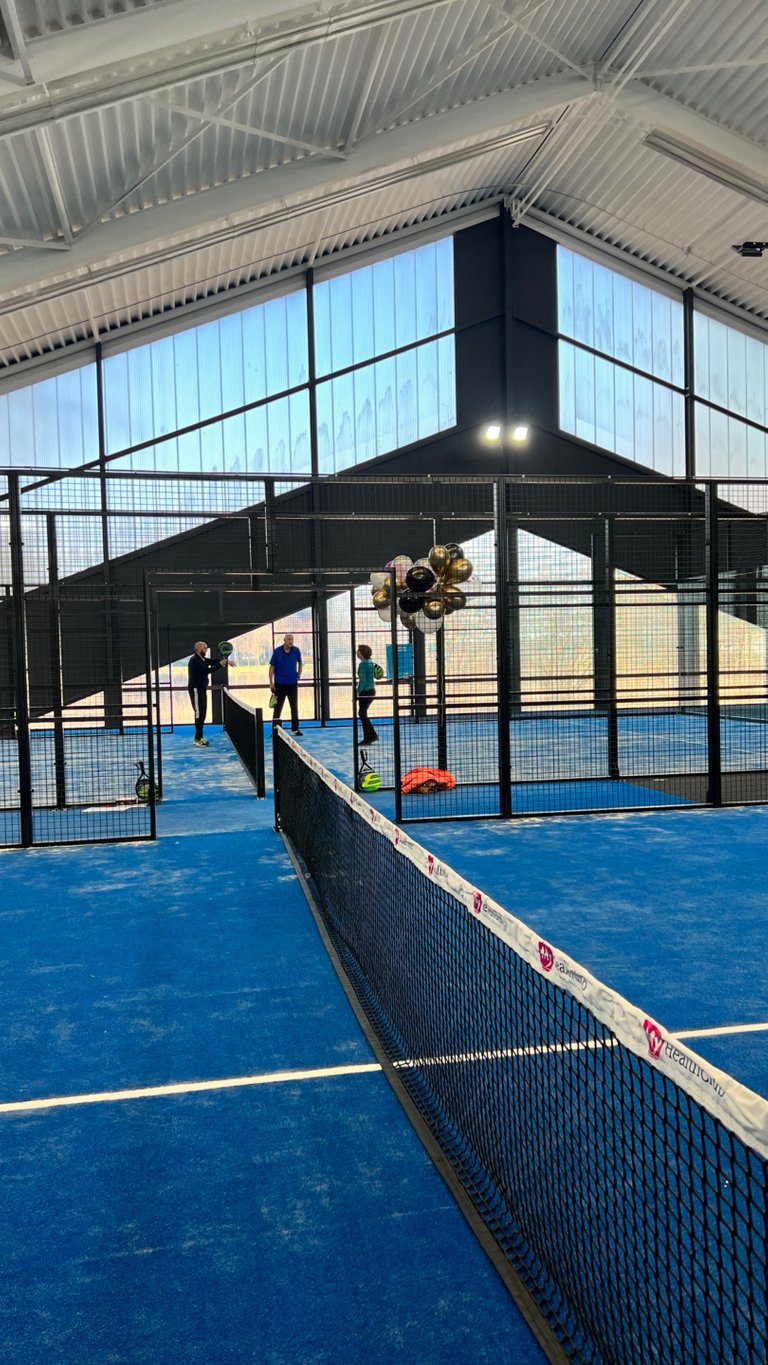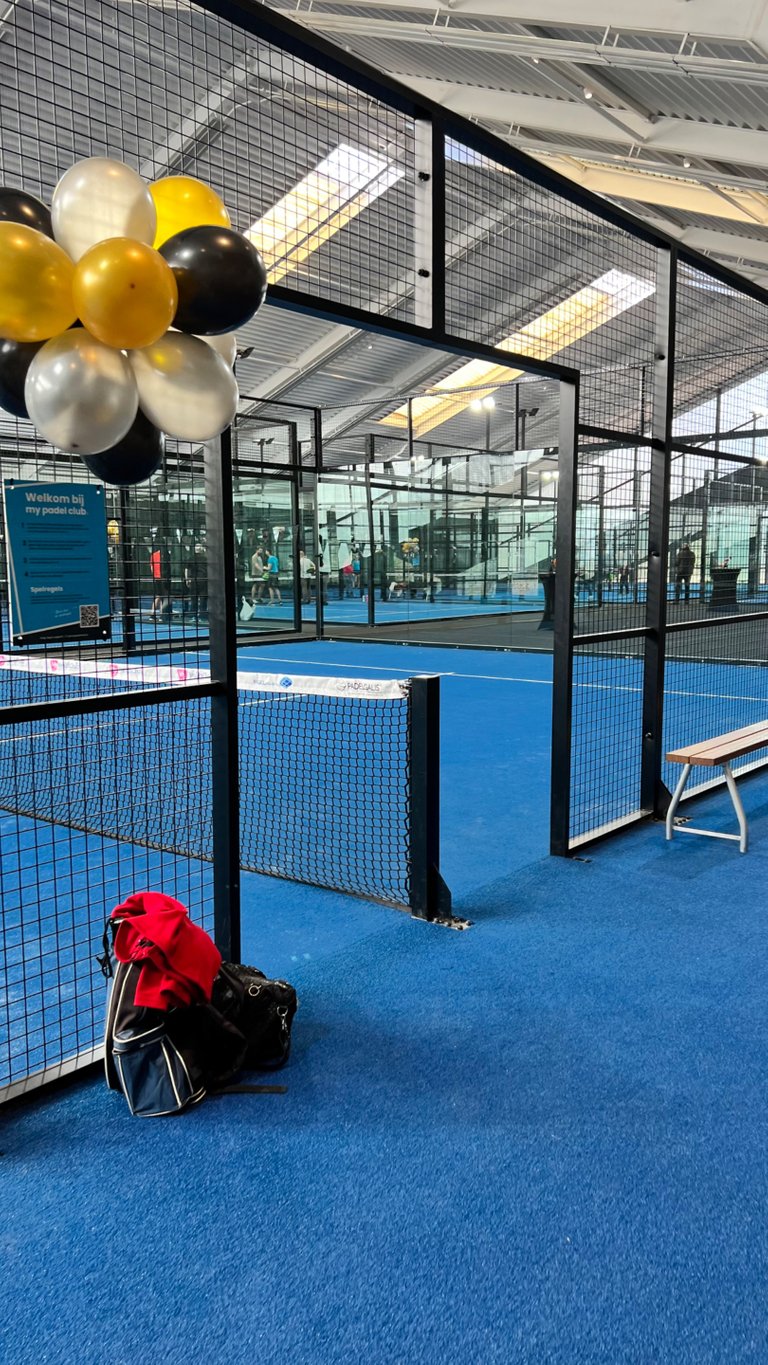 We had so much fun. Its nice to sport together. Ofcourse we also do sports in teams but together is a nice addition. I have to say I was a bit tired, that was also because the hall with 9 courts was warm because the sun was shining outside, to inside. And maybe I should have brought more water.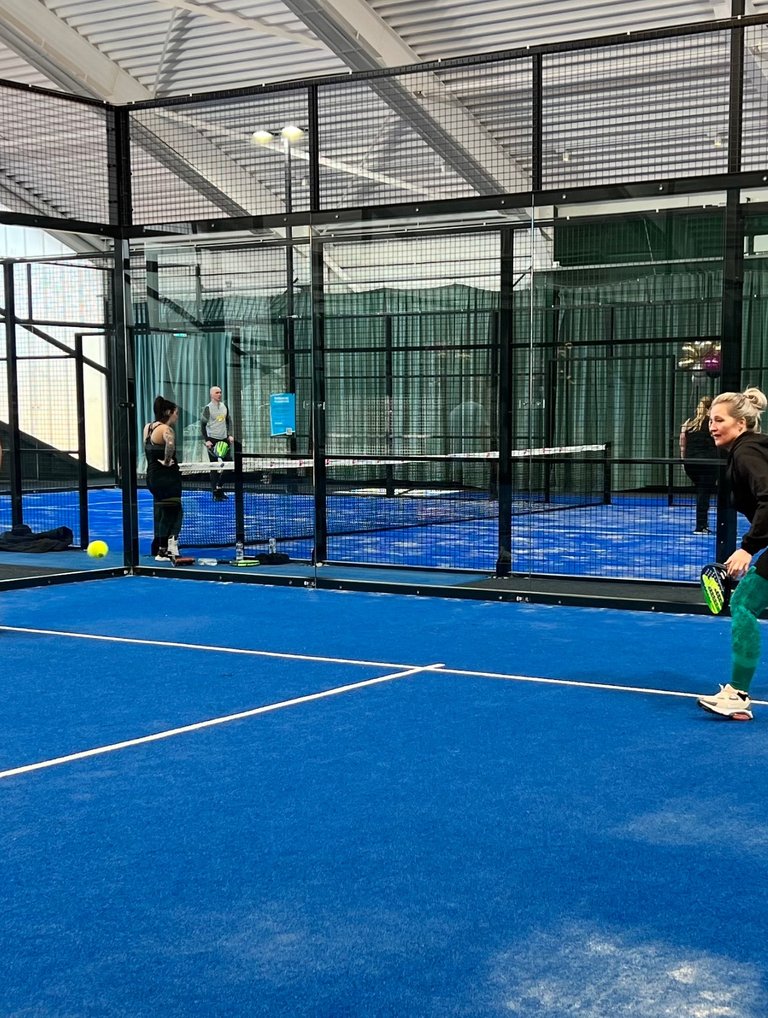 A few rules :
You can't touch or hot the net.
Your racket can only touch the 🥎 ball
There is a wrist band where your racket needs to be secured ( I may never fly through the air )
the glass can be hit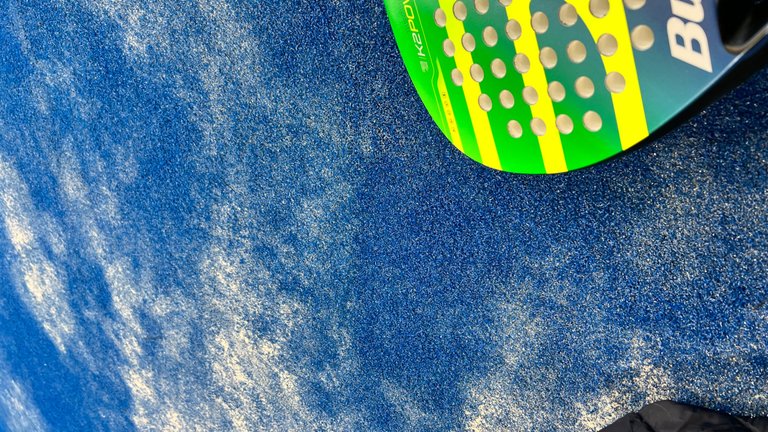 The racket has holes, and is lightweight! Furthermore sport is great for your health and fun to do with friends of loved ones. Quality time is always great. Exploring new things , life is to short to not try it.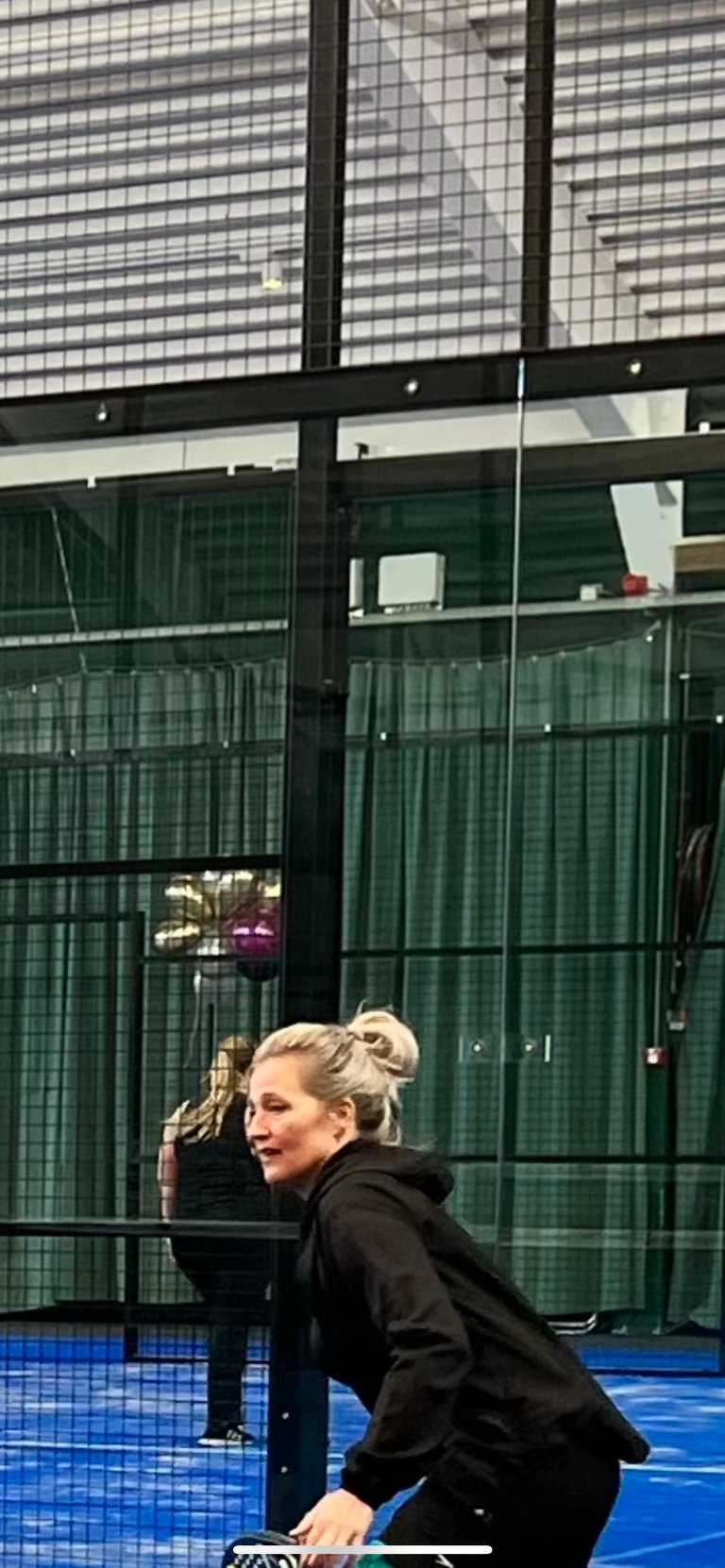 I didn't make these photos but this is me in action, made by hubby with my phone.
So the proof is there the action is real.

Untill we read again,
Thanks for stopping by,
its appreciated and remember always focus on being creative
instead of being bee-zy.
Consistent Actions Create Consistent Results.
Not everyone is a blogger but everyone has something great to offer.
Lover of Life and L❤️ve in General - @brittandjosie

I am a proud member off DISCORD #theTerminal
#ladiesofhive and #amazingnature but also
Co founder for @theterminal, @heyhaveyamet @rc-assist and @steem-aide
(c)
All images and photographs are created and owned by me so @brittandjosie originals otherwise it will be specified.
Sources used : It is mentioned in my blog.
When the source is missing, please tell me I am only human and don't want to do anything wrong or even plagiarise. I do make mistakes. I only use a canon camera and my iPhone 13 pro max for my images.
I would like to thank you for reading my blog,
feel free to leave me any feedback, if not,
read you next time. #BENICE
I am being downvoted, and as long I am downvoted
I will self vote my blogs to counter
the downvotes given by some hivians that make it a personal vendetta, just to be clear to all of you.

Your personal Discord terminal invite : https://discord.gg/XZGPGpz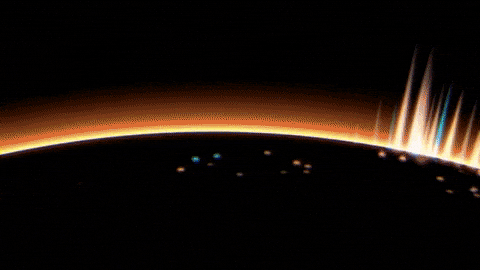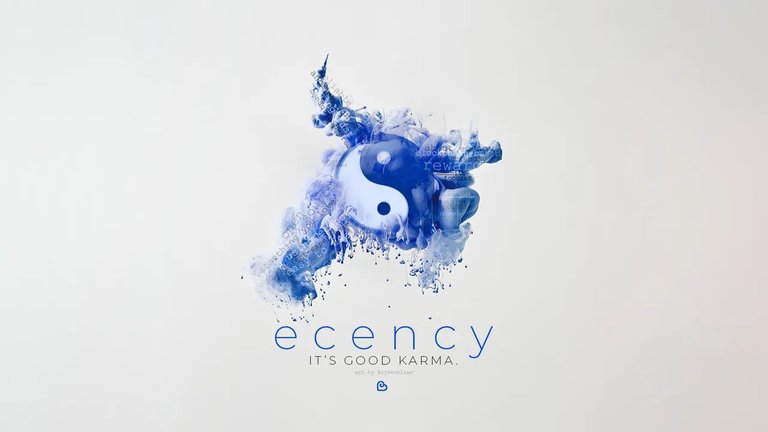 Date : 5 March 2022
---
---