Watching Max racing down under and its not pretty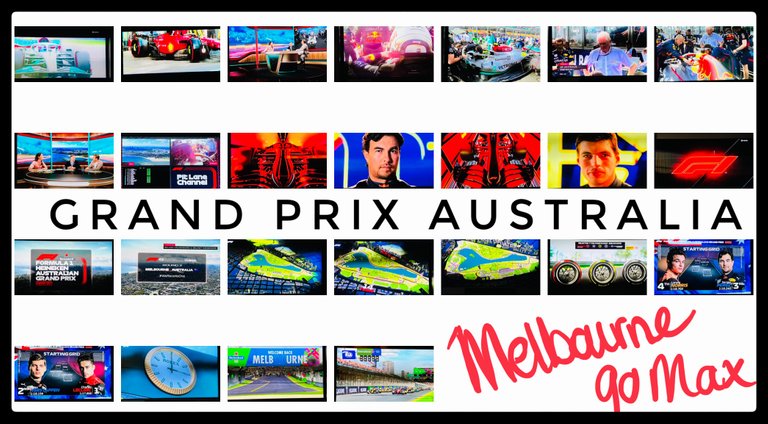 SOURCE ; VIAPLAY ON TV BY WWW.VIAPLAY.COM SUBSCRIPTION
Its a great weekend , we watched the trainings sessions and although there were some troubles, and Max didn't feel the car that best he said, we as the Orange army were confident it would be a great race.
The third this season down under in Australia. Albert Park is teh place to be today. Great interviews and we saw a confident amount of teams and drivers.
The alarm was set at 6.45 am dutch time, and we were all on the couch under a blanky ready to watch with coffee for dad and tea for me and the boys. For us a must when there is a race. Ofcourse I am on discord wishing my fellow fans a great race aswell.
The phone ready to snap some pictures. We watch the races via the new provider since this season for Holland , VIAPLAY.com. They have a new type of broadcasting and after all the years we have been race fans some things and the commentators are not what we would prefer and what we love but it's growing on us. The screenshots I made are from our tv again from the subscription broadcast by them VIAPLAY.com if you want a subscription to, its 9 euro a month.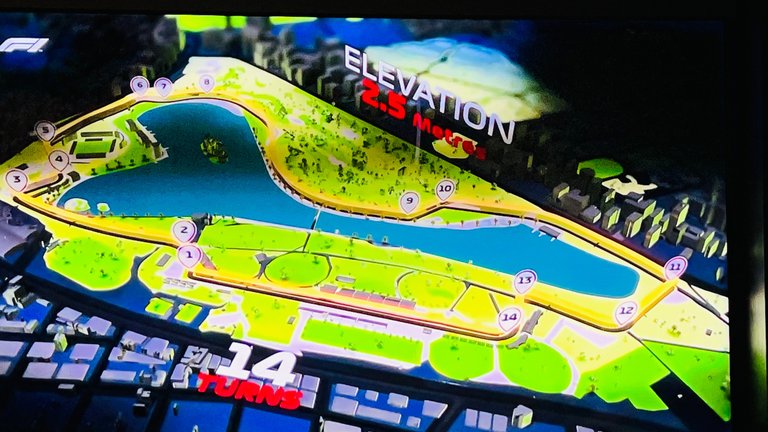 SOURCE ; VIAPLAY ON TV BY WWW.VIAPLAY.COM SUBSCRIPTION
Ok, back to the couch, we were ready, saw that Melbourne has beautiful weather and the drone images and the helicopter images are breathtaking. The track is improved and after the two years lockdown Melbourne is ready to get grand prixish again, the crowed is stooked and so are we! 58 rounds of pure racing.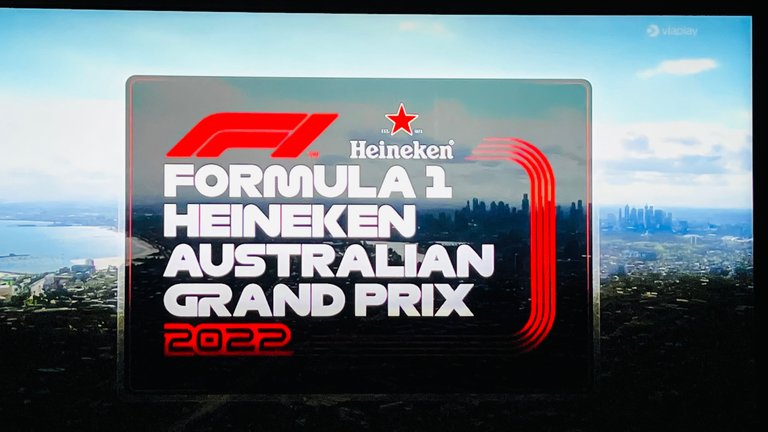 source ; VIAPLAY ON TV BY WWW.VIAPLAY.COM SUBSCRIPTION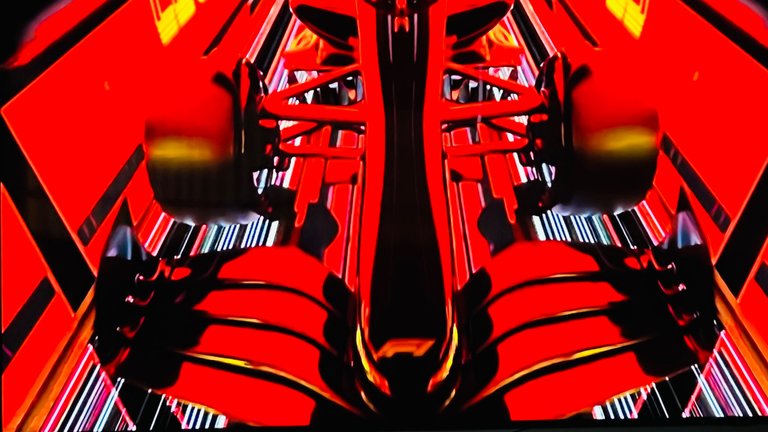 SOURCE ; VIAPLAY ON TV BY WWW.VIAPLAY.COM SUBSCRIPTION
We watch the start and Max Verstappen wasnt away straight as an arrow like we wanted but in second place he did well. And we see there are some things happening with the temp in the car but also tyres and track that might get him and the team into trouble. But we are standing strong and hartbeats are rising when we see he is struggling. The subscription has an possible view mode to be innigheid car with Max and here is how that is on your laptop or tv.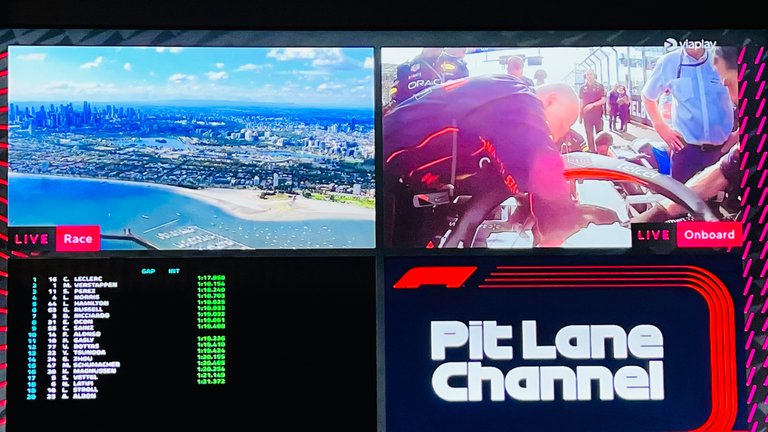 SOURCE ; VIAPLAY ON TV BY WWW.VIAPLAY.COM SUBSCRIPTION
On board we see a message that he has a question to the team, and next moment we see him out the race and even a fire in the left front of the car. OUT OF THE RACE AGAIN !!!! He smelled a strange liquid Could have been the smell of benzine not sure, and had to stop driving, Ofcourse but what a disaster for the race today.
Wtf ! We are all quiet and seeing that he is coming out of the car , signing an official to come with the fire exstinguisher, to get the fire under control. So he is out in round 38. Same as in the race I also blogged about in Bahrein. Also watched via Viaplay.com subscription from the couch at home.
We , yes we the Orange army and Max are one, we are out and eventhough the year and season is a long one we will be in possible trouble to become world champion. Fact is ;
FERRARI IS SO MUCH NETTER!
Well done on the win Charles leClerc, you drove like a master aswell.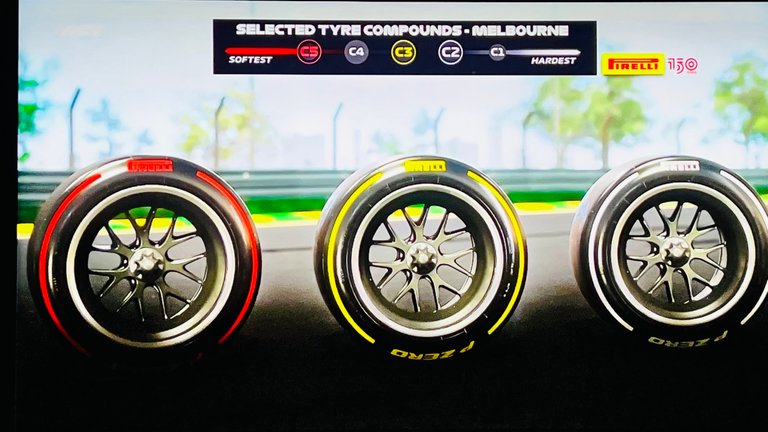 SOURCE ; VIAPLAY ON TV BY WWW.VIAPLAY.COM SUBSCRIPTION
On to next race , the GP Emilia Romagna on the 24 th of April. The track Autodromo enzo y dino Ferrari, should be interesting for sure. Its a week before we go on a trip so we will be here again, hopefully with a win. On the 22nd the training and first quali, than on the 23rd second training and sprint quali and the race will be at 15.00 the 24th CET, will you go and see it and how?
Also by @viaplay / viaplay.com?

Untill we read again,
Thanks for stopping by,
its appreciated and remember always focus on being creative
instead of being bee-zy.
Consistent Actions Create Consistent Results.
Not everyone is a blogger but everyone has something great to offer.
Lover of Life and L❤️ve in General - @brittandjosie

I am a proud member off DISCORD #theTerminal
#ladiesofhive and #amazingnature but also
Co founder for @theterminal, @heyhaveyamet @rc-assist and @steem-aide
(c)
All images and photographs are created and owned by me so @brittandjosie originals otherwise it will be specified.
Sources used : It is mentioned in my blog,
SOURCE ; VIAPLAY ON TV BY WWW.VIAPLAY.COM SUBSCRIPTION
Photos are from the live broadcast on our tv, via the subscription.
Not my ow and sourced everywhere to make it clear. viaplay viaplay

When the source is missing, please tell me I am only human and don't want to do anything wrong or even plagiarise. I do make mistakes. I only use a canon camera and my iPhone 13 pro max for my images.

I would like to thank you for reading my blog,
feel free to leave me any feedback, if not,
read you next time. #BENICE

I am being downvoted, and as long I am downvoted
I will self vote my blogs to counter
the downvotes given by some hivians that make it a personal vendetta, just to be clear to all of you.

Your personal Discord terminal invite : https://discord.gg/XZGPGpz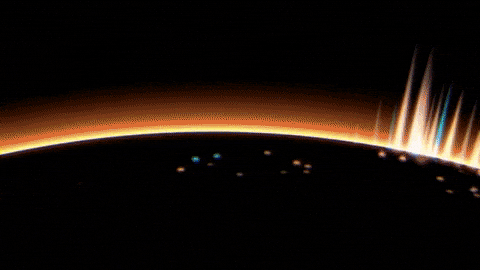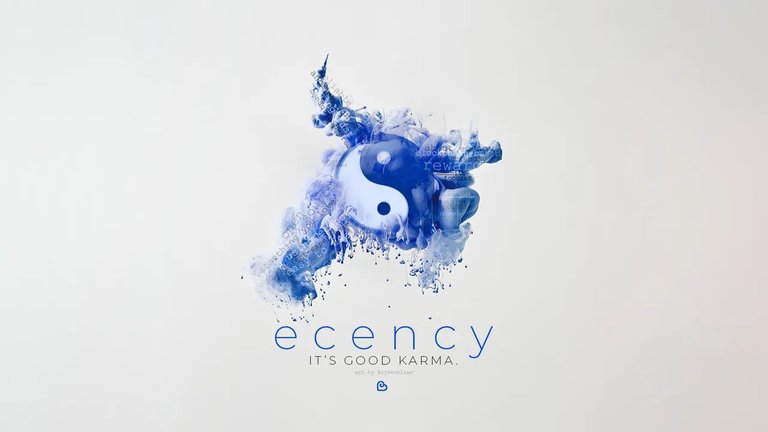 Date : 10 april 2022
---
---