Denver Nuggets Luxury Box.
The last time I watched the Denver Nuggets live was over 25 years ago inside the old stadium. My good friend called me last minute and offered me a seat inside a luxury box for playoff game #3.
![20220421_210559.jpg](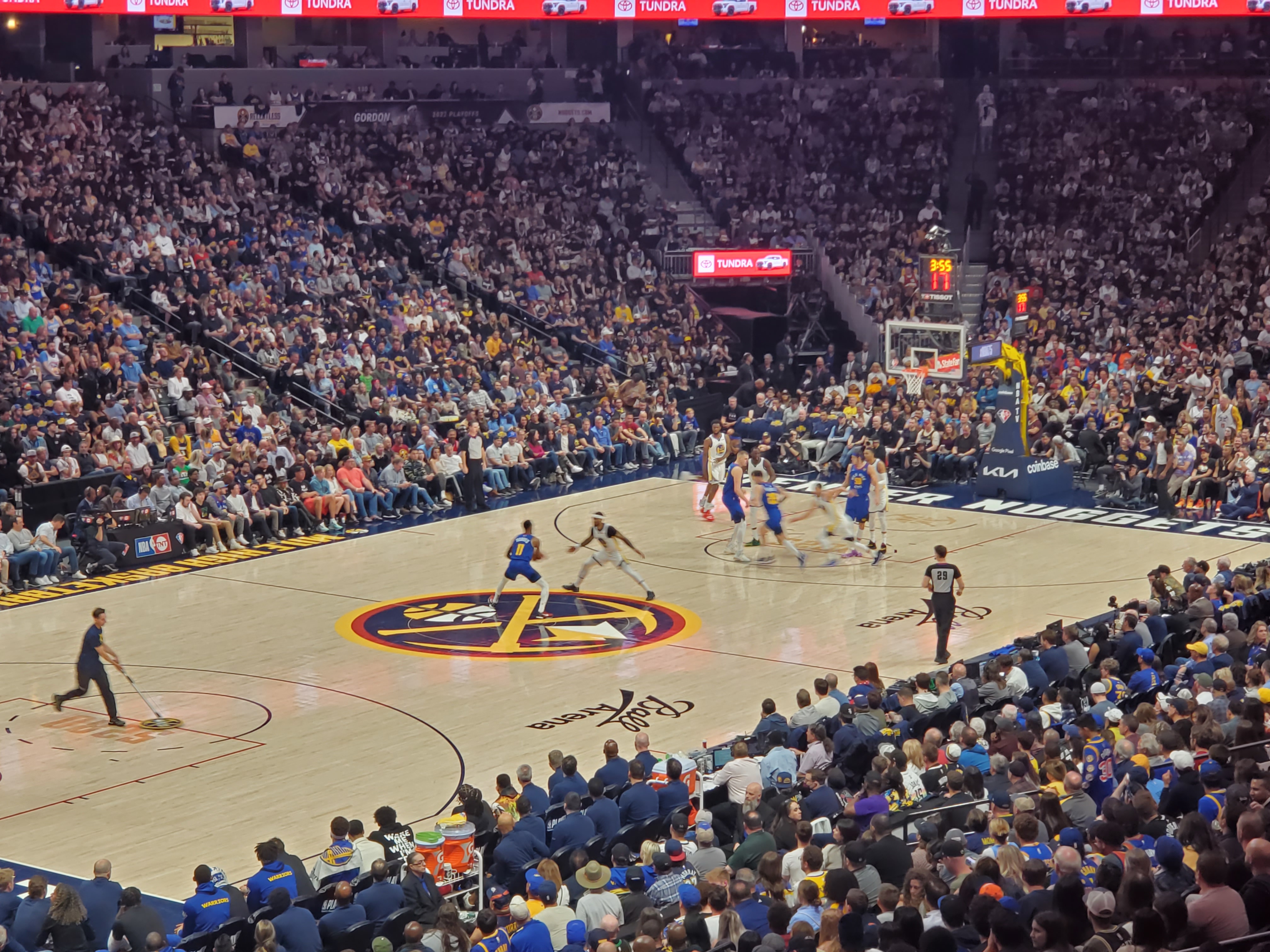 I am not much of an NBA fan but I had never seen the inside of a box at Ball Areana so I decided to go.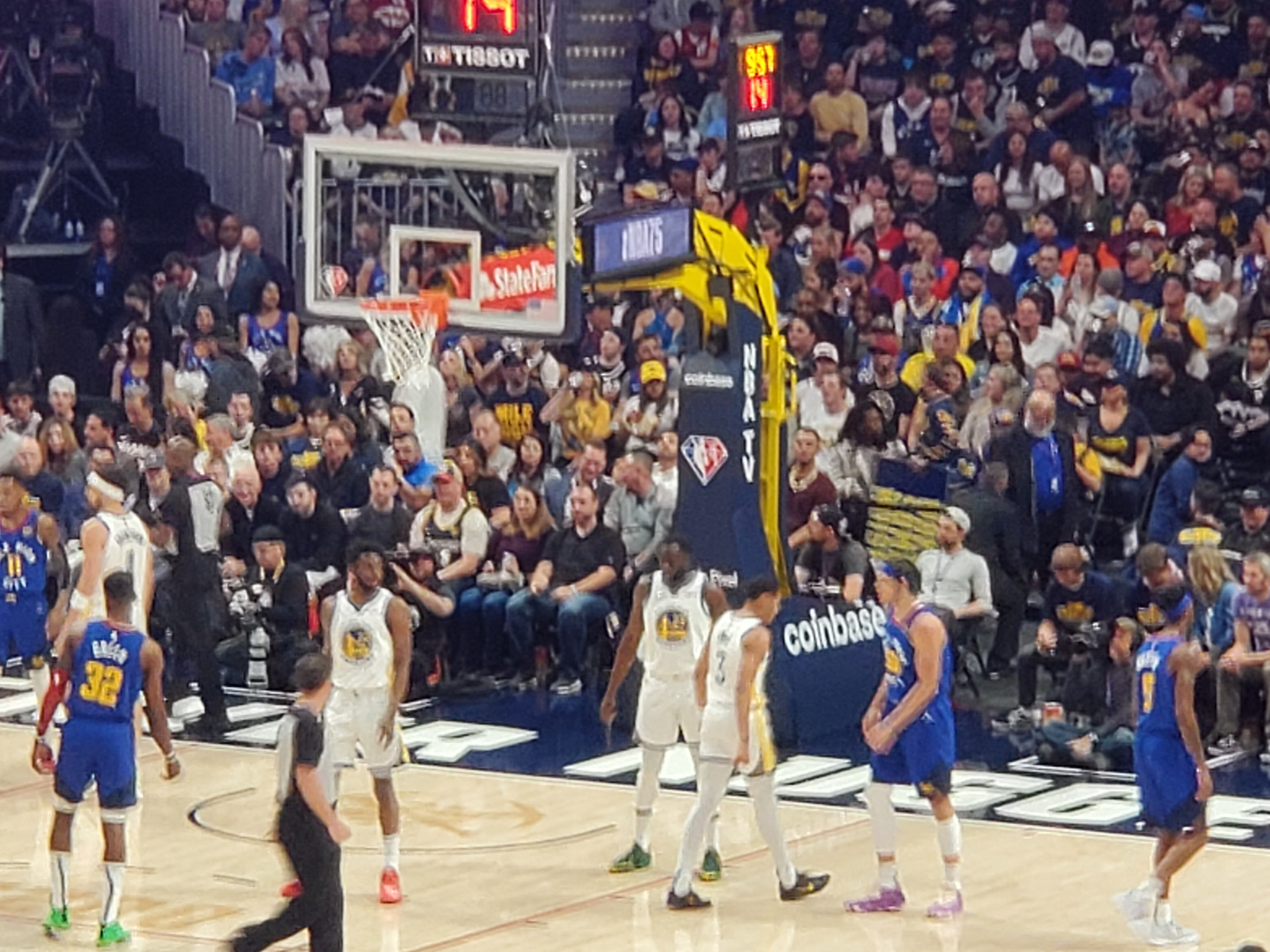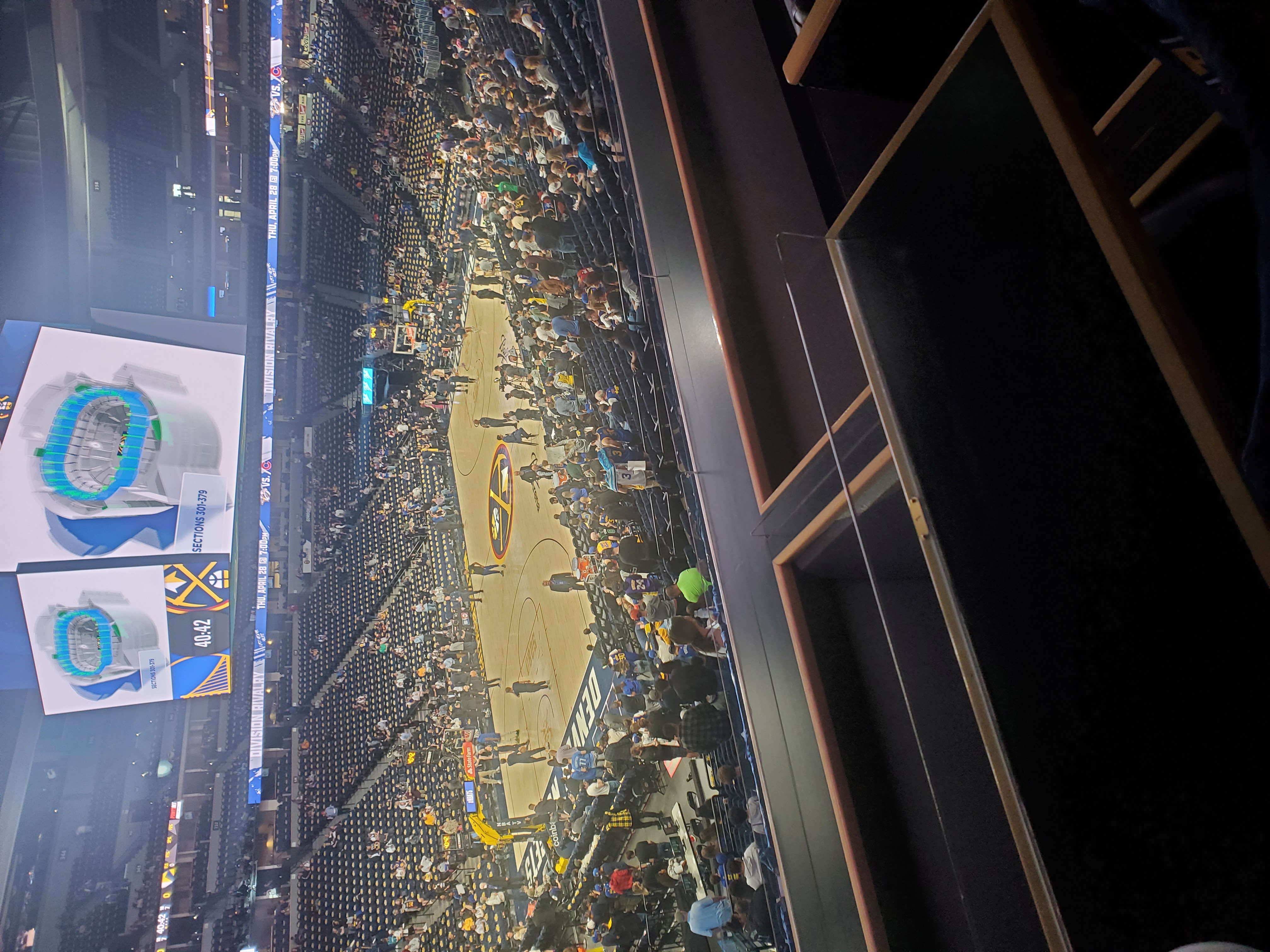 The Nuggets had plenty of chances to win the game but the Warriors were just to good and we were missing 2 of our best shooters due to injury.
They did end up winning today to get the series to 1-3 so they are still alive but it dosent look good. Free beer and food always makes a game more fun to watch especially when you dont have to do any dishes afterwards!
---
---