Fatass Journal... 2021#323 - November 20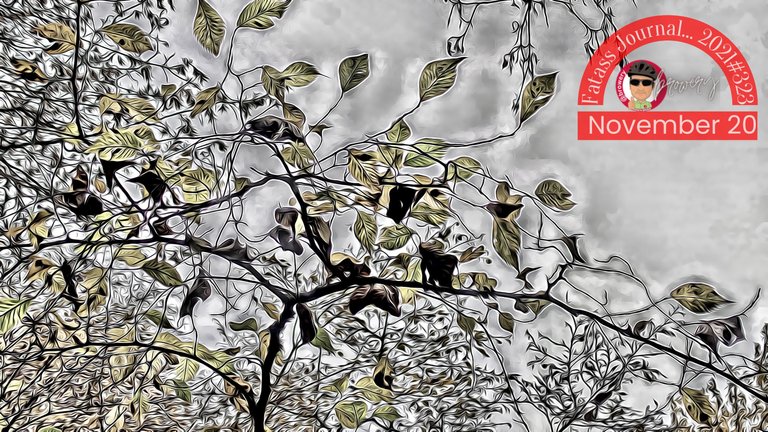 Spokojna sobota, żona zajęła się urządzaniem mieszkania po swojemu, bo okazało się, że przez ponad 9 miesięcy jej nieobecności poprzekładaliśmy z córką wiele sprzętów i teraz muszą wrócić na swoje miejsca. Bezpieczniej było zejść jej z oczu, szczególnie, że sama wyganiała mnie z domu na spacer. Dobrze się złożyło bo prawie w tym samym momencie zadzwonił kolega z propozycją wspólnego spaceru. Nie widzieliśmy się kilka tygodni to było wiele spraw do obgadania.
W kolega z pracy okazał się pozytywny, jest zaszczepiony od kilku miesięcy, nie miał żadnych objawów i czuł się bardzo dobrze, a test musiał zrobić wyłącznie dlatego, że w poniedziałek miał mieć operację wyciągnięcia śrub po złamaniu ręki. Operacja oczywiście się nie odbędzie, a była już kilka razy przekładana z innych powodów, kolega wylądował na kwarantannie, a w pracy szefostwo ogarnęła panika, co skutkuje bezsensownymi decyzjami, jak mierzenie dystansu między stanowiskami. Według naszego szefa w pomieszczeniu, kiedy siedzimy 1,5 metra od siebie to nie musimy zakładać maseczek, nie powinnyśmy ruszać się z miejsca itp. Zakładam, że skuteczność tej metody jest taka sama jak w przypadku parawanu, który miał nas bronić przed wirusem.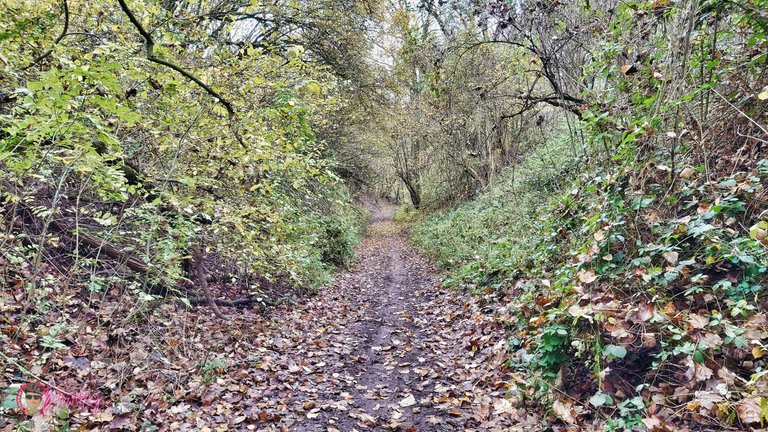 [ENG] A peaceful Saturday, my wife took care of arranging the flat in her own way, as it turned out that during over 9 months of her absence me with my daughter had rearranged many appliances and now they had to go back to their places. It was safer to get out of her sight, especially since she was chasing me out of the house for a walk. It was a good thing because almost at the same moment a friend phoned with an offer to go for a walk together. We hadn't seen each other for a few weeks, so there was a lot to talk about.
The work colleague turned out to be positive, he has been vaccinated for several months, had no symptoms and felt very well, and only had to do the test because on Monday he was due to have an operation to remove the screws after breaking his arm. The operation is obviously not going to happen, and has already been postponed several times for other reasons, the colleague has ended up in quarantine, and panic has gripped the bosses at work, resulting in senseless decisions like measuring the distance between jobs. According to our boss, in a room when we sit 1.5 metres apart we don't have to wear masks, we shouldn't move from our seat, etc. I assume that the effectiveness of this method is the same as the screen that was supposed to protect us from the virus.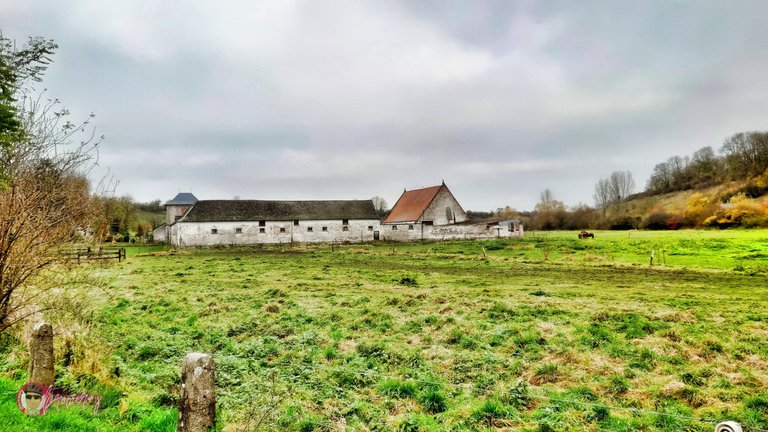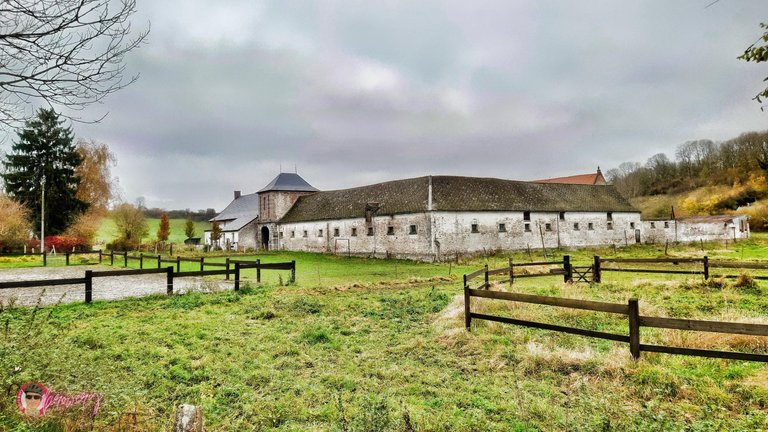 ---


Dystans pokonany w 2021 roku: 3995,38 km - z podziałem na dyscypliny:
| Dyscyplina | Dystans |
| --- | --- |
| Spacer / Marsz / Nordic Walking | 2863,39 km (12,00 km) |
| Kolarstwo / Rower MTB | 912,27 km |
| Jogging / Bieganie | 219,72 km |
---

6 season #POLIAC will be back on 1 January 2022.
Wciąż dopracowuję pomysły odnośnie kwalifikacji dla nowych i powracających uczestników. Myślę, że w pierwszej kolejności będę brał pod uwagę regularność raportów, a następnie osiągane wyniki. Jeżeli ktoś chciałby dołączyć do zabawy zapraszam do zgłaszania się, można to zrobić pod tym postem.
[ENG] I am still refining ideas about qualifications for new and returning participants. I think I will take into account the regularity of reports first and then the results achieved. If anyone would like to join in the fun I invite you to apply, you can do so under this post.

This report was published via Actifit app (Android | iOS). Check out the original version here on actifit.io




20/11/2021

25235

---
---