FJ 2023#138 - May 25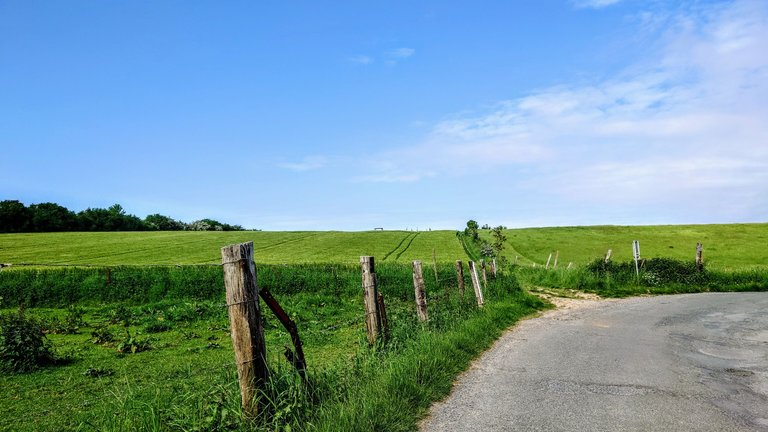 Nie wiem co sprawiło, że po południu czułem się wypalony, a tu jeszcze trzeba iść na noc do pracy. Podobnie czuła się żona, z tym, że ona nie musiała nigdzie wychodzić. Mam pewną teorię, że to przez karetkę, która przyjechała do któregoś z sąsiadów w środku nocy. Kierowca był takim idiotą, że po pierwsze przez ponad pół godziny stał na włączonym silniku i z włączonymi niebieskimi światłami sygnalizacyjnymi, przez co zrobił dyskotekę dla całego osiedla. Brakowało jeszcze, żeby włączył sygnały dźwiękowe.
[ENG] I don't know what made me feel burnt out in the afternoon, and I still have to go to work for the night. I believe it was because of an ambulance that came to one of the neighbours in the middle of the night. The driver was such an idiot that he stood for over half an hour with the engine running and the blue signal lights on, making a disco for the real estate. What was still missing was that he had turned on the sound signals. My wife felt the same way, except she didn't have to go anywhere.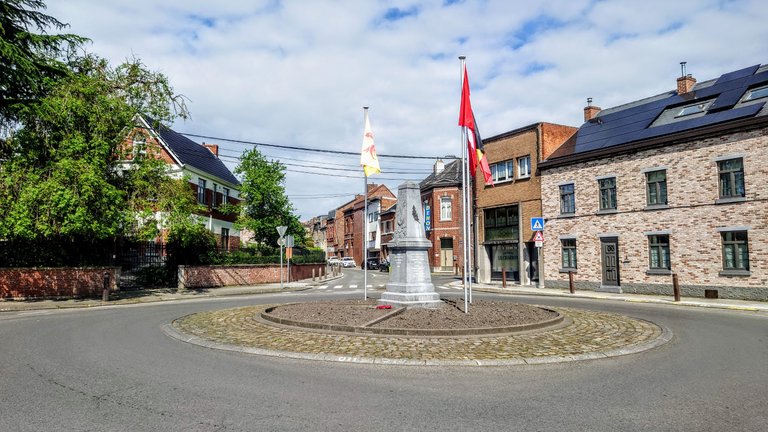 W związku z tym, że miałem na noc do pracy, a ponadto w planach trening na siłowni, to teść był skazany na towarzystwo żony. Pojechali razem ze mną do bazy, ja na siłownię, a oni na spacer po bazie. Z racji tego, że teść pracował kiedyś na różnych budowach, to największą uwagę skupił na pracach przy budowie nowego osiedla na terenie bazy. Żona żartowała, że mogłaby go tam zostawić na pół dnia i by się z miejsca nie ruszył.
[ENG] Because I had to go to work for the night, plus a gym workout planned, my father-in-law was condemned to the company of his wife. They drove to the base with me, me to the gym, and then walked around it. As my father-in-law used to work on various construction sites, he focused most of his attention on building a new housing estate on the base. His wife joked that she could leave him there for half a day, and he would not move from the site.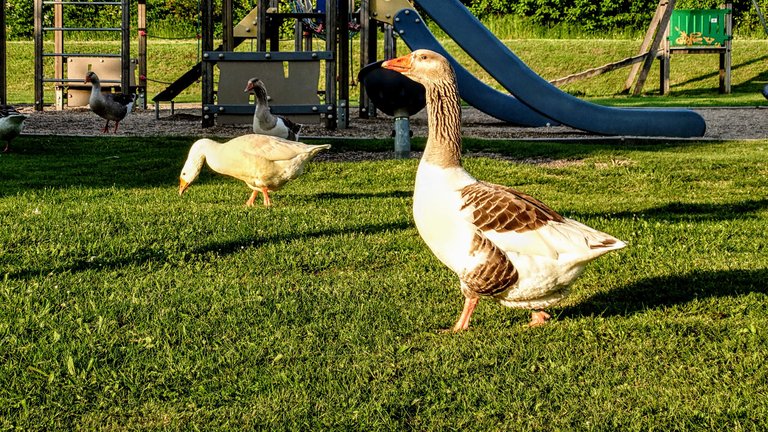 Dziś miałem kolejny z treningów siłowych, tym razem celem były nogi. Ćwiczenia ze sztangą wychodzą mi znacznie lepiej niż z hanglami. Ostatnim ćwiczeniem dzisiejszego treningu był "kneeling jumps", próby wykonania ćwiczenia przypominały "wstawanie z kolan" polskiego rządu. O mały włos a zrobiłbym sobie więcej krzywdy niż pożytku, ograniczyłem się do prostrzej wersji tego ćwiczenie, bez wyskoku.
[ENG] Today I had another of my strength workouts; this time, the target was legs. Exercises with barbells work out much better for me than with dumbbells. The last practice of today's training was "kneeling jumps"; attempts to perform the exercise resembled the "getting up from the knees" of the Polish government. I almost did more harm than good, so I limited myself to a simpler version of this exercise without the jumps.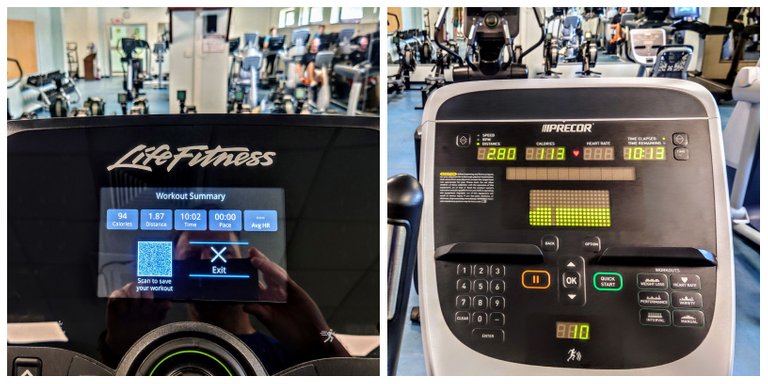 ---


Dystans pokonany w 2023 roku: 1674,98 km - z podziałem na dyscypliny:
| Dyscyplina | Dystans |
| --- | --- |
| Spacer / Marsz / Nordic Walking | 1040,67 km (+4,80 km) |
| Kolarstwo / Rower MTB | 385,68 km (+2,80 km) |
| Jogging / Bieganie | 196,10 km |
| Ergometr wioślarski | 35,37 km |
| Orbitrek | 17,15 km (+1,97 km) |
| wander.earth 2023 | 90,32 km |
---


This report was published via Actifit app (Android | iOS). Check out the original version here on actifit.io




25/05/2023

15070

Cycling, Daily Activity, Elliptical, Gym, Walking, Weight Lifting
---
---