If Football Isn't For Me, What Next?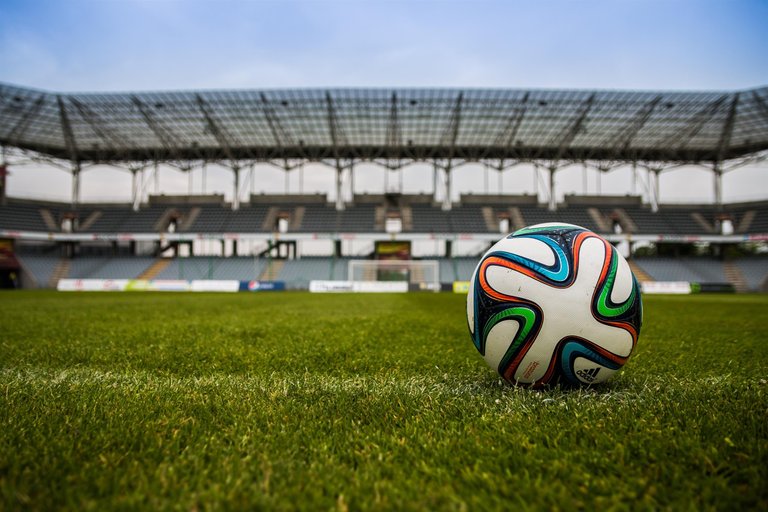 Pixabay
---

Honestly, I do not know why some people associated a particular characteristic or trait with a particular gender or something like that. Maybe just concluding that only a few sets of people will enjoy something, while another set will enjoy something else. And when people do not conform to the idea and dare to have interests in things separate from what they should, they will be termed weird.

This has been how it has been for me for a long time now, probably for as long as I can remember.

Growing up, I was not an introvert at all, I used to play a lot. Running around the neighborhoods playing games of all kinds. I would play football, police and thief, and anything at all that could be played. I sure knew how to have fun back then.

But as I grew older, I started to find interest in other areas and gradually reduced my play. I was in secondary school when I stopped playing football and instead started reading more books. It was during that time that I got so good that I would finish a book of over three hundred pages in less than a day. Although that involved me reading it straight, even when I was on the road and when doing my chores. Sometimes, it meant reading far into the night.

That was just me,

As time went on, my disinterest in football grew and it got to a point where all I used to know about football was forgotten. And today, the only football match I bother myself to watch is the one my national team plays.

Whenever I tell people that I am not a fan of football, they are always surprised. I would hear sentences like, "how come? Are you not a guy?" and I'll be like, "so?"

What I even find particularly funny is some girls, when I tell them I don't watch football, they then proceed to tell me how much of a football fan they are. As if it was an achievement. That if they can bother themselves to like football, then what excuse do I have? The truth is just that I really can't be bothered. There is no other way to put it.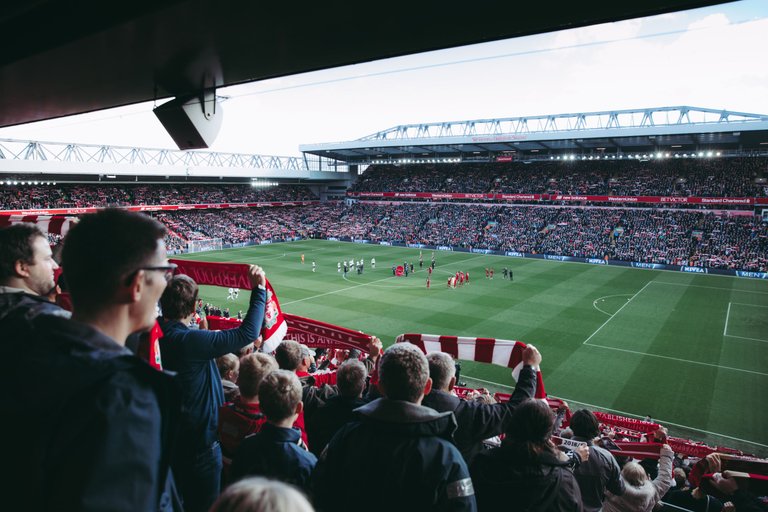 Tembela Bohle

Although it might surprise you to note that more than ninety percent of my friends are football freaks, you notice I didn't say fans. I have a friend that is so good at betting on football that if he plays a bet ten times, he would win at least seven. That is how good he is. And I also have a lady friend that is like an encyclopedia of all things football, the way this girl argues on football matters ehn. She doesn't watch matches at her home, she goes with her brothers to the viewing center to watch them, she said it hits different there.

Right from time, I have always been surrounded by people who love football, whether it was by watching or by playing. My close friends in secondary school were great footballers, one of them now travels all over Nigeria playing in tournaments. I hope to see him in the big leagues someday. Unless Nigeria happens to him.

Back then, after school when they gathered to go and play I would go with them but I won't play. I was usually in charge of watching their bags, while I read a book. Yeah, I did not use my books to play back then. By the time they were done playing, everyone would pack up and we would go home together.

And today, I still have no idea how to play ball. I rarely watch it, and I don't even know what is the difference between the Champions League and Premier League. All I know is that about twenty-two men will choose to gather on a pitch and agree to chase a ball so they could send it into the net.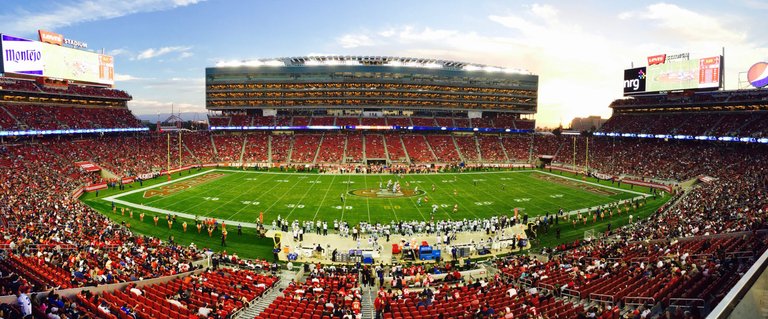 Robert Hernandez

Well, what do I enjoy instead?

I have made that clear on this space more than once. I love movies. I love watching movies just as much as I love reading novels, that's if not more. If not that I had to work and I had responsibilities, it would be very easy for me to spend the entire day doing nothing but binge-watching movies or series.

The way football fans have the names of all the players on their heads, the way they know the club that bought who and the club that sacked someone else, is the same way I know about the movie industry. Sometimes, when I am rattling off names of actors that did one thing or the other, people will be surprised.

And the thing about me is that while I prefer action thrillers, I also appreciate other genres. I watch movies from any country at all, as long as it promises to be interesting for me. It was during the pandemic in 2020 that I knew just how diverse I could be when it came to watching movies. I watched cable channels like Televista, Telemundo, and Zeeworld, but I quit soon after. I have watched Spanish, Japanese, Thai, and even Indian. Let me not even get started on Hollywood movies, Korean dramas, and Nigerian movies, my three favorites.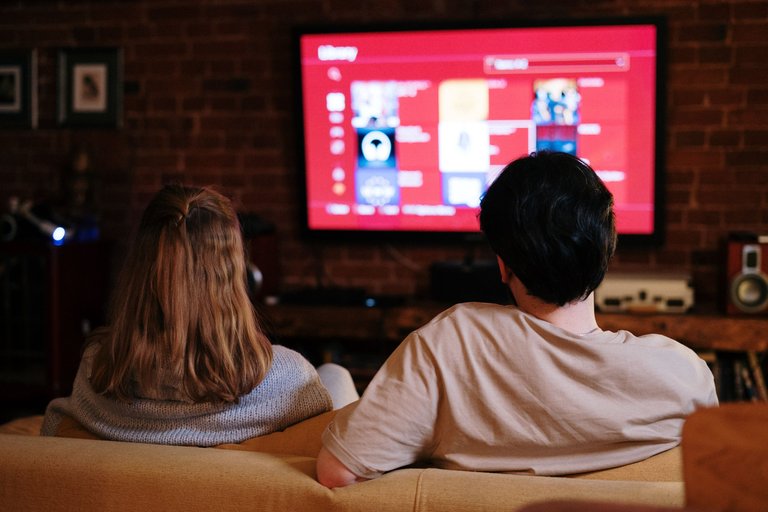 Cottonbro

I love stories, and I love the way movies just suck me in and immerse me in the story. When I'm seeing a movie, and when I am enjoying it, I hate talking. And I dislike having to stop the movie. So I usually make sure I do everything I need to before I'm ready so that nothing will distract me. Sometimes, I use the movies as a break, while resting in between my work, I see a movie, using it to relax in preparation for my next work.

Most people I know also enjoy watching movies, but they are usually only interested in one specific kind. Either maybe American or Korean dramas. I only know a few people who are ready to try out new kinds of movies.

The next type I want to begin watching is Taiwan. I heard that their horror movies are top-notch and can really scare the vowels out of your name. I want to see if that is possible indeed because I'm a hard guy and it's difficult to scare me.

Meanwhile, I am currently seeing a Korean drama titled Adamas, although I just started it. I am also patiently waiting for the release of Black Adam, which should be next month. That is if Warner Bros does not postpone it again, as they have been doing to most of their projects.

So, my dear friends, I've not been able to bring myself to love football. And I don't think that is something that can happen in any way. I do know what I like and I'm sticking to it. I see no reason why I should force myself to like something just because the higher percentage of my gender likes and enjoys it. It is a free world, to each his own likes.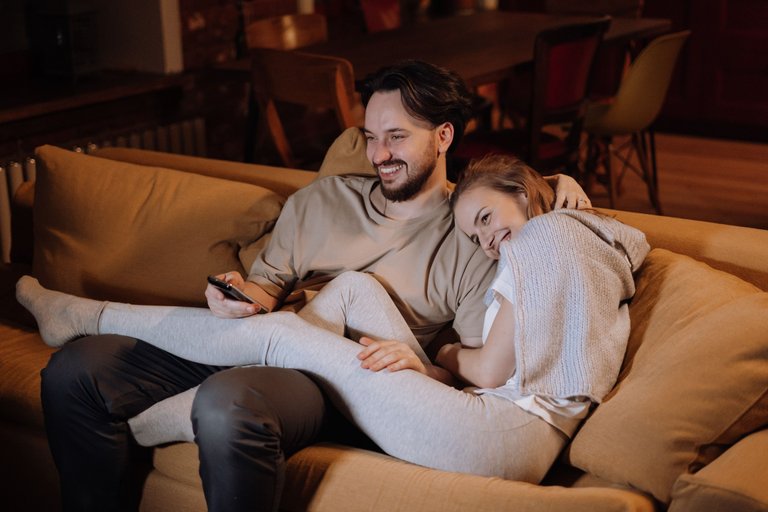 Cottonbro

Thank you for reading. Feel free to share your thoughts with us in the comments section below, I would love to know what you are thinking. Till we meet in the next post.


---
This post was inspired by the third topic for this week which is That One Thing. Feel free to take part.
---
Borderimage credit: @deimage.
---
---