The Fighter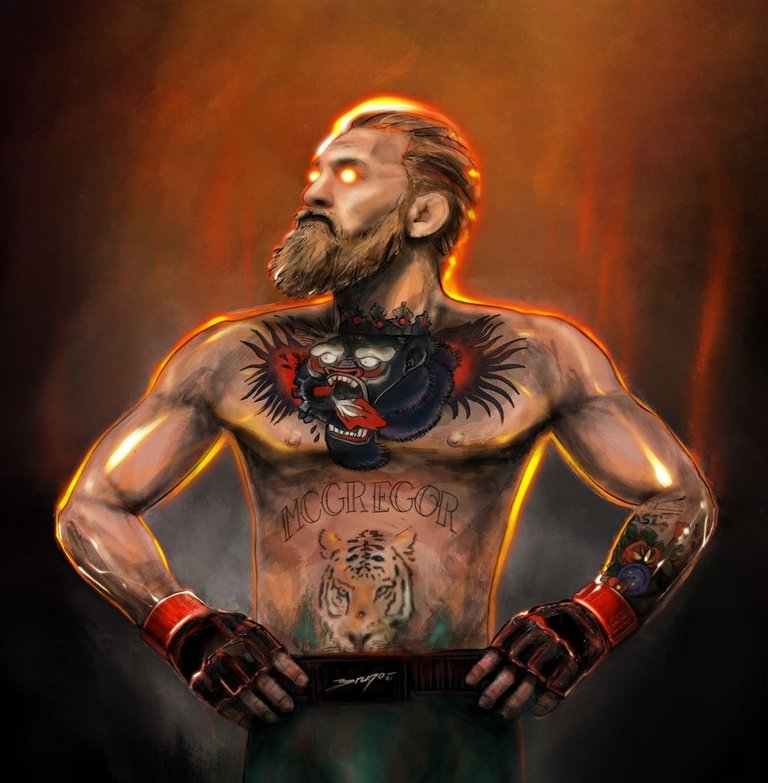 Description:
Art piece tribute to the most spectacular and notorious fighter of the modern era.
My respect and admiration.
"Doubt is only removed by action. If you are not working, that's where doubt comes in.
Life is about getting better and better. " C. MG.
Additional Details:
4000 x 4081 px, PNG (23.5 MB)
Available in Makersplace:
https://makersplace.com/brunonacif/the-fighter-1-of-1-185336/
Blessings!
Bruno Nacif
---
---