60th Hattrick, a Beast in the Game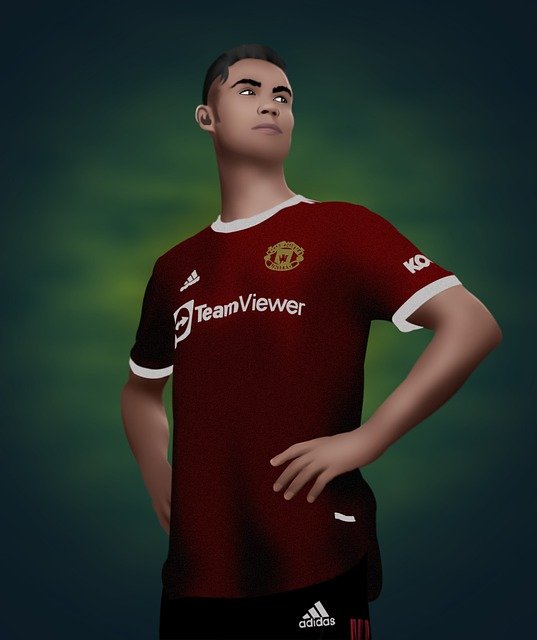 Source
The world of football is another world on its own and a fun place to be. Football is sport but to me it's more than sport. As a sport lover, football is one of my favorite sports and it gives me joy. I have some friends who don't have interest in football but that's business because everyone cannot like the same thing.
Most leagues are in the ending stage now with some team struggling to make top 4 while some are battling for the trophy. For the English Premier League which is my favorite league, the battle for the trophy is between Manchester City who are the table leader and the second placed team Liverpool. With one point difference between the two teams, it's going to be a tough and interesting battle because any slight mistake will put the other team on a better position to lift the trophy.
We are in game week 33 in the English Premier League and my Club Manchester United is still battling to make top 4 with likes of Arsenal and Tottenham spur. How have the mighty fallen, can still imagine Manchester United struggling to make top and right now their chances of making it is still narrow because they still perform poor. The league is fast coming to an end, I just wish them well to make it to top 4.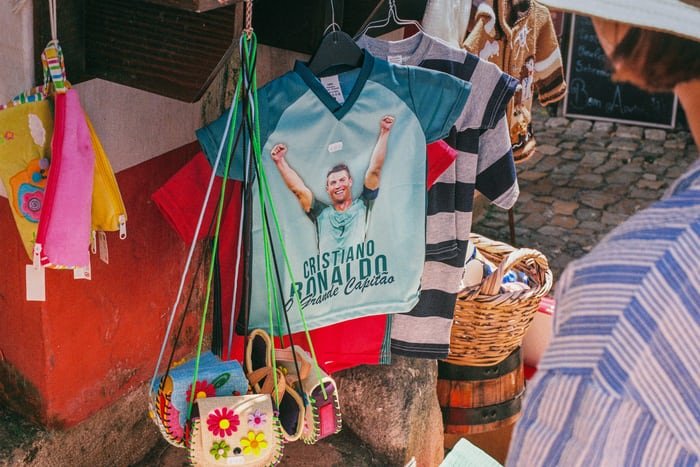 Source
When Cristiano Ronaldo signed for Manchester United, many welcome it a good development and expected a major impact from him. Many fans believed he could deliver at least one trophy for the club this season but it is obvious there is no trophy for Manchester United this season and they are even struggling to make top 4. Is it Ronaldo fault?. I don't think it is his fault because only him cannot do it. Some have blamed him for Manchester United problem this season for best reasons known to them only.
Despite the bad performance of the team, Cristiano Ronaldo have continued to make significant impact and personal achievement. As one of the greatest player of all, he just hit his 60th career hattrick. I'm his loyal fan and I see him as the greatest of all player from my own angle but some don't see him as that though they acknowledged that he is a great player. For the record he recorded his first 30 Hattricks before his 30 years and the remaining 30 Hattricks after his 30 years. He is 37 years and that means within the space of last 7 years, he recorded 30 Hattricks. What an individual achievement.
His Hattrick gave Manchester United the needed victory against Norwich City. The game ended 3:2 in favour of Manchester United, thanks to Ronaldo freekick goal to have them victory at ending of the second half. Individual achievements is not that important if it didn't add any meaning impact to the team. For Ronaldo 60th hattrick, it did because it gave the team victory in the game. Just as He said on his Instagram handle, personal achievement without impact on the team is not important.
Despite the victory on Saturday, the game still show Manchester United is still struggling to come back to good form. Norwich currently are not in good form but United struggled to win them and this made me to start doubting if they will make it to top 4 this season. United has a double game this game week and they will be playing Liverpool for their second game of the week. I don't need a prophet to predict the outcome of the game, it's obvious Manchester United will lose against in form Liverpool battling to snatch the league trophy from Manchester City.
All I want is for Manchester United to make it to top 4. Ronaldo will not be getting his trophy clause fee because United will not be winning any trophy this season. Well there is still hope of making it to top 4, never say never.
What are your prediction of Liverpool and Manchester United game?
---
---